The alt-pop genre is now generating a lot of noise in the business, but not many people can execute the sound flawlessly like Juilet Callahan. One of my new favorite Alt-rock pop superstars, Juliet Callahan, is doing a fantastic job of presenting her sound and music; every tune she releases is a delight because of how polished and rich it sounds. And "Spotlight" her most recent song, is certainly no exception; it hits all the right musical spots and provides a unique listening experience.
The alt-pop electro tune "Spotlight" has a lot of different genre aspects and a superbly constructed and produced sound. The song features excellent characteristics of many kinds of music and melodies from the very first second. It has a broad soundscape with lovely hidden parts that stand out more and more with each listen. The dance and synthesizer components of "Spotlight" are accompanied by lively notes and stunning singing. The lyrics and melodies of the alt-pop song are mesmerizing and enjoyable, and they also have a beautiful message about loving and respecting yourself, never letting negative energy get to you, and accepting who you are.

Juilet Callahan's vocals blend really well with the intriguing synthesizers and deep electronic sounds used in the project's arrangements; they perfectly balance one another and make the song a mesmerizing listen. The song is fascinating overall, and its powerful beats and melodies will keep you fascinated till the very end.
The tune was entirely produced, engineered, and written by the extraordinarily brilliant Juliet, who also performed all the vocals, composition, and more performances to the very last detail in the song. It's incredible that a project this skillfully completed was created by only one individual. With this effort, Juliet truly outdid herself and showed the world what a gifted artist she is.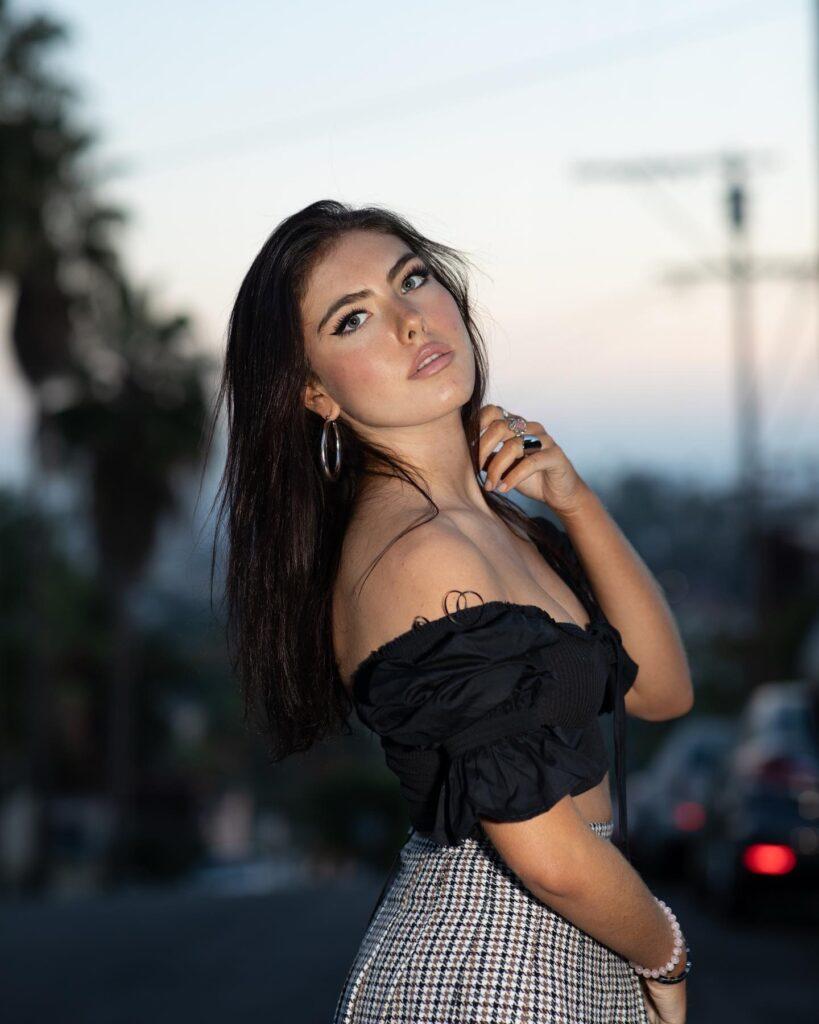 "Spotlight" is a powerful song with gorgeous vocals and great music that grabs your attention and keeps you captivated. You'll be dancing and singing along to this tune the entire time. You can play the song "Spotlight" on Spotify and keep up with the incredibly talented Juliet Callahan by following her on social media.