Incredible, Ethereal, and otherworldly, that's what Mt Fog's newest album is. Mt Fog is an indie folk artist with a unique touch to the music, making music like no other, simply put her music is from another dimension. "Spells of Silence" (Original Album) is a 10 full-length original tracks album filled with haunting music that's like nothing you've heard before.
when listening to Spells of Silence (Original Album) it feels as if you're walking down an enchanted path in the greenest forest filled with mythical creatures and beings, with a vibe similar to a haunting and gothic Alice in wonderland.
This album is intricate with an extensive array of tones, instruments, and vibes. The vocal control of Mt Fog is unmatched creating different vibes and worlds with her magnificent vocal range. Mt Fog has masterfully vocalized, written, and produced this album with additional recordings performed with Johnny Goss.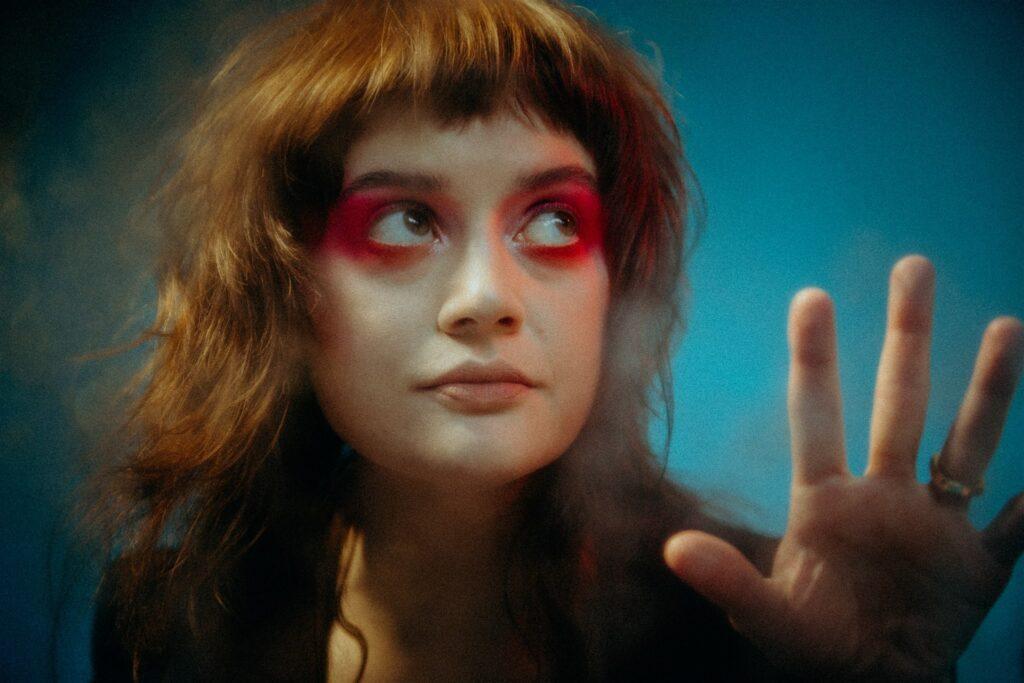 Mt Fog's album is beautiful and relatable with an authentic feel that draws you in and captures your being, Mt Fog says that "These are stories of introspection and sadness told through a fantastical and, at times, Joyful lens" and that's what makes them so easy to relate and connect to.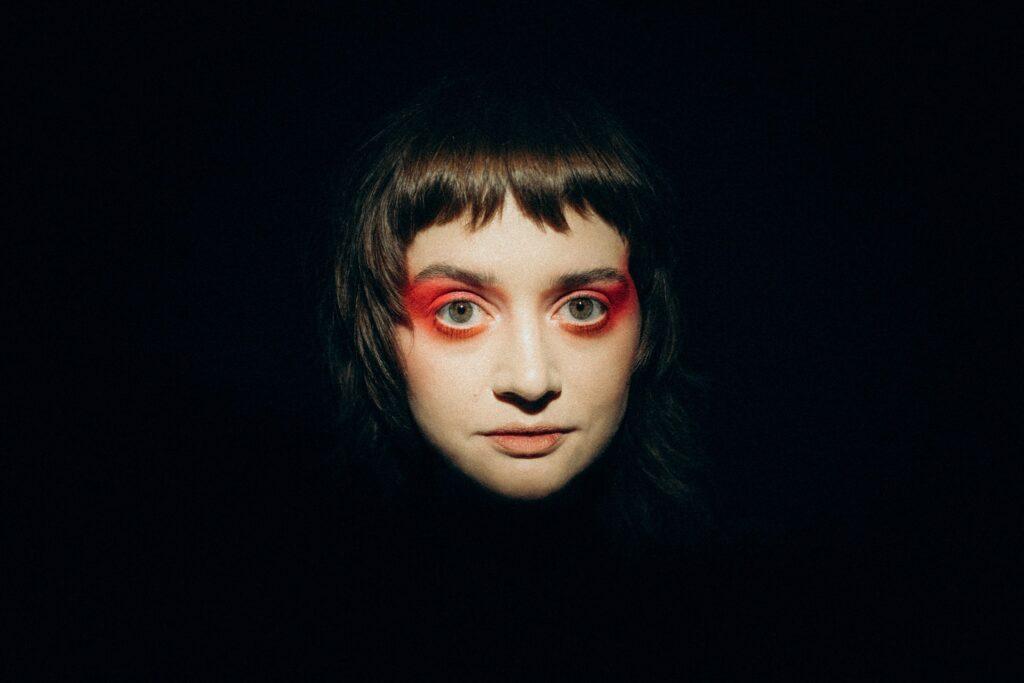 Mt Fog has created a portal into other dimensions with her album "Spells of Silence ", you must check it out, and give her all the support, love, and recognition she deserves to keep blessing us with her magnificent music.