One Powerful single with pure and raw emotions, Lethia's Natorium recent release "Sorry No Longer Cuts It" (Original Single) is like no other, the raw alternative rock pop track will have you bobbing your head and remembering all those who shamefully wronged you.

Lethia's Natorium never disappoints as all her singles and releases are marvelous, and "Sorry No Longer Cuts It" is no different, an entrancing single that will have you in a chokehold the second you give it a listen.
The band is composed of Pena the talented singer and songwriter, and the musician lineup that occasionally changes due to availability, but even with that Lethia's Natorium stays true to its vibe and essence with all the changes and differences something very few bands can accomplish.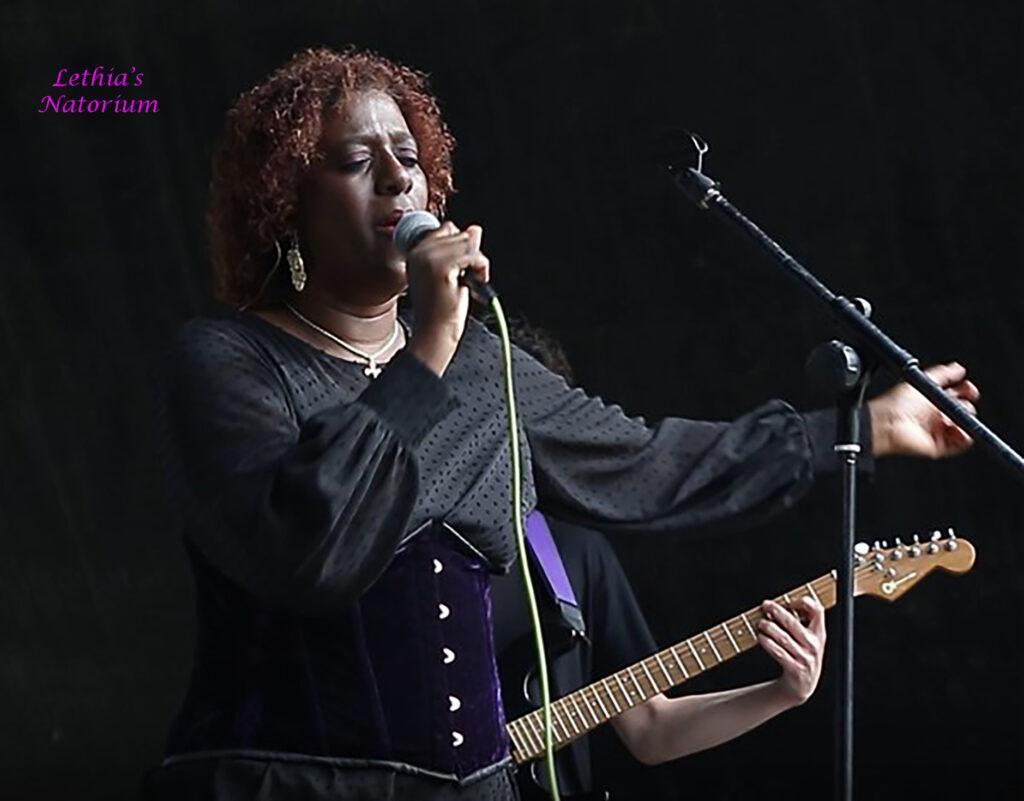 I applaud Pena as her songwriting skills are truly mind-blowing encapsulating her feelings and emotions in lyrics that resonate with the world, "Sorry No Longer Cuts It" is about the inner thoughts of someone affected by the actions of another person and the mental position of no longer forgiving the person as they have wronged you reprehensibly. Not to mention Pena's vocals that capture your soul and have you feeling and reliving your moments as the lyrics come to life in your mind.

You must check out Lethia's Natorium, as they're one band deserving of all the attention. And don't forget to like and follow all their social media platforms to always remain up to date on all their latest news and releases.