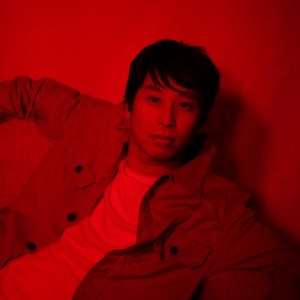 Sorry, but I… (Original Single) By Colds
There is a catchy melody to this song, and it could potentially be a pop hit. This vocalist has a great voice and uses it in an engaging manner. The lyrics are clear and appealing to the listener; this makes you want to listen more and sing along. The song has some interesting melodies mixed with major chords, making it kind of have a pop sound, yet also soothing at the same time. With this song, it's all about being confident in who you are and the album art matches that perfectly.  For sure you need to give it a listen ...
Listen & Follow:
'Sorry, but I…' is the 3th single from Colds upcoming debut Ep.
Always lurking on the internet to find popsongs for his own playlists, Richard (Colds) is a genuine musicnerd and songwriter who is obsessed with finding that sweetspot between Indie, Pop, Guitar and 80's Synth's. Writing, producing and mixing all his songs from out of his homestudio. Colds received some early praise by tastemakers such as Peter Robinson from acclaimed Popblog 'Popjustice' where his song 'Not Giving You Up' landed on 'The Popjustice Edit' as well as Mtv host Kevan Kenny's 'Kevan's Community Playlist' and Spotify's 'Fresh Finds: Pop' Colds is now ready to drop consistantly and will be releasing his first Ep in June. Before and after that you can expect more single's.