This is an album that every club should play! James Freeman, better known by his stage name Gem Fm, has released a new album titled "Sonic Boom." An experimental 8-track album that incorporates arrangements from electronica, trance, and progressive rock.
James feels like it's his duty to pursue the musically daring, slightly out-of-the-box endeavors in order to be honest with himself and convey his vision. "Sonic Boom" is experimental and energetic.
Gem FM is incredibly imaginative with titles like "SwagR" and "4banger," demonstrating his inventive thinking. The opening dance tune, "SwagR," greets the listener with an extremely funky dance track that will get you lost in the rhythm; this song, like the other tracks on the album, is mainly centered on an 808-style foundation sound. "4banger" incorporates an 80s-style synthpop-inspired beat with new wave melodies and some electronic processing.
"RazL" combines Latin beats with the relentless energy of upbeat music to create an undulating tune highlighted by delectable tones. Going in a completely opposite approach, "serrated" features a more tropical beat with electronic synthesizers.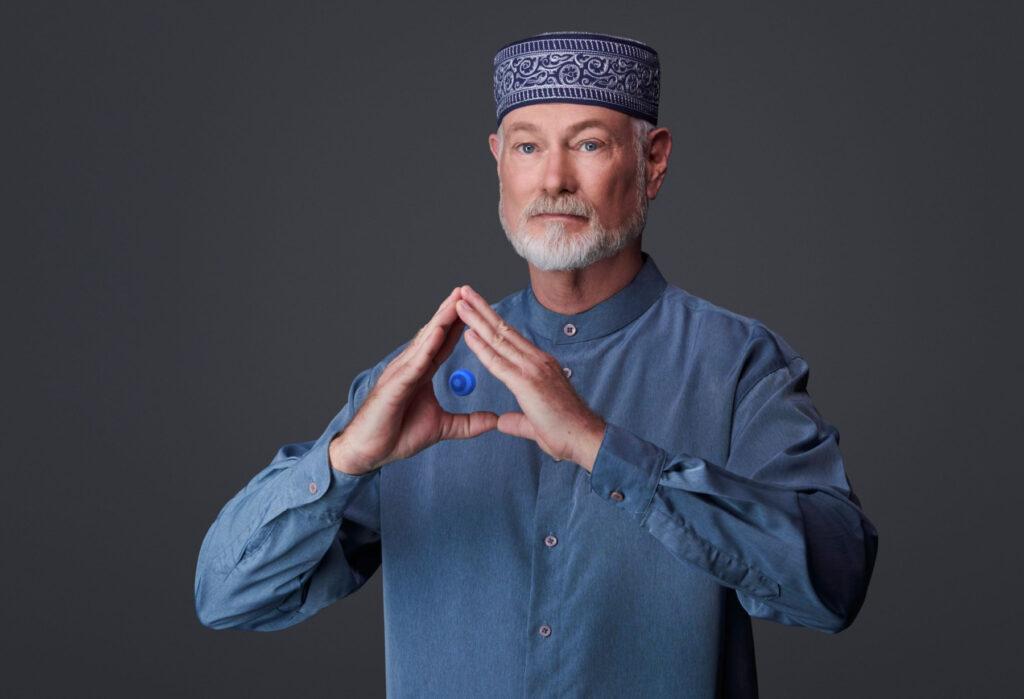 Finally, "Slide on Down," the album's ending tune, has a funky groove as gushing, floating beats glide over. The tempo transforms to a rapid, fresh pace on these instrumentals, imbuing the music with bright colors.
Gem Fm told us the way he made Sonic Boom , he expresses "I started mixing bits and pieces from different genres and a sort of methodology emerged that formed the basis for Sonic Boom. I used more 808-style bass sounds and grooves for a solid bottom end. I also incorporated some more traditional instrument sounds into the mix. As the tune evolves it lets me know what needs to be added." The talented EDM artist also reveals how the album was originally planned to consist of only four tracks, but with the addition of more and more tracks, the album eventually consisted of eight.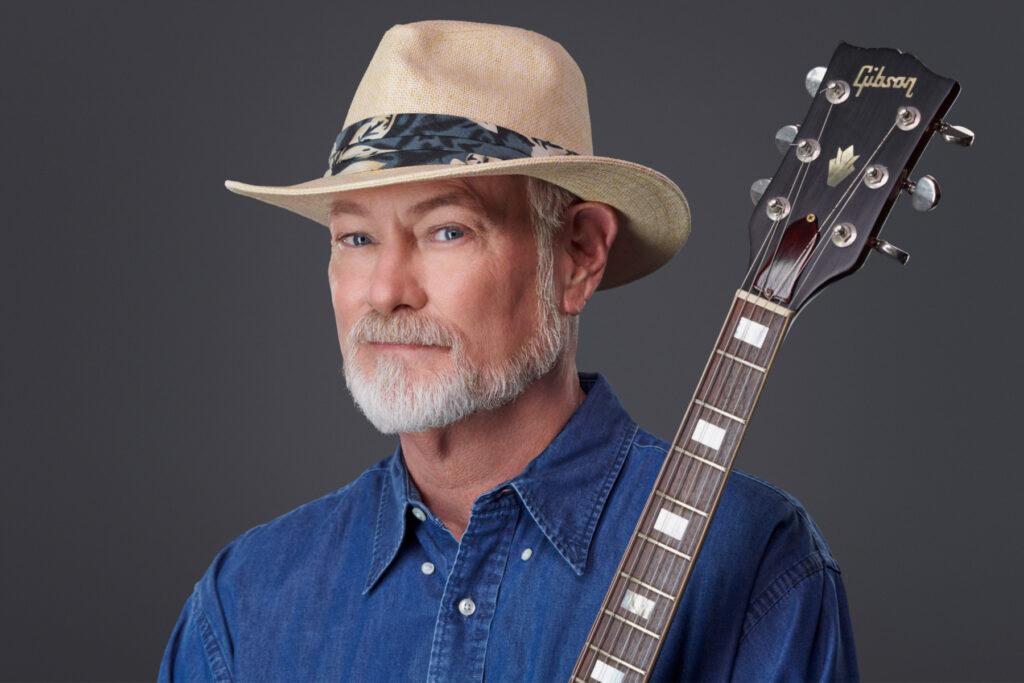 All of the tracks on this album should be on any top DJ's list; otherwise they'll be missing out on Gem FM's bangers. You don't have to miss out on hearing "sonic Boom"; simply listen to the album on your streaming platform of choice. Most importantly, don't forget to follow Gem FM on Instagram and Twitter for all of his latest updates.