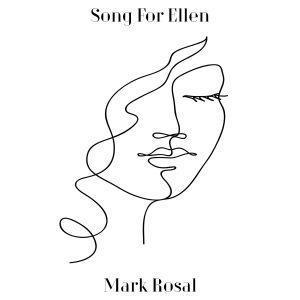 Song for Ellen (Original Single) by Mark Rosal
Canadian singer-songwriter Mark Rosal has released a new single," Song for Ellen " a classic rock sound that is just to die for.
Mark writes his music about his life experiences, and his newest song, " Song for Ellen," is no different, with meaningful lyrics that are relatable and alluring and marks calming and soothing vocals. I find "Song for Ellen" to be a remarkable and mesmerizing single that will entrance all its listeners.
You must definitely listen to Mark Rosal's single. An amazing artist with fantastic music.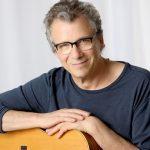 Listen & Follow: