Rye Catchers, aka David McClintik Roberts, has done it again with his newest release, "Sometimes." The song features vocals from Spanish vocalist Nekane.
This song is a true pop smash that will bring so much color and energy to your life. From the first beat, you know that this song is all about having fun and getting loose. The opening line, "Sometimes - I dance around naked 'cause it feels so alone / Inside this lock and key mind" sets the tone for the entire track, and it's almost impossible not to start singing and swaying along.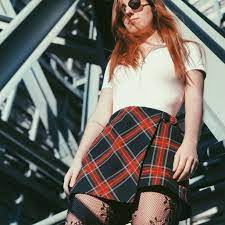 "Sometimes" is an electropop heaven, with beats and melodies that will leave you dancing for days. The lively electro beats and rhythms faultlessly complement the vocals, creating a contagious sound that will have you humming along long after the song is over. The production is top-notch, with the beats and synths perfectly balanced to create a sound that is both modern and nostalgic.
The chorus takes things to the next level with the addition of drums and guitars that elevate the overall production. The result is an explosive sound that will have you swaying and singing along in no time. One of the most striking elements of the track is the vocal harmonization between the singers. The blending of female and male vocals adds a layer of charm and allure to the song that is hard to resist. The chemistry between the vocalists is palpable and really makes you appreciate the song more.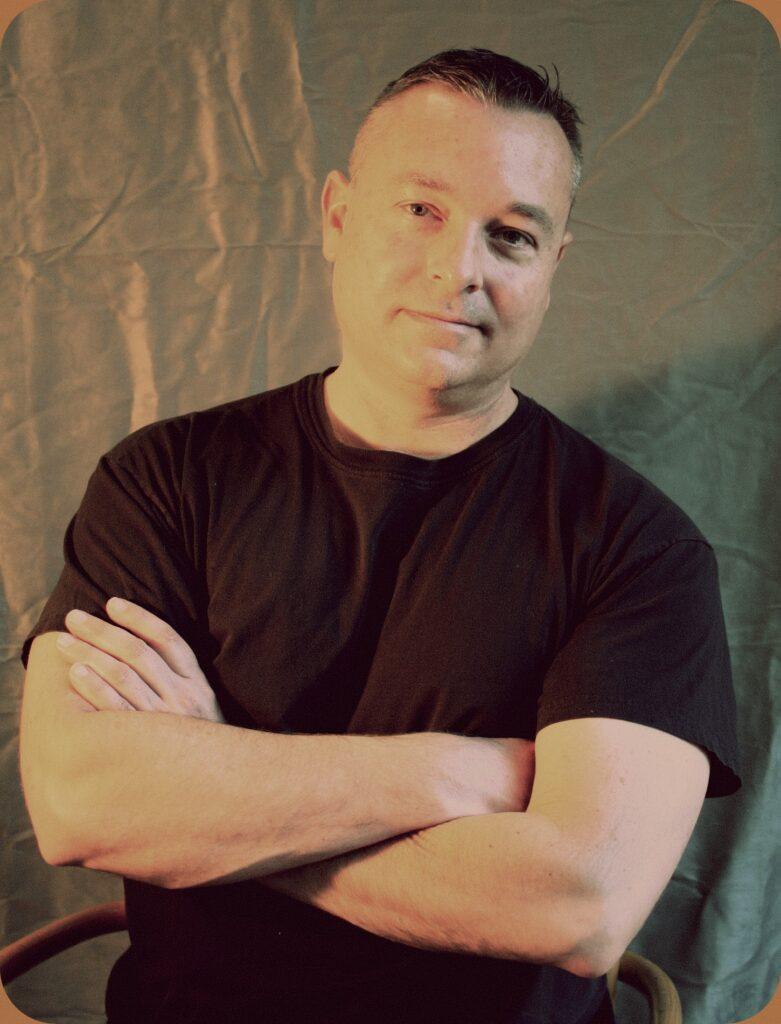 The piece is so memorable and infectious that you'll find yourself hitting the repeat button more than once. "Sometimes" is a fantastic addition to Rye Catchers' discography and a must-listen for fans of electropop. The song's upbeat tempo, melodies, and fun lyrics make it the perfect anthem for anyone who needs a little boost of energy in their life. Rye Catchers continues to be one of the most exciting and innovative artists in the electro-pop genre. Make sure to enjoy "Sometimes", now available on streaming platforms, and follow Rye Catchers on social media for news on future releases.