Ben Alexander is channeling his inner The weeknd on his new electropop track "Something Powerful". The Norwegian artist wrote, produced, and co-mixed this single proving how talented he is. This song was inspired by artists like Tame Impala, Royksopp and Rufus du Sol.
"Something Powerful" is a wonderful and entertaining tune. Warm rhythms and great vocals are blended throughout the music, Ben created something strong on this track, the song is filled with lively electropop tunes and synthesizers, making it ideal for any club to play. The bouncy electro beat combined with his dreamy vocals makes listening to this song a pricey experience. It's music that compels you to listen to it, to get up and dance as if you have no option but to do so.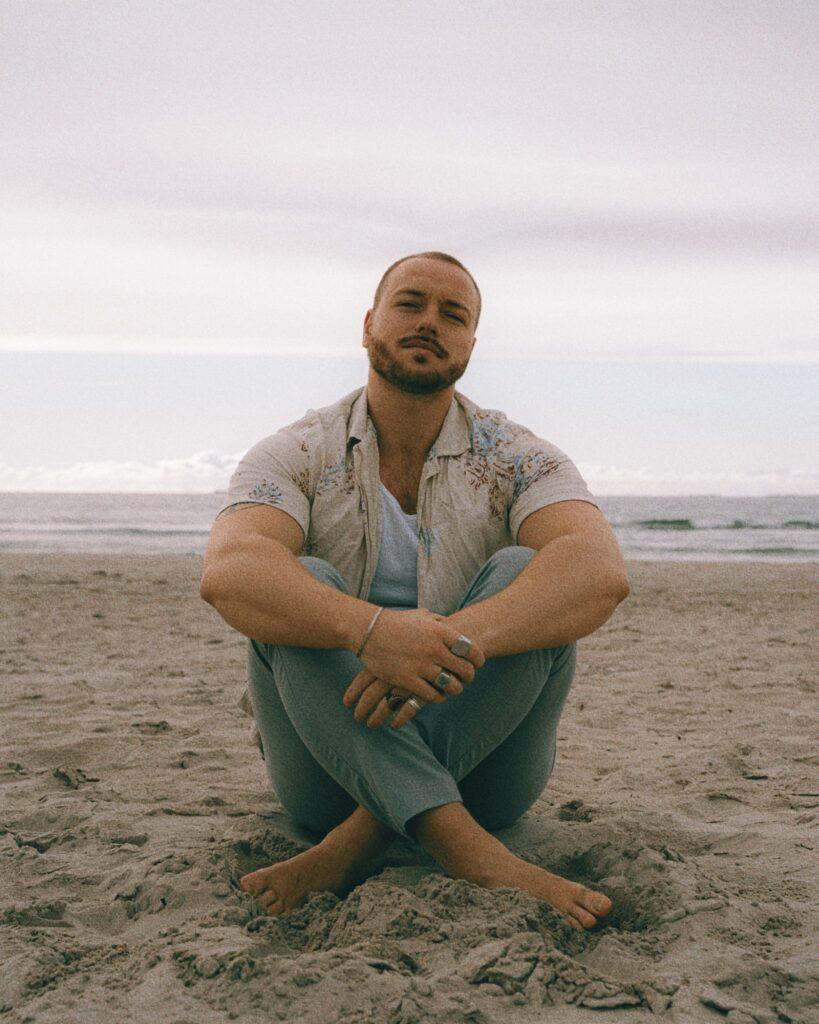 The inspiration for this song comes from realizing the feeling that someone has entered your heart and Ben Alexander tells us "We all know the feeling when someone special finds their way into your heart. When we find someone we truly connect with, something powerful happens. It kind of jumpstarts our hearts in a way and makes us feel alive. That feeling was my main inspiration when writing this song"
The musician is recognized for his experimental sounds; he does not want to limit himself to one genre, thus he is always creating new music beats and production with his songs. He has a strong interest in tribal beats, techno and theatrical music, which he portrays in his compositions.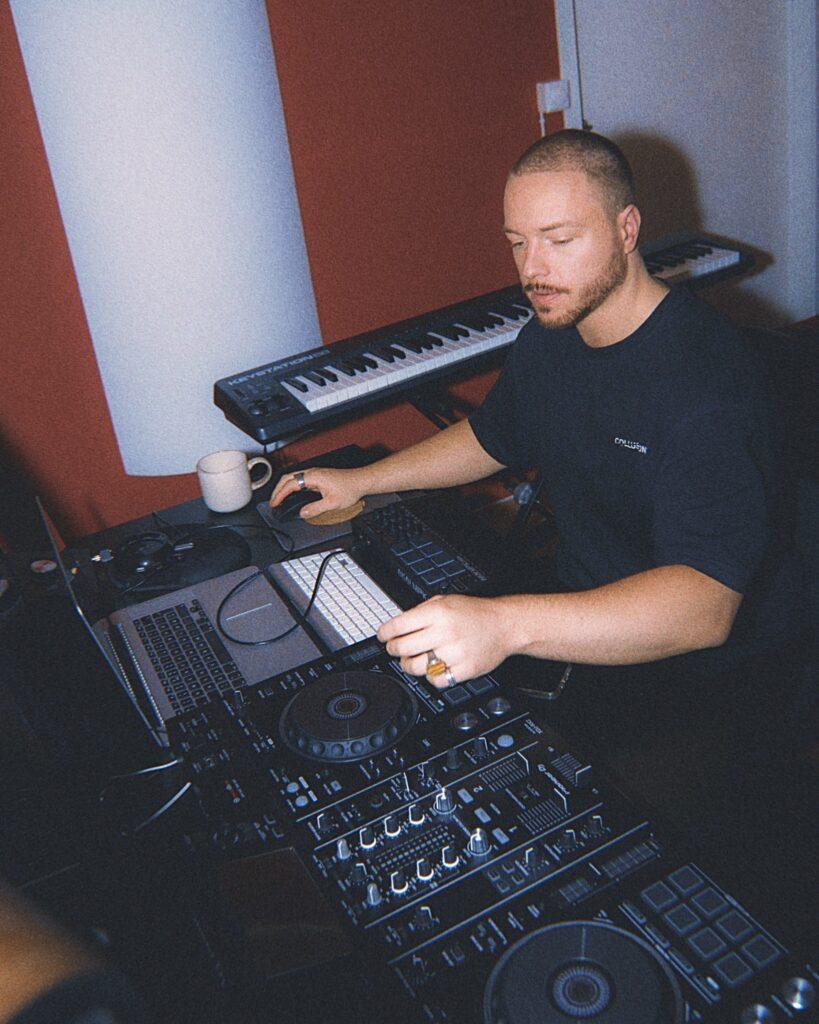 Ben has included a number of collaborations with Norwegian and international musicians over the years and is constantly seeking the balancing spot wherein real music originality meets appealing hitmaking. As a result, he likes working with people from varied backgrounds and artistic approaches in order to create a distinct and unforgettable sound.

Ben Alexander is a fantastic techno musician, and I'm confident that one day his music will be heard in every club around the globe. With his catchy beats and lively production, along with his lovely vocals, he made sure that his songs captured our hearts. And he will undoubtedly capture yours with his releases, so go on Spotify right now and listen to "Something Powerful" and be sure to like and follow him on all of his social media profiles.