Gary Dranow and the Manic Emotions are back with their first release of 2023, "Something About You." The group is renowned for its imaginative and breathtaking music, which never fails to impress and keeps us on our toes. Listening to one of their releases is always delightful.
"There's something about you / I can feel it inside" the first verse begins, and from the first notes of the magical guitars and romantic melodies, it's clear that this track is destined to become a personal favorite. The composition and arrangement of the track are nothing short of brilliant, with smart instrumentation that showcases the attention to detail that has gone into every aspect of the song.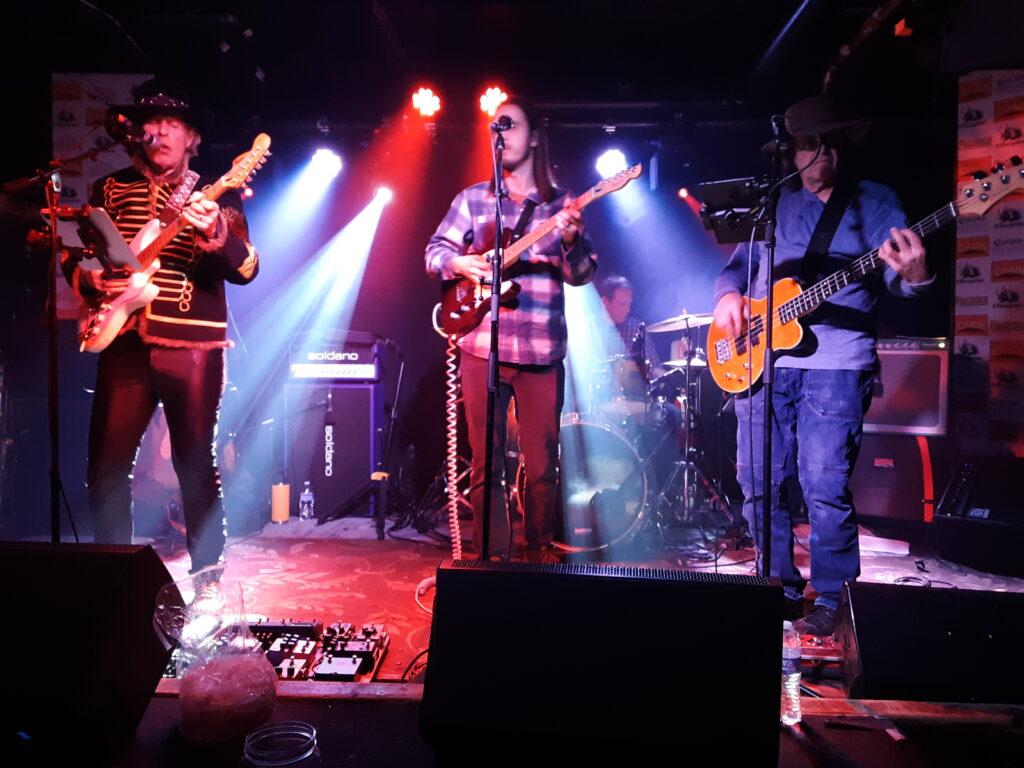 One listen is not enough to fully appreciate the track, and with the engaging guitar sounds, you'll find yourself returning to it again and again. The guitar solo is particularly noteworthy, with high, colorful riffs that seem to speak directly to the listener. The bridge is also a highlight, with masterful vocal performances that work with the guitar flawlessly.
Gary Dranow and the Manic Emotions have crafted a truly captivating track with "Something About You." The guitar work is nothing short of spectacular, commanding attention from the very first note and keeping the listener engaged throughout the entire song. The dynamic playing style of the guitar is mesmerizing, and it's evident that the band has put in a great deal of thought and effort into every aspect of the track.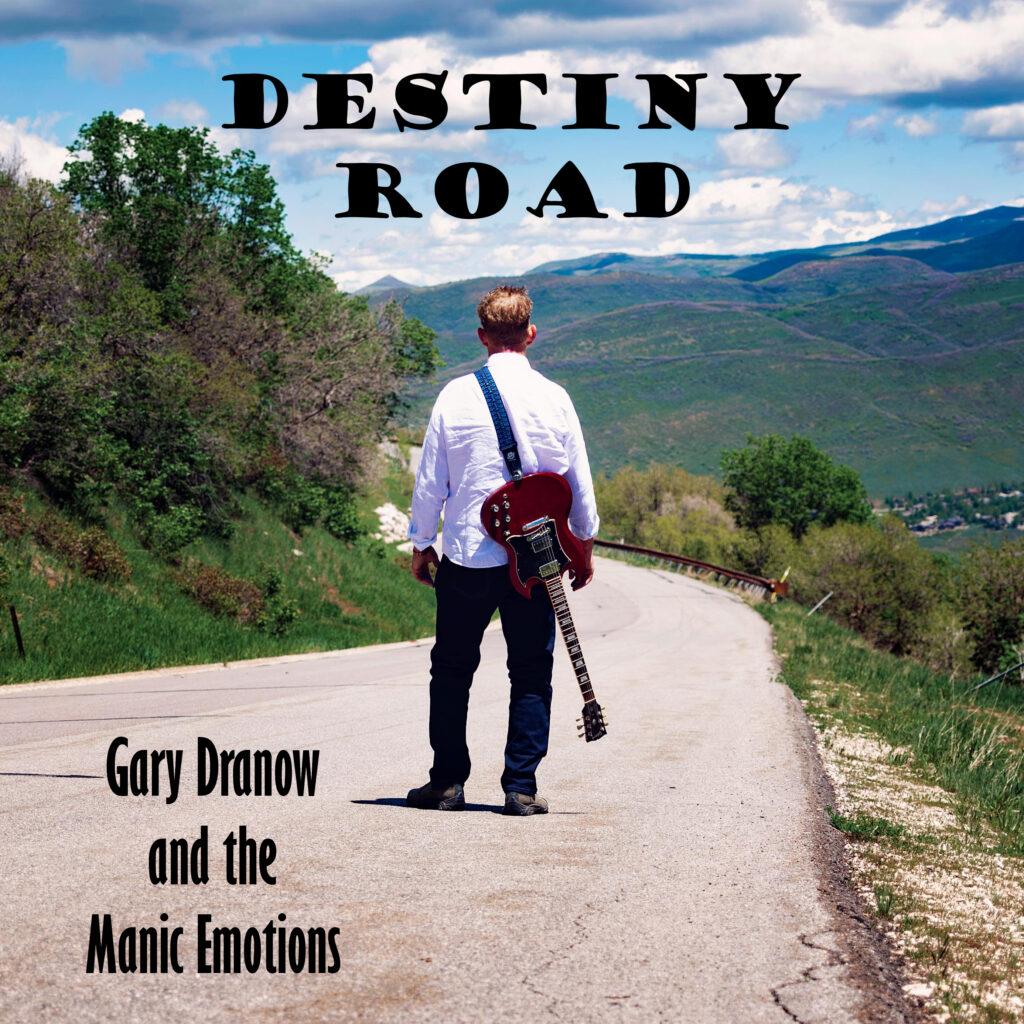 The drums and bass provide a solid foundation for the song, adding complexity to the overall sound. The interplay between these instruments and the guitar is seamless, creating a cohesive and vibrant listening experience. The vocals are significant, with powerful and expressive performances that perfectly complement the instrumentation.
It's clear that this track is a true masterpiece and a testament to the band's outstanding musicianship and expertise in creating enchanting music. I highly recommend giving "Something About You" a chance by streaming it on Spotify. It's the perfect introduction to the band and a great starting point for discovering all that Gary Dranow and the Manic Emotions have to offer. Be sure to keep an eye out for future updates from the band.