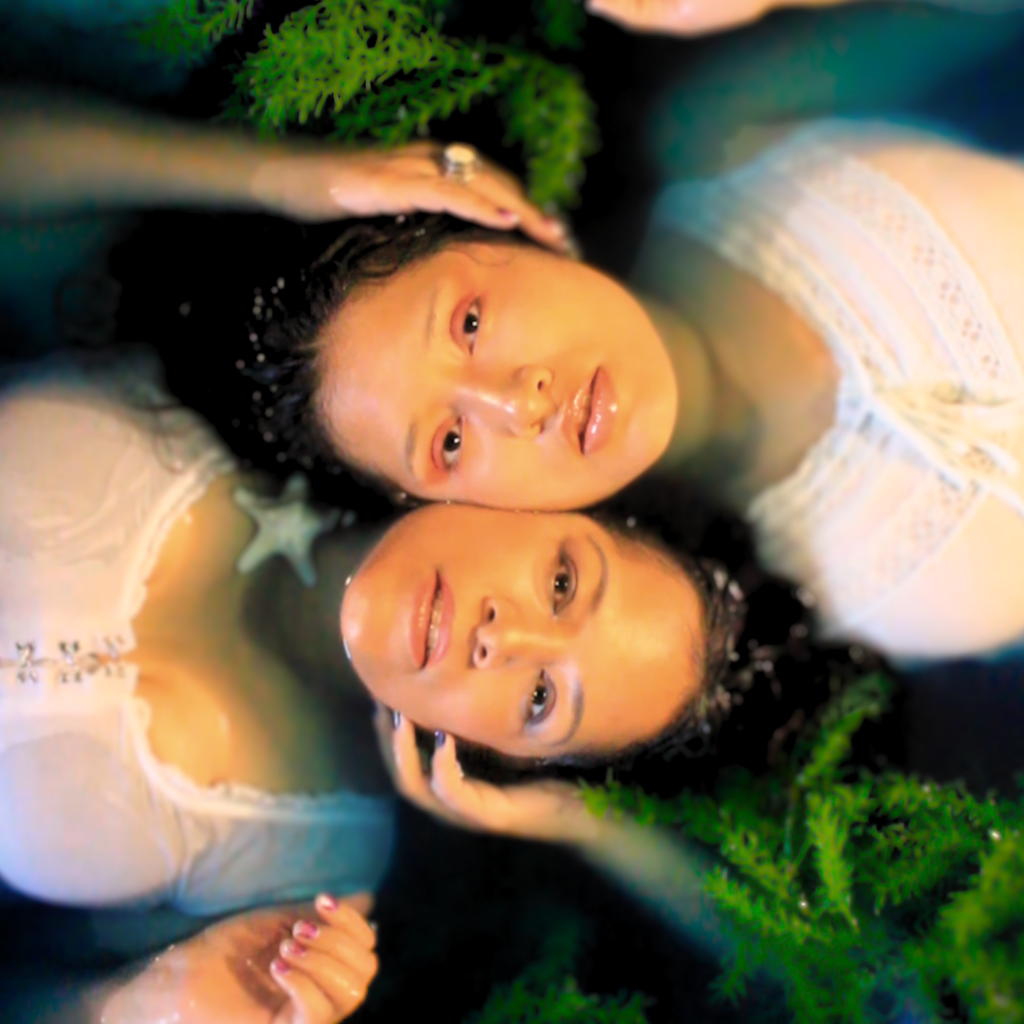 When the world grappled with lockdowns and isolation due to the COVID-19 pandemic, bands, and artists turned to live streaming on social media to stay connected with fans and spread the healing power of song. Marisol La Brava & A Flor de Piel did just that, treating viewers to daily live performances that helped many through the challenges of the global health crisis.
One track that received repeated requests during those online shows was "Soledad y el Mar," a dreamy ballad originally penned and recorded by acclaimed Mexican singer and songwriter Natalia Lafourcade and David Aguilar. Seeing how much the romantic tune resonated with their audience, Marisol La Brava & A Flor de Piel decided to pay homage to Lafourcade and Aguilar by recording their own version of the song.
The cover of "Soledad y el Mar" takes the listener on a blissful journey. Marisol La Brava & A Flor de Piel have crafted an angelic production befitting the bittersweet lyrics about longing and solitude. Layered acoustics swell like ocean waves, ebbing and flowing beneath the intertwining melodies of Marisol La Brava and A Flor de Piel's pristine vocals.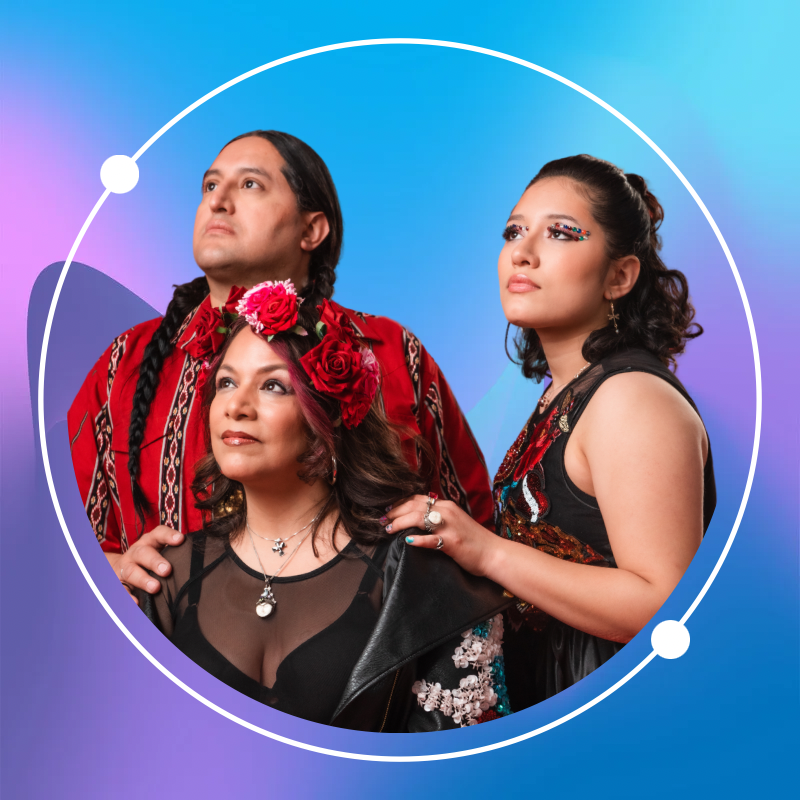 At certain moments, the entire instrumental drops away, focusing the ear entirely on the singers' stunning abilities to wrap each note in velvety warmth. Their voices intertwine in perfect harmony yet maintain distinct character, like separate instruments playing in a conversation. It's no surprise that "Soledad y el Mar" resonated so strongly during the band's livestreams - even without visuals, one feels completely transported by these talents.
While faithful to the wistful spirit and emotion at the heart of the original, Marisol La Brava & A Flor de Piel have imprinted "Soledad y el Mar" with their own surreal sonic signatures, making this cover float among the stars. Shimmering synth pads offer a celestial backdrop to the lilting guitars and voices, cloaking the tune in a veil of soothing reverb.
Fans of reflective, nostalgic pop with spellbinding vocals get ready to float away among the stars with Marisol La Brava & A Flor de Piel's rendition of "Soledad y el Mar." More than standing proudly alongside the original, it carves out its own hazy niche. In such turbulent times, music that transports the listener to a peaceful inner world is a blessing. That's exactly what this cover achieves so sublimely. If you've been moved by this ethereal cover, you can stream "Soledad y el Mar" by Marisol La Brava & A Flor de Piel on Spotify now.