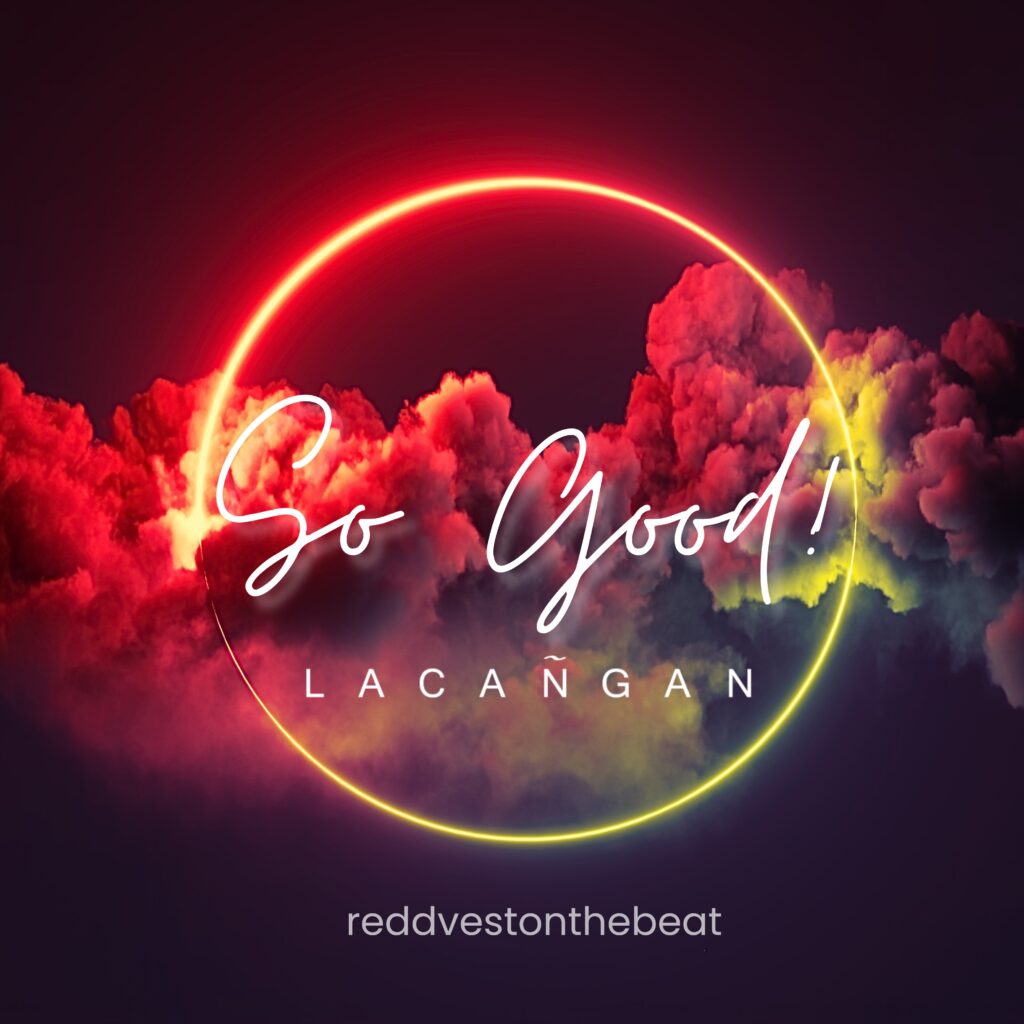 Lacañgan has been low-key developing his mashup of musical mixtures for ages now, and his new song "So Good!" finds him truly leveling up with next-level creativity.
"So Good!" tells the story of a love that has overcome challenges to become deeply entrenched. As Lacañgan explained is \" for the couple who found a love that is more than exceptional. It's when you've survived life and can make your relationship with each other look so beautiful." The song honors those couples whose bond has been tested by life's difficulties, but they came out stronger for it.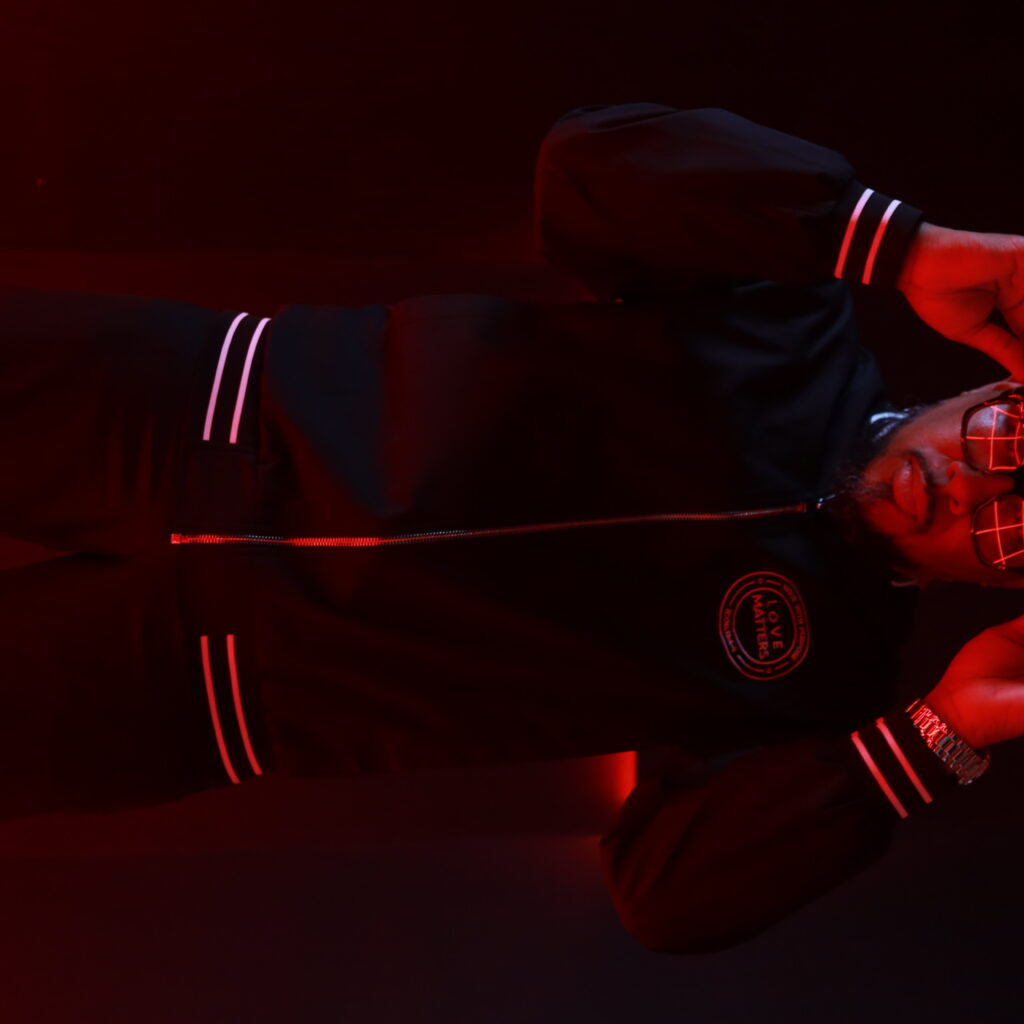 "So Good!" sweeps the hearer into a romantic atmosphere. Lacañgan's soulful vocals enter, caressing the lyrics with passion and tenderness. His vocal delivery is utterly smooth and seductive, drawing the fan deeper into the music's dreamy spell.
As the song builds, more layers of instrumentation are added - fluttering string arrangements, jazz-inflected melodies, and subtly grooving drums. But Lacañgan's voice remains at the center, pouring emotion into every syllable. The lush production complements his passionate delivery, taking the listener directly into the song's romantic atmosphere.
By the closing notes, the listener is left out of breath, swept away by waves of sentiment and melodic bliss. It's easy to understand why this is the type of song you'd want playing low while dancing intimately with your lover.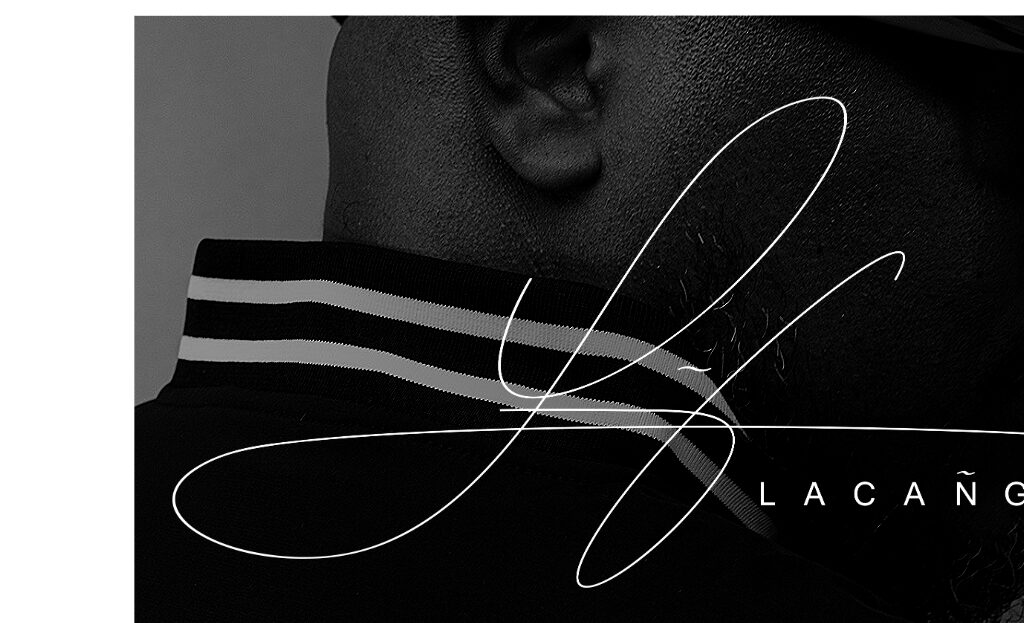 Speaking about what inspired the track, Lacañgan said, "It's for that love that somehow leaves you breathless." Those sentiments are deeply felt throughout the swooning production and performance. Rather than preaching or dramatizing, he celebrates love's beauty through understated lyricism and sweeping melodies.
For lovers seeking the perfect music to set a romantic mood, "So Good!" delivers like few other recent releases. Fans can anticipate more lush and intimate delights when his next full project drops later. But for now, getting lost in the otherworldly melodies of "So Good!" makes for the perfect late-night dance with that special someone. Lacañgan has crafted the ideal musical escapism for those wanting to get swept up in love's beauty. Stream it right away, and check out more of Lacañgan's art by streaming his music right away.