I may have stumbled upon two hidden gems of Americana music. Mark O'Bitz and Eric Anders are two diamonds waiting to be discovered, and it's about time they get to shine their rays for the world to admire. Geniuses at work, the two have been making music for over two decades now and don't plan on stopping for anything before becoming a global sensation. With their souls dedicated to perfecting this latest release..
The California-based duo have dedicated their lives to making music ever since their debut in the early 2000s. Their story was sparked when Eric met Mark at one of his live shows and insisted that they both collaborate on making music, and the latter agreed. Since then, the two have blessed the world with numerous releases and albums mastered by Eric's unmatched songwriting skills and singing and backed by Mark's flawless composing skills and guitar. Of their many releases to their name, their music stood out and was used in several shows, with "So Wrong" being used in the movie "Man in the Chair", featuring Academy Award winner Christopher Plummer, and "Big World Abide" being incorporated into both the Dutch soap opera Goede Tijden/Slechte Tijden, and the Courtney Cox TV show, Dirt.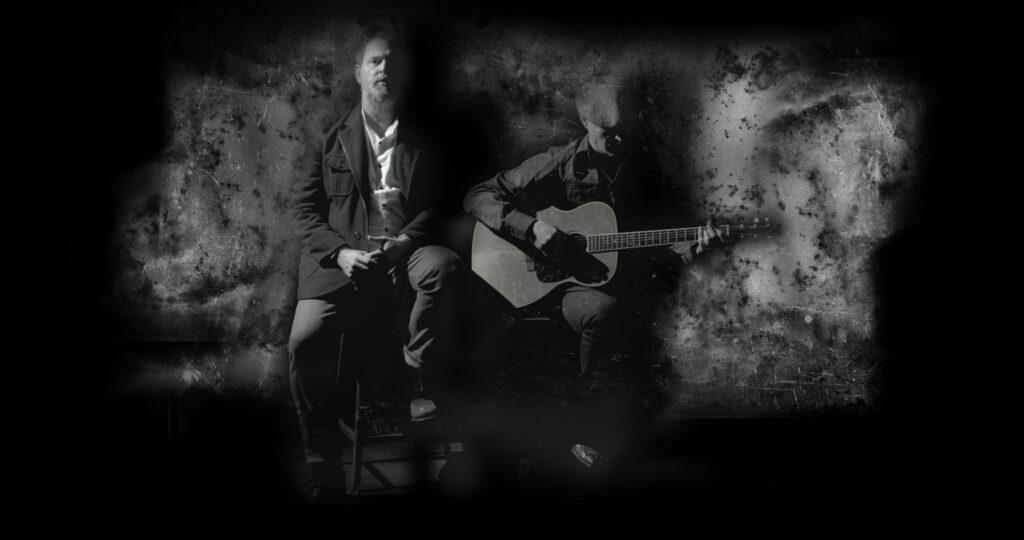 "So Far Gone" is their latest masterpiece of an album that's been forged out of the horrible days of the pandemic. Written and recorded by Eric and Mark during the lockdown, it is set to mark their greatest release to date as it beautifully captures that ambiance of longing for those great simple days we took for granted before the pandemic hit the world.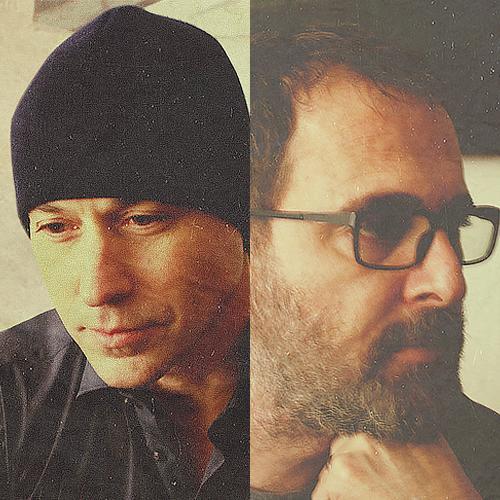 Discover the result of over 20 years of experience; enjoy the rhythmic melodies as they blend beautifully with the thought-provocative lyrics of the tracks. Set to live on forever, "So Far Gone" is an immortal Americana piece that'll blow your mind away. A truly magnificent track by one of the most talented artists to date.

Discover the duo's endless library and enjoy their latest album! Share their music around to support them and join their social media platforms to be the first to get notified of their latest releases and projects!