[caption id="attachment_3133" align="alignnone" width="300"]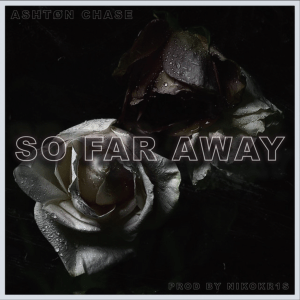 So Far Away (Original Single) by Ashtøn Chase[/caption]
If you're looking for a sound similar to chase Atlantic or alec Benjamin you must give Ashtøn Chase a listen. Ashtøn Chase has released his new single So Far Away.
So Far Away (Original Single) by Ashtøn Chase is a dream electronic pop single with beautiful heart-mending melodies and meaningful lyrics. The singer-songwriter Ashtøn Chase has angelic vocals that will make you swoon. The lyrics of his track are about long-distance love where the idea of trying to hold onto a love, after your partner is forced to move away; even though chase started writing this song to be about anyone, in the end it ended up being a moment for moment representation of my exact situation at the time.
I am in love with Ashtøn Chase he has immaculate music, amazing vocals, and beautiful relatable lyrics you must give him a listen, especially his newest single "So Far Away".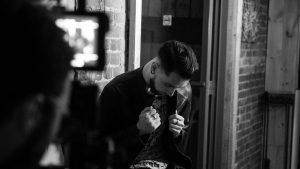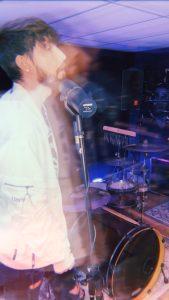 Listen & Follow: