9oclock nasty is back with a fresh return, and a different sound, with "Sleepy Policeman," and I don't even know where to begin talking about this tune as its truly extraordinary.
Right away, you can tell that "Sleepy Policeman" is a hit after mere seconds of listening to it. I grinned heartily as soon as the guitar began to play because I knew I was about to listen to one of the finest releases of the year. And I was correct. An amazing job was done on everything, from start to finish. Your mind can't help but be transported to the music playing since the guitar riffs are so incredible and are combined with synthesized sounds throughout the melody. I wasn't sure whether to concentrate on the instrumental music or on their appealing and charming vocals.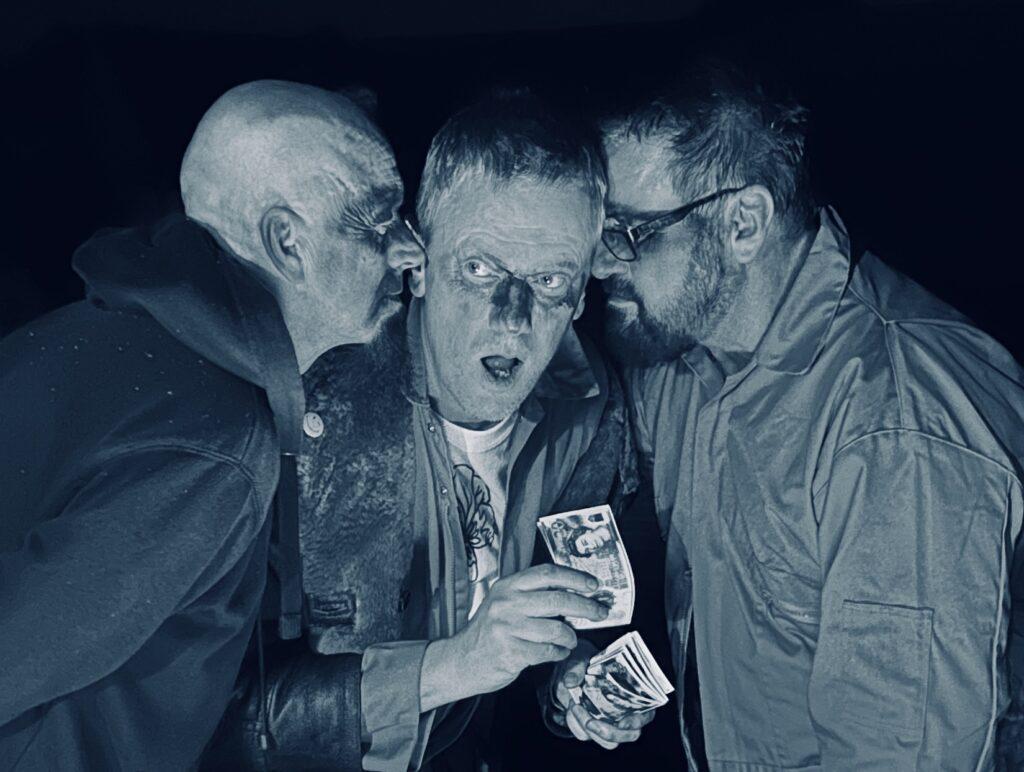 And the way they were emphasizing each syllable they sang gave the song tremendous flavor; I can't even begin to express how beautifully structured it is. I'm positive If I played it for my 80-year-old granny, she would undoubtedly jump up and dance to its funky beats and groovy tunes, as its a song everyone will certainly enjoy! I don't have a favorite part in this song, I love it from start to finish, I was having the time of my life for 3 minutes straight.
The lyrics are quite political, discussing how privileged police officers are brainwashed to risk their life for only the affluent, corrupt, and rich men. The song shows its hatred for this mindset and the way things are carried out within the police department.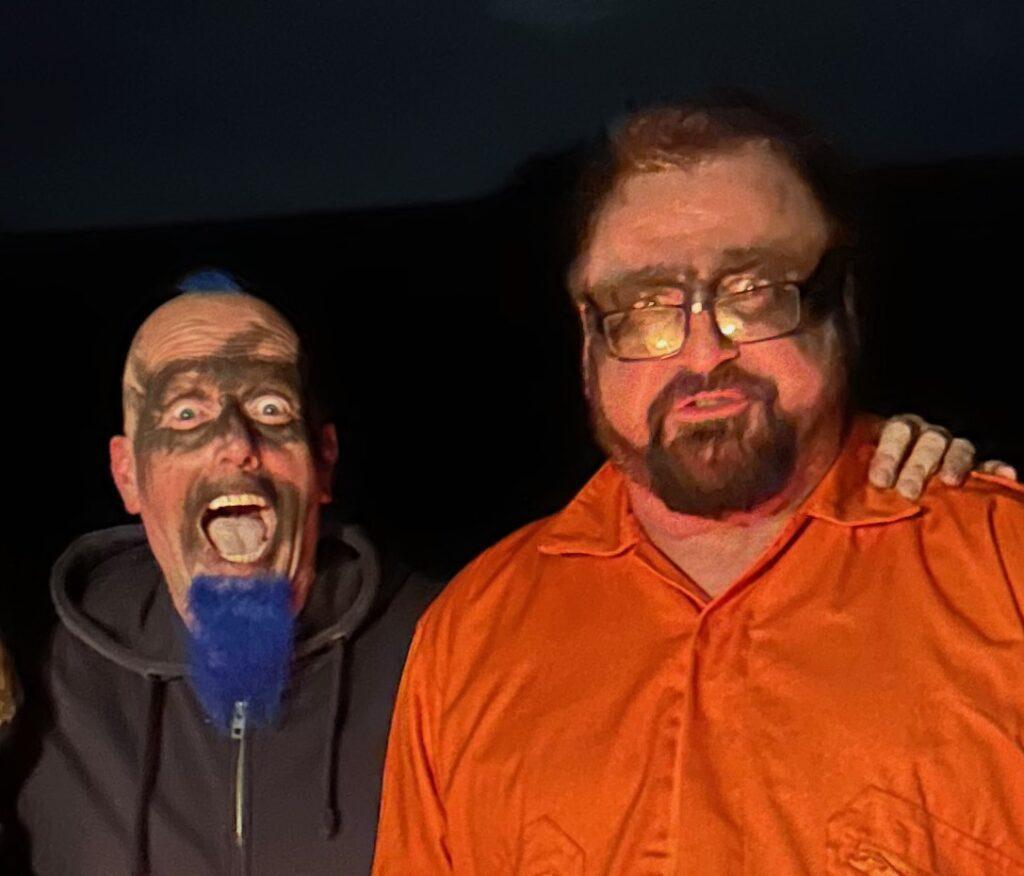 There is something endearing about this band; whether it is their musical uniqueness, their distinct approach to things, or the insane arrangements of their songs. Whatever it is, they are definitely gaining our hearts and ears with their really energetic, enjoyable music.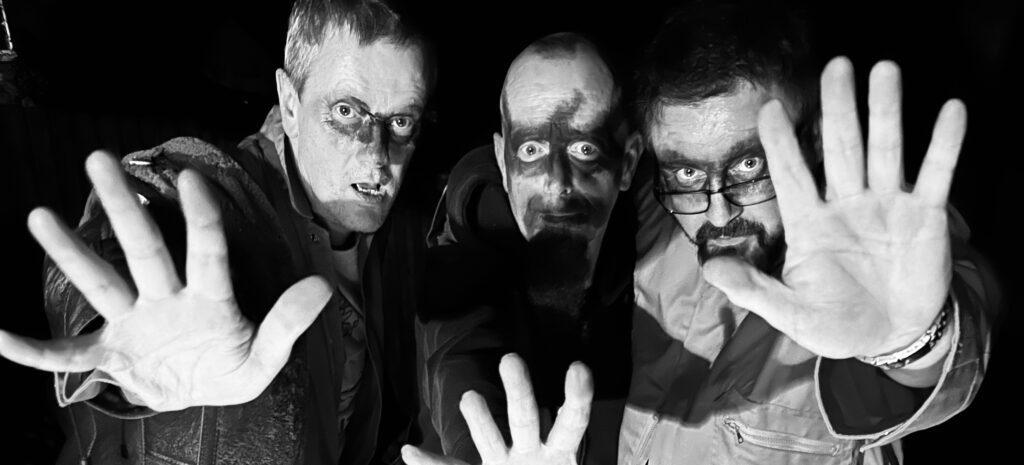 These guys are always introducing something fresh to the music world, and we can't get enough of it. They make such great music, and I always get eager to talk about them. And believe me when I say you're missing out if you don't check out their songs. Go listen to "sleepy policemen" on Spotify and follow the band on all their socials to stay up to date.