Kaleigh is a versatile and accomplished artist, known for her work as a singer, songwriter, actress, and model. She's been active in the industry since the young age of 13. Her latest song "Situationship" poses an important question for the listeners.
"Situationship" is about being stuck in the middle, it's a relationship that is undefined and is characterized by being in a state of limbo between dating and friendship. It involves emotional and physical connections with someone, but without the commitment or clear expectations of a traditional relationship. With this song, Kaleigh is taking matters into her own hands and is singing about how this type of situation is not ideal.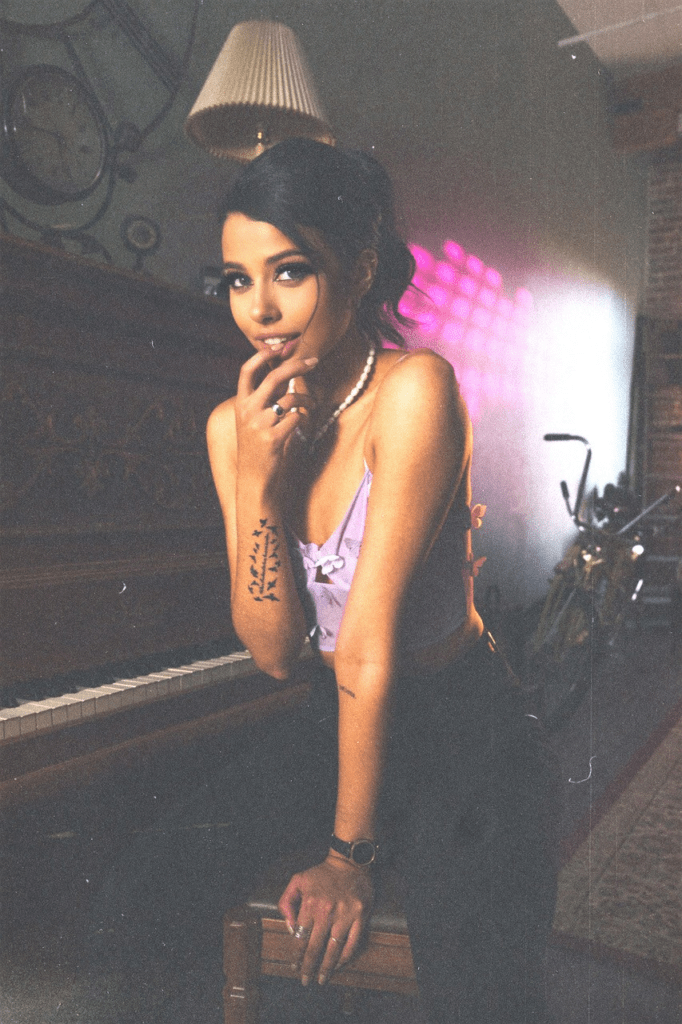 When you press play on this heavy rock-influenced song, you're immediately transported to a soundscape full of life. The opening guitar riff is fast and fierce, accompanied by drums that pound with frenzied intensity. As the first verse starts, the vocals come in crystal clear, overflowing with passion and emotion. Here, the instrumentals take a step back, allowing the vocals to take center stage, but the electric guitar remains a constant force, providing a steady and almighty underlying beat.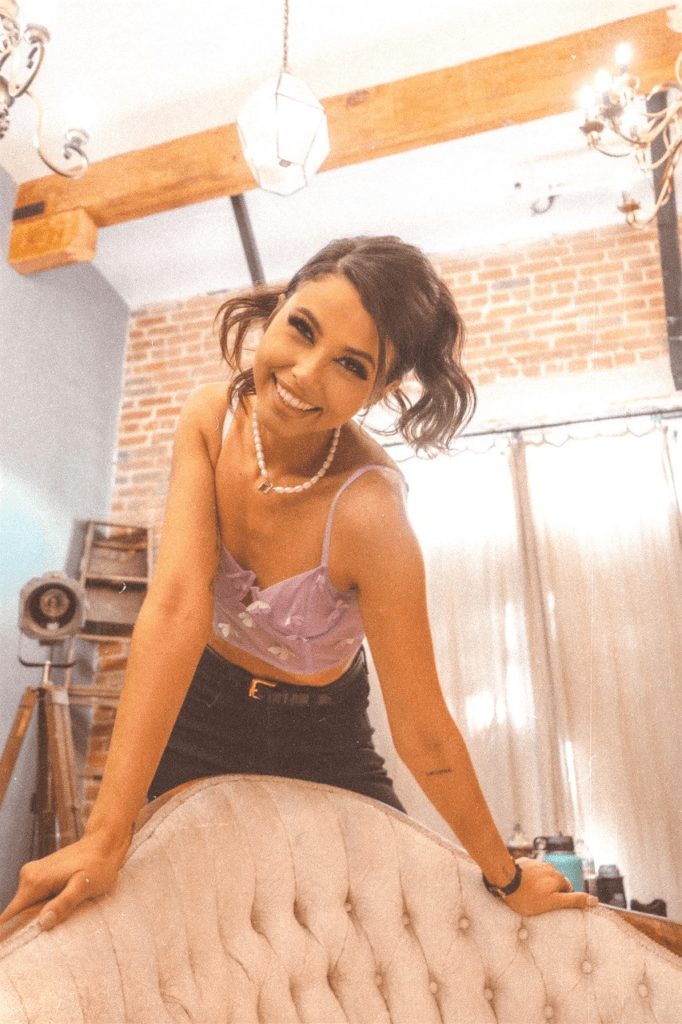 The vocals are truly what sets this song apart. Kaleigh's voice is incredibly high and complex, adding a unique and dynamic layer to the song. But it's not just the range that impresses, it's the genuine sentiment and vigor behind every note that truly catches your attention.
As the chorus hits, the intensity of the song reaches new heights. The guitar and drums come back fully, and the vocals are front and center, soaring above it all. It's impossible not to get caught up in the energy and power of the sound. The bridge is where the guitar truly shines, with a solo that will leave you mesmerized and wanting more. The vocals are pitched and echo, adding a haunting and ethereal quality to the track.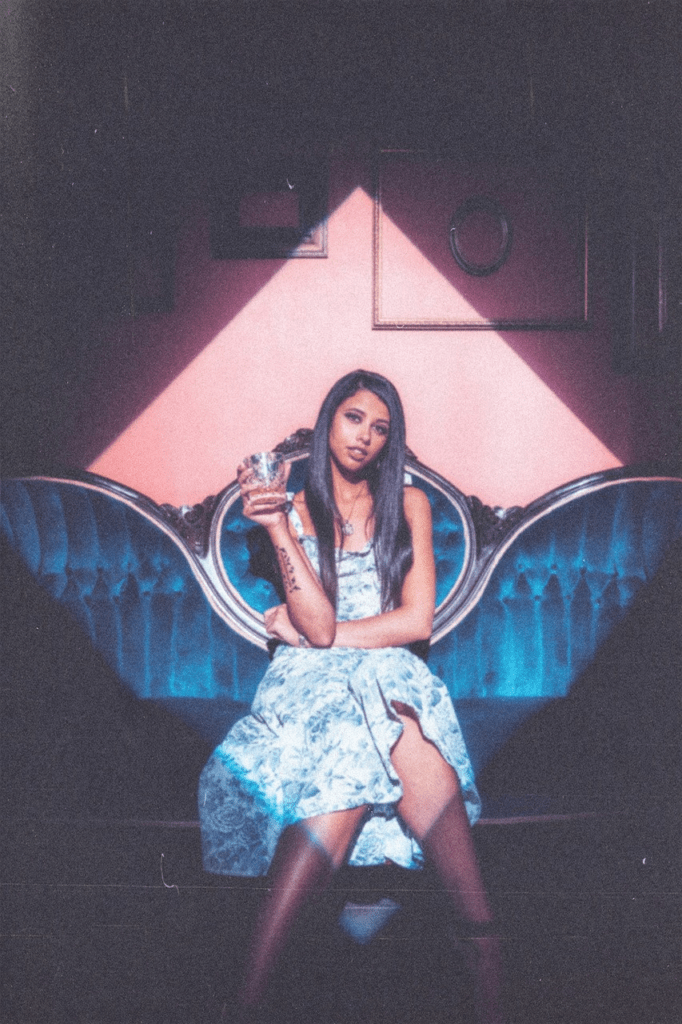 And just when you think it can't get any better, the piece ends abruptly with the potent declaration of "Situationship Suck". This song is a true showcase of Kaleigh's raw and powerful vocals, it's an anthem for anyone who's ever been stuck in a frustrating and undefined relationship. It's packed with an attitude that will leave you feeling uplifted and empowered.
Make sure to follow Kaleigh on her social media pages to remain updated on her latest releases, and listen to "Situationship" now available on all streaming services