Gordon Glamzy is taking the music scene by storm with his latest single "Sip Sip". The song brings a dreamy, moody pop sound that is sure to captivate and transport listeners to another time and place.
"Sip Sip" is a track that will ignite the senses and put you in the mood to dance. The song's upbeat tempo and catchy production are sure to get your feet moving and keep you dancing all night long. The song is inspired by one of Gordon Glamzy's favorite cocktails, and it serves as a reminder to take our time to enjoy the special moments in life.
The song is breathtaking, like a refreshing summer breeze on a hot day. It's the type of pop song that captivates you from the first note and keeps you entranced until the very last chord. The instrumentals are a symphony of rich and lush sounds, with a delicate balance of keys, synths, and bass that comes together to create a truly mesmerizing experience. The opening notes of the song immediately enchant you to a place of pure musical bliss, and you can't help but be drawn in by the tempting melodies and intricate instrumentation.
As the song progresses, we're treated to even more R&B details and textures, adding depth and complexity to the overall sound. The blend of genres is seamless and effortless, making it a true feast for the ears. The incorporation of R&B elements gives the song an extra layer of soulfulness and emotional depth, making it an even more powerful listening experience. The way the different genres are woven together is masterful and showcases the artist's incredible talent and skill.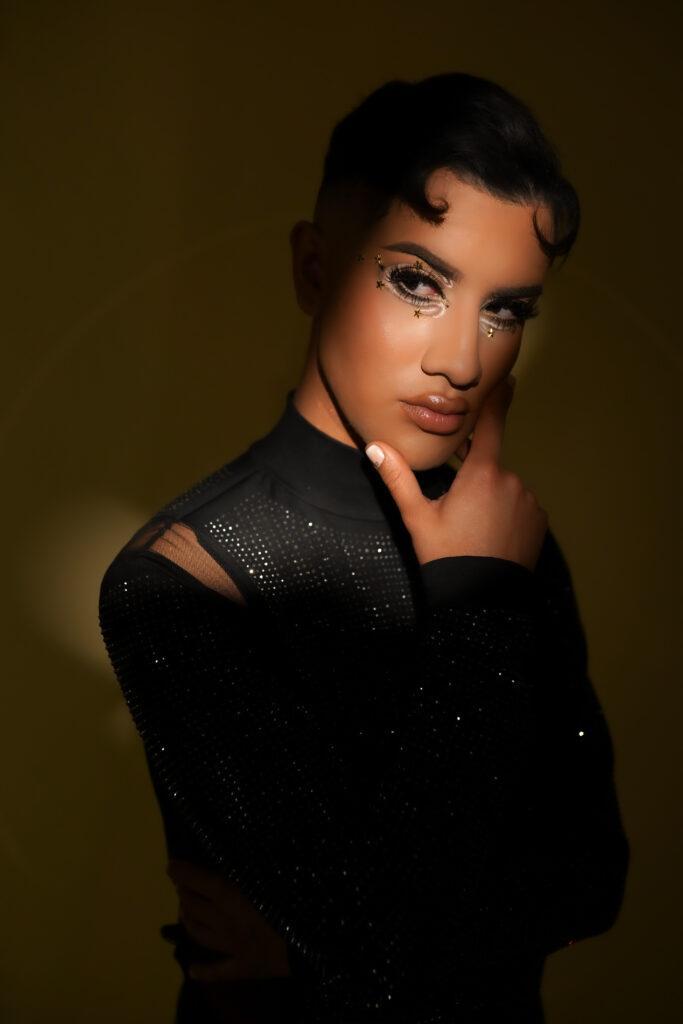 The vocal delivery is spot on, with a soothing and melodic tone that is inviting. The artist's voice is so alluring and attractive, so fresh, and such a delight to listen to. It's a treat to listen to and will leave you wanting more. The lyrics are cleverly crafted and thought-provoking, adding an extra layer of meaning to the song.
Overall, the track is a stunning blend of different genres and sounds that come together to create a sincerely captivating listening experience. It's a song that you'll want to listen to over and over again, and one that will stay with you long after the final note has faded away. It's a true masterpiece and a must-listen for any music lover. So make sure to stream "Sip Sip" on Spotify, or any streaming service, and follow the talented star Gordon Glamzy on his social media pages.