Christmas has started knocking on our doors and what better way to great it than with Mick J. Clark's original single "Sing Glory Glory Hallelujah "
I am deeply in love with "Sing Glory Glory Hallelujah " as it's one song that perfects the Christmas spirit, from the magnificent homey and warm feeling to the important religious message that Christmas holds as well!! Mick J. Clark has truly out done himself, but that's to be expected when talking about a world-class artist who's achievements speak for themself.
Mick J. Clark is an artist that is heavenly, with an angelic voice and marvelous melodies!! "Sing Glory Glory Hallelujah " is the perfect song for Christmas dinner while all the family is together and happy enjoying the blissful night to Mick J. Clark's wholesome song and harmonious voice.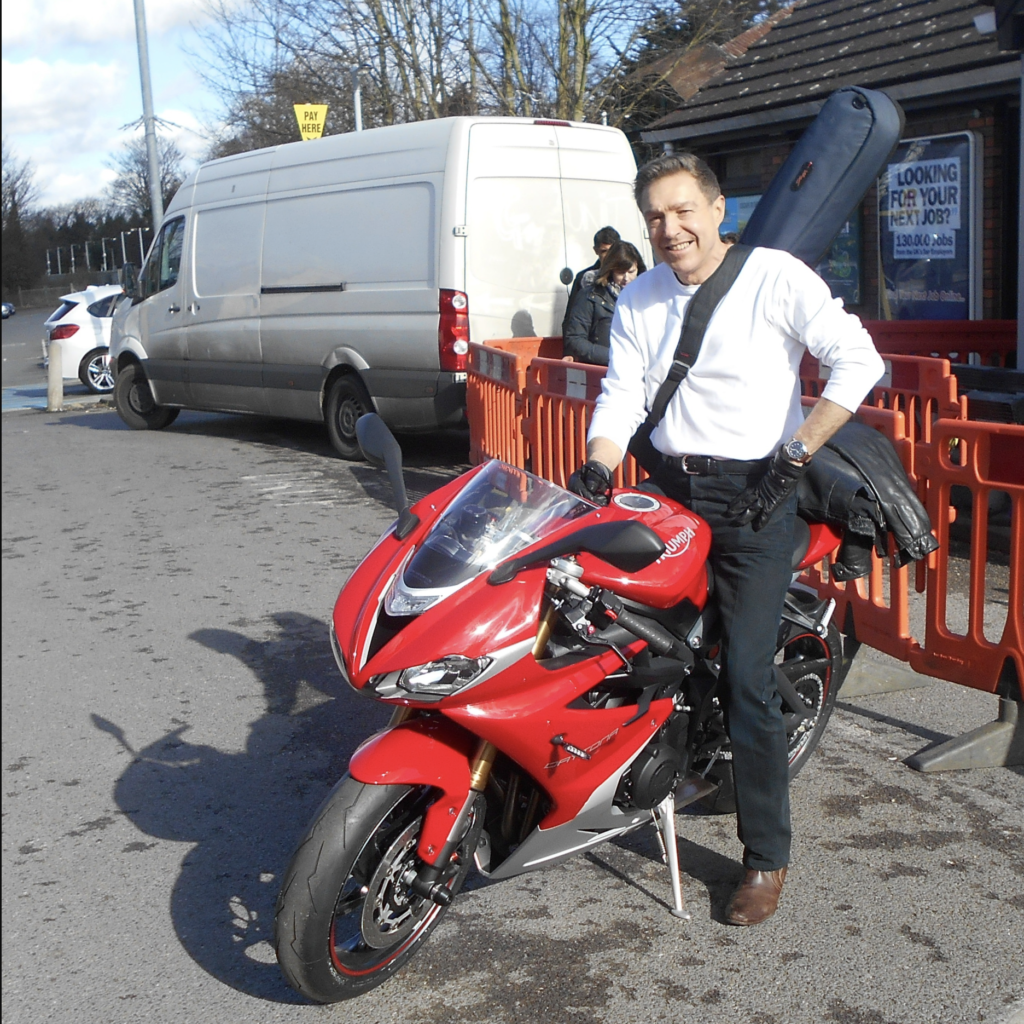 The achievements of Mick J. Clark are many as he is the FYC singer/songwriter for this year's 64th Grammys for my Album 'Causes' and his Single, 'A Song Has Gotta Swing Like Sinatra'. He has reached No3 in the UK, and No2 in the USA iTunes Top 100 Rock Songs in June 2020 with his Global Warning song, ' We Know It's True'. And he even has over a million Spotify streams.
I've said it before and I'll say it again, Mick J. Clark is a brilliant artist who can't be missed as he's taking the music world by storm!!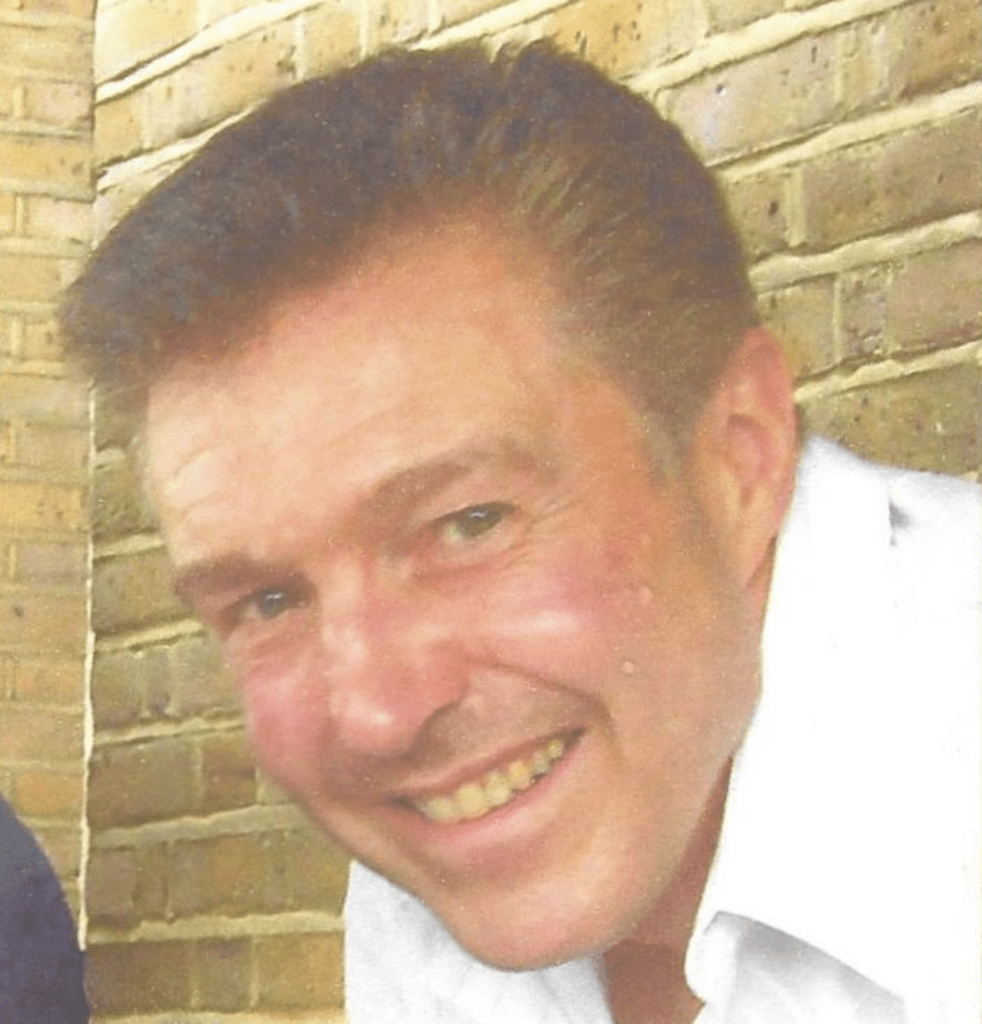 So be sure to check out the talented Mick J. Clark, and don't forget to give his single "Sing Glory Glory Hallelujah " or you'll truly be missing the full essence of Christmas this year.