Looking for a rock tune that will take your breath away? Look no further than Canning's "Shortline," a jam-packed song that will leave you wanting more. With a lineup that includes Ricky Canning on Guitar and Vocals, Fritz Armstrong on Bass and Vocals, and Tom Miller on Drums, this band knows how to rock.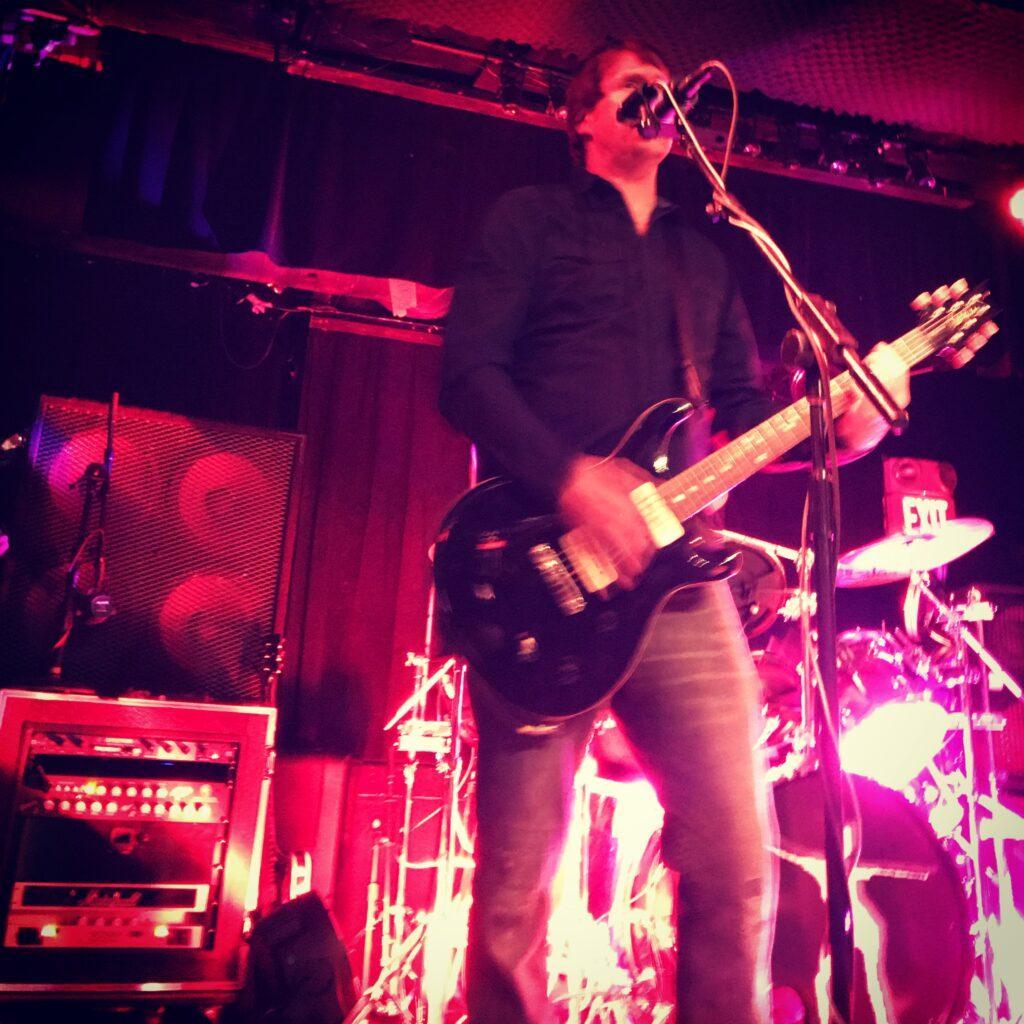 From the opening notes, "Shortline" grabs you and doesn't let go. The guitars are bluesy and clean, with a crisp feel that is both fantastic and raw. The deep, powerful bassline and drums add an extra layer of intensity, creating an unforgettable sound. The lyrics are equally compelling, touching on themes of self-reflection and honesty. The chorus, in particular, stands out, with the line "I tell myself deep inside, that your ways you cannot hide, when your world turns inside out, you're on that shortline, shortline." It's a message that resonates with anyone who has ever tried to run away from their problems, only to find that they can't escape them forever. In fact, "Shortline" seems to be all about the futility of running away. The lyrics are somewhat ambiguous, but they suggest that there is no escape from the consequences of our actions. Instead, the only way to move forward is to face our difficulties head-on.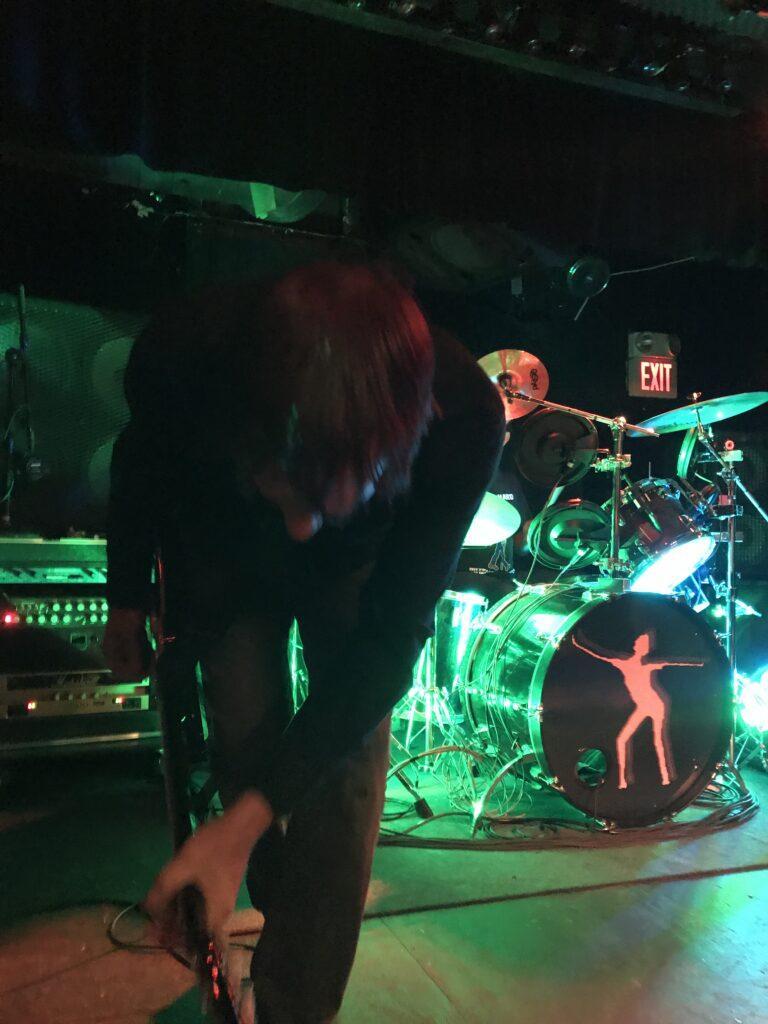 One of the things that makes "Shortline" so effective is the raw, personal feel of the lyrics. They are open to interpretation, but they are also deeply relatable. Whether you are struggling with a difficult decision or trying to come to terms with the past, the lyrics of "Shortline" will speak to you.
Of course, it's not just the lyrics and the music that make "Shortline" such a great song. It's also the talent of the musicians behind it. Ricky Canning's guitar work is truly exceptional, with bluesy riffs that are both soulful and almighty. Fritz Armstrong's bass playing is equally impressive, providing a solid foundation for the rest of the band. And Tom Miller's drumming is nothing short of explosive, driving the song forward with incredible energy.
Canning is an awesome band that truly deserves worldwide recognition. So, why not turn up the volume, lose yourself in their enchanting music, and stream their latest single "Shortline" on Spotify? Don't forget to follow Canning for more amazing music and updates