It's a shame if you don't give Wrené's newest single "shame" a lsiten. The downtempo experimental electronic pop song by Wrené is a revolutionary single redefining the marvels of electronic music.
SHAME (Original Single) by Wrené is trippy track to experience in fact Wrené has said that the vocals were recorded on a beach, in a quiet part of the very early morning on an acid induced adventure! This mesmerizing single is very meaningful and is about how the difficulties of censorship anxiety inducing social media use with along with wanting to express yourself freely is causing "shame" of being your true self, a truly meaningful and thought inducing single.
You must give SHAME by Wrené a listen.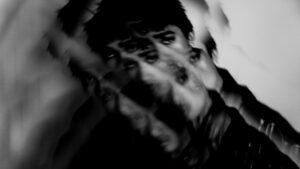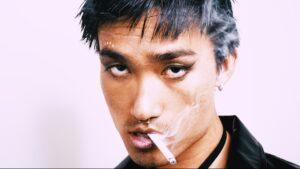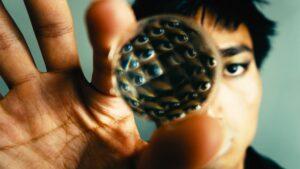 An interesting/fun fact about this track is that it was written and the vocals were recorded on a beach in the early hours of the morning on an acid-induced adventure!
The entire creation was impromptu - a series of vocal adlibs were recorded on the beach against a driving kick-drum and an atmospheric pad made with ocean waves.
Upon receiving it, I was immediately drawn to the story about a man expressing his fears and the vulnerabilities of opening his heart in such a special, intimate, and still place. Those recordings had an interesting sort of degraded tape sound, so I created sounds that illustrated or represented his expansive thoughts and feelings in his mind. The result was a collage of twinkly-dreamlike synths, erratic squawks, and deep void-like bass tones!
Listen & Follow: