"Shakespeare Inspired the Boobs" by Liv Crash is a funky, cheerful track that will have you tapping your feet and nodding your head to the rhythm. The Milan-based guitarist and musician is a musical chameleon who blends different genres such as jazz, rock, funk, and more to create a sound that is truly his own.
Liv Crash's passion for music shines through in every note he plays, and it's transparent from the moment the song starts. The deep bass immediately draws the listener in, followed by the infectious guitar and drum beats that set the tone for the entire track. The instrumentals are vibrant and upbeat, and it's easy to imagine yourself grooving along to the music in a crowded club.
One of the standout elements of the song is Liv's lyrics. They're fun and playful, with quick word-play that keeps the listener engaged and interested. The title itself, "Shakespeare Inspired the Boobs," is a testament to Liv's carefree spirit and willingness to take risks in his music. He's not scared to try something different, and he always strives to deliver the grooviest tracks possible.
Liv is distinguished by his own sound and aesthetic. He doesn't hesitate to try new things and is constantly seeking new musical mediums through which to express himself. This can be heard in the way he combines several genres to produce an original and thrilling sound. His music is the ideal fusion of fun and trendy, and a broad audience will undoubtedly like it.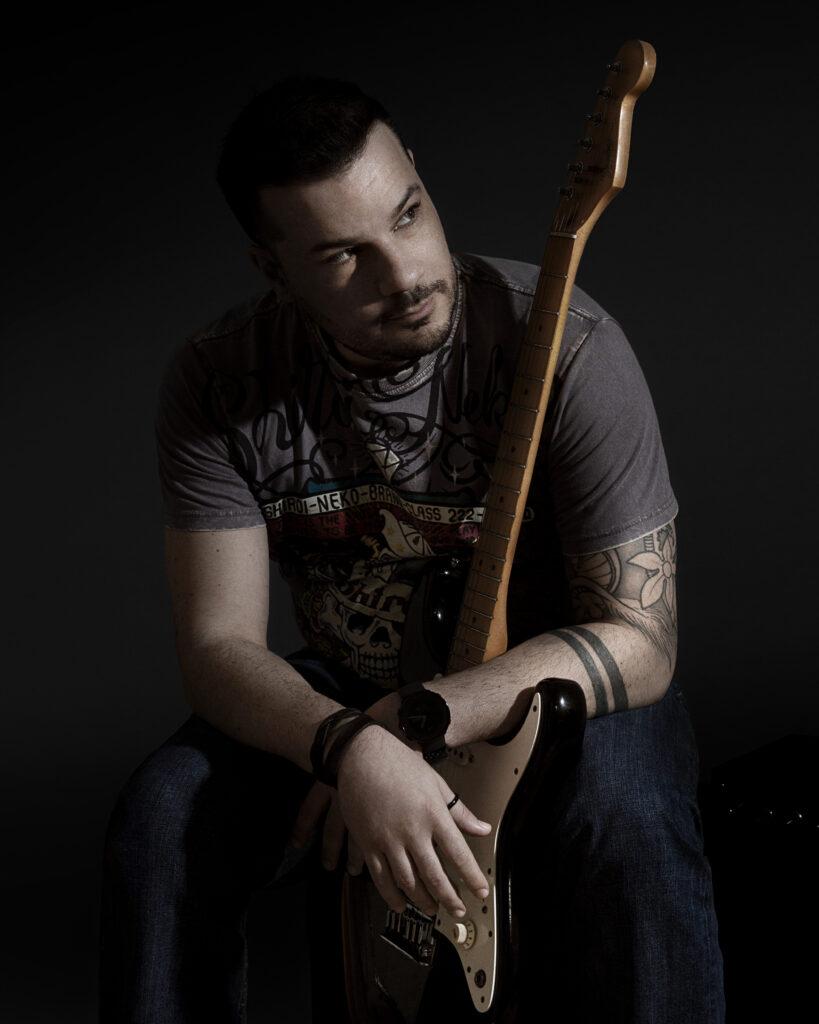 Overall, Liv Crash is an artist to watch in the coming years. With his unique sound and energetic performances, he's sure to make a big impact on the music scene. If you're just like me, then you'll definitely want to check out Liv Crash's "Shakespeare Inspired the Boobs."
The song is available on Spotify and other streaming services, so make sure to give it a listen and follow Liv on social media for all the latest news and updates, as he will be surprising us with 2 new songs soon. Not to mention his Debut album "Cause even in this album" which is set to be released on July the 7Th !!
#livcrash #shakespeareinspiredtheboobs #causeeveninthisalbum