David Moore has made a rejoicing return to the music scene with his latest album, "Seventeen". After taking a 17-year-long hiatus to raise his family, Moore has emerged with a fresh new sound that showcases his unique style and outstanding musical talent. David Moore has written all of the songs on "Seventeen", except for the track "Powder Run". With the entire album being recorded, produced, and mixed entirely by Moore himself.
The album kicks off with the joyous and folksy "Westridge House Stomp." With its earthy country style and catchy melody, this song sets the right tone for the rest of the album. You can almost feel the Texas heat radiating through your speakers as you listen.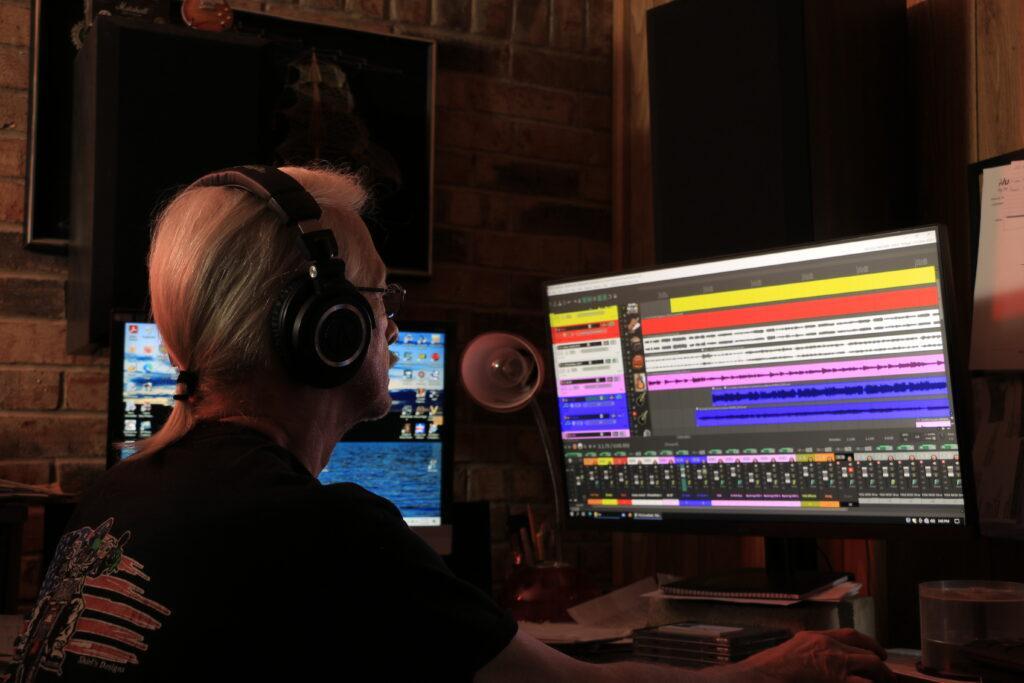 "Ice Fog" takes the listener on a dreamy and ethereal journey with its alt-pop vibe. The guitar work is mesmerizing, and the synths blend seamlessly with the melody to create a heavenly soundscape that transports you to another world. It's an instrumental piece that invites you to forget about all of your worries and just immerse yourself in the music.
Moving on to "The Daydream," we're treated to a more old-school and retro vibe. The delightful, happy keys and vintage-style vocals harken back to the golden age of rock and roll, making you feel like you've traveled back in time to the '70s. It's a feel-good track that will leave you tapping your feet and singing along.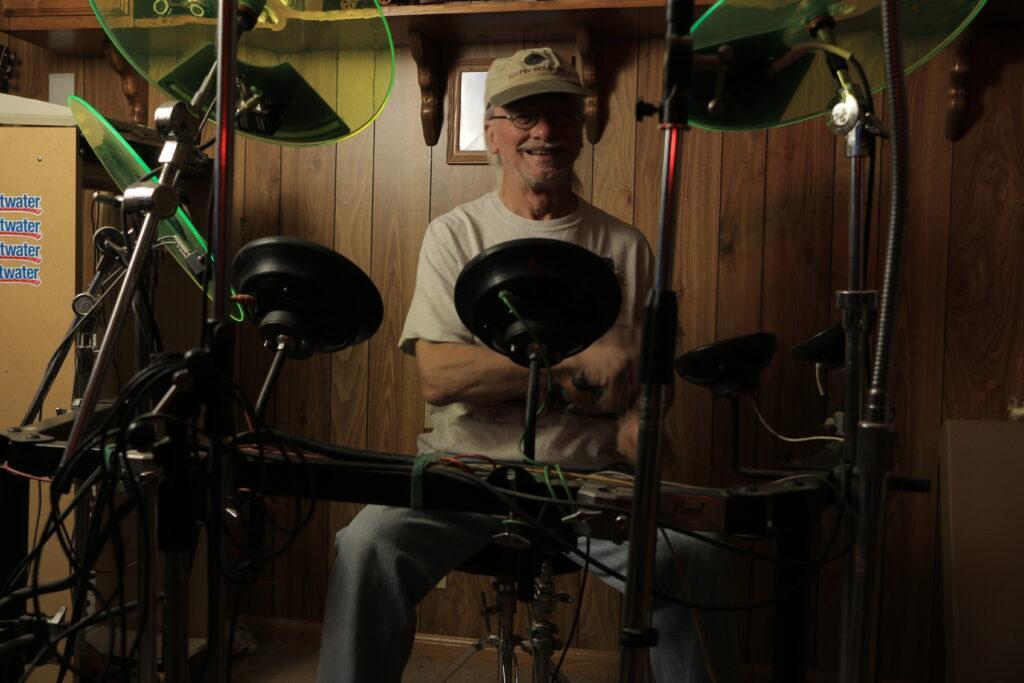 "Outbound" is a bluesy number that exudes energy and raw emotion. The harmonica and guitar work in harmony to compose a sound that's both gritty and soulful. Moore's raspy vocals are the perfect fit for this high-energy song, and you can't help but let loose and have a good time as you listen.
"Powder Run" is a funky and upbeat piece that feels like you've stepped into an arcade game. The keys are playful and nostalgic, taking you back to a time when life was simpler and full of wonder. It's a fun and lighthearted track that will put a smile on your face.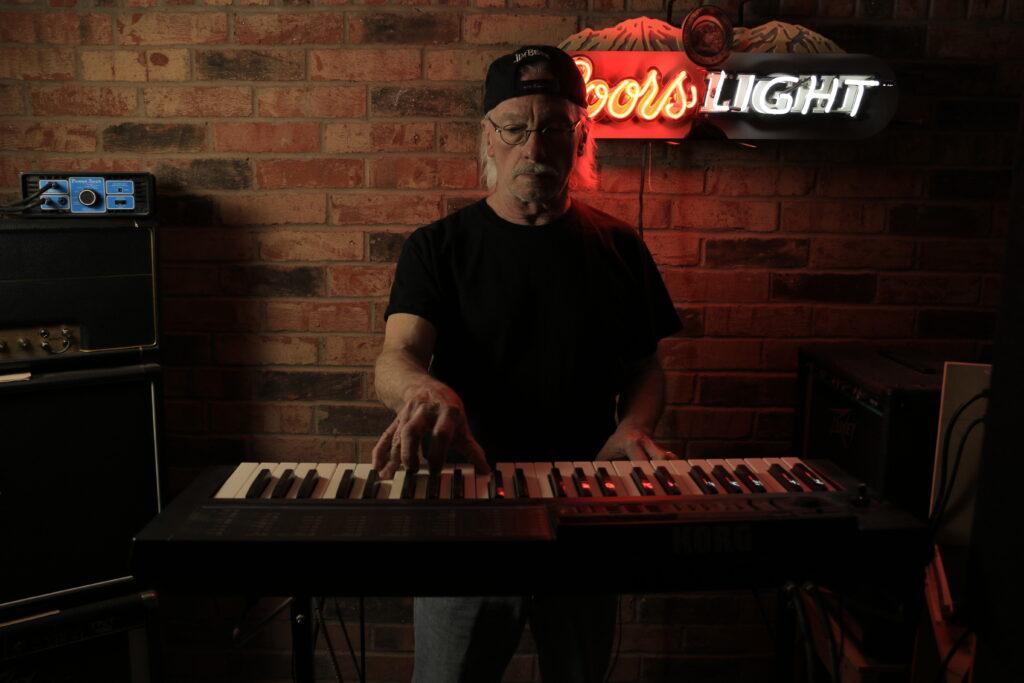 "I Owe It To You" brings us back to the country roots with its grungy, soaring guitar solos and twangy vocals. The guitar work is nothing short of breathtaking, and the whole track just oozes intensity.
"The Love Machine" is a comforting song that's sure to get your heart warm. The acoustics and electric strings blend greatly to create a sound that's super uplifting. Moore's vocals are impressive, reaching eminent highs that leave you feeling invigorated and energized.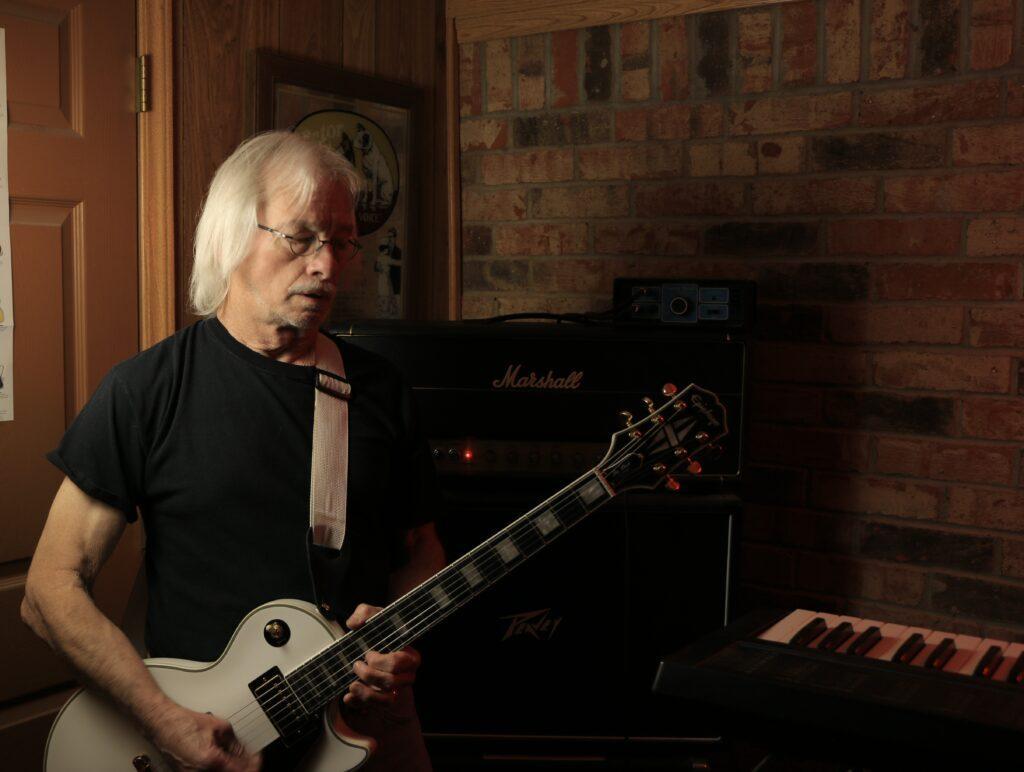 Finally, the album closes out with "Flying Frisbee Clap," a sunny and cheerful track that features a buoyant banjo that goes left and right and cheers in your ear. The melody is infectious, and you can't help but grin as you listen.
"Seventeen" is a stunning album that displays David Moore's astonishing talent and distinctive style. It's a great throwback to a time when music was full of passion, and it's sure to leave you wanting more. I can't wait to see what Moore has in store for us in the future, and I encourage everyone to follow him on social media and stream the album on Spotify.