Kejcz, a talented Polish artist driven by his passion for music, has returned with his first 2023 release "Set Me Free", featuring Sequelachi & Basia Kolasa.
From the moment the track begins, you are immediately transported to a world of pure sound and rhythm. The beats are relentless and unyielding, pushing the track forward with a sense of urgency that is both exhilarating and empowering. The female vocals of the feature add an extra layer of sentiments to the mix, her powerful voice going above the driving beats to create a truly epic soundscape.
The rhythms of "Set Me Free" are nothing short of masterful, each beat perfectly placed to create an intricate pattern that is both hypnotic and mesmerizing. The use of complex synth textures and sweeping pads heightens the sense of drama and intensity, building towards an explosive chorus that is sure to have you dancing along.
One of the sparkling elements of "Set Me Free" is the incredible production value on display. Kejcz has masterfully crafted every aspect of this track, from the pounding beats to the high vocals, to create a sound that is super modern and fresh. This is a piece that showcases the very best of what EDM has to offer, and it is certain to become a staple in the genre for years to come.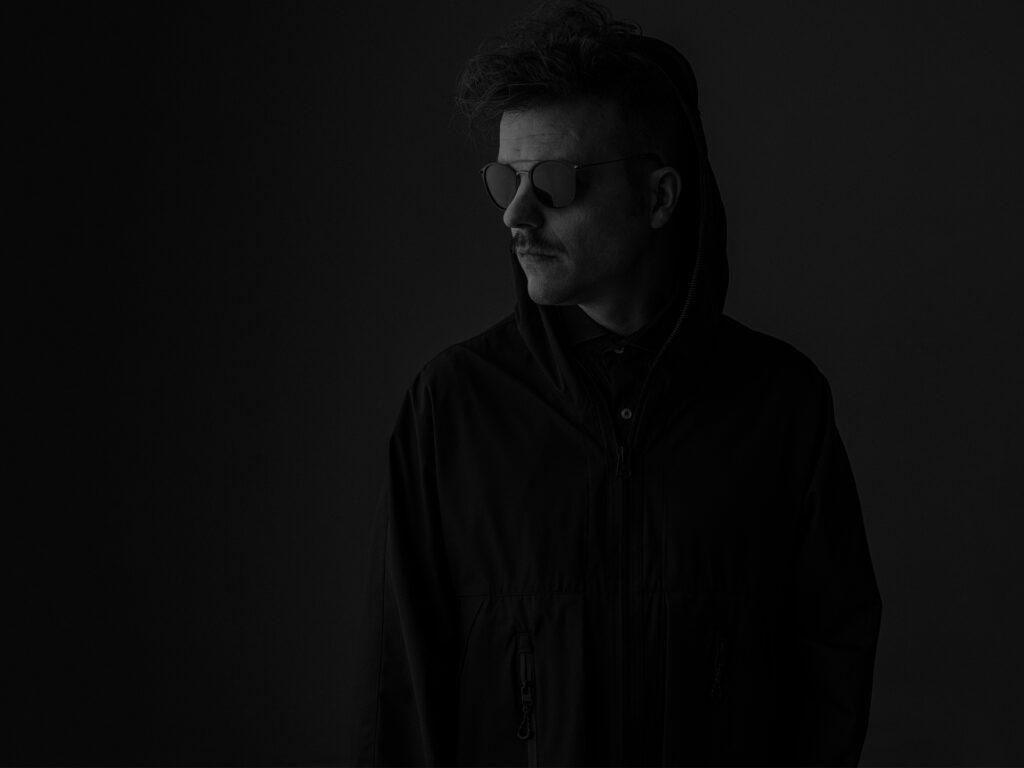 But it's not just the sound that makes "Set Me Free" such a standout track, the energy and emotion that the feature added to the tune, her voice a beacon of light and hope amidst the pulsing beats and soaring synths. Her potent and emotive performance elevates the track.

"Set Me Free" is a true masterpiece in EDM production, displaying the unparalleled talent and mastery of Kejcz and the exceptional collaboration with Sequelachi & Basia Kolasa. With its captivating sound and impeccable production quality, this track is guaranteed to leave a lasting impact on all who listen. To fully immerse yourself in this musical journey, be sure to stream the song on any music platform and keep up with Kejcz's latest releases by following him on his social media pages.