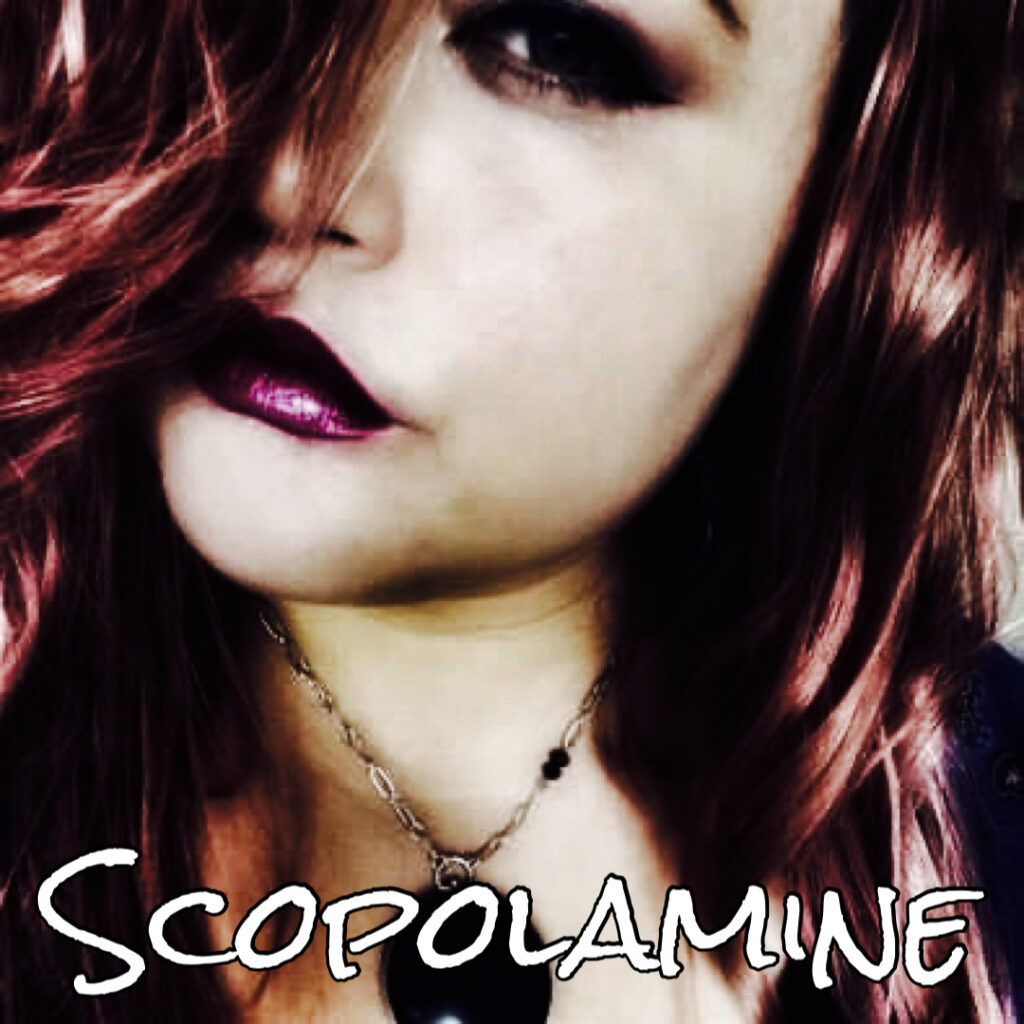 Hailing from Sydney, Australia, Clare Easdown has always had a deep connection to music. She felt music resonating within her soul, similar to the way waves ebb and flow across the sea. This natural inspiration served as the foundation for Clare to develop her unique vision, combining organic vocals with electronic textures.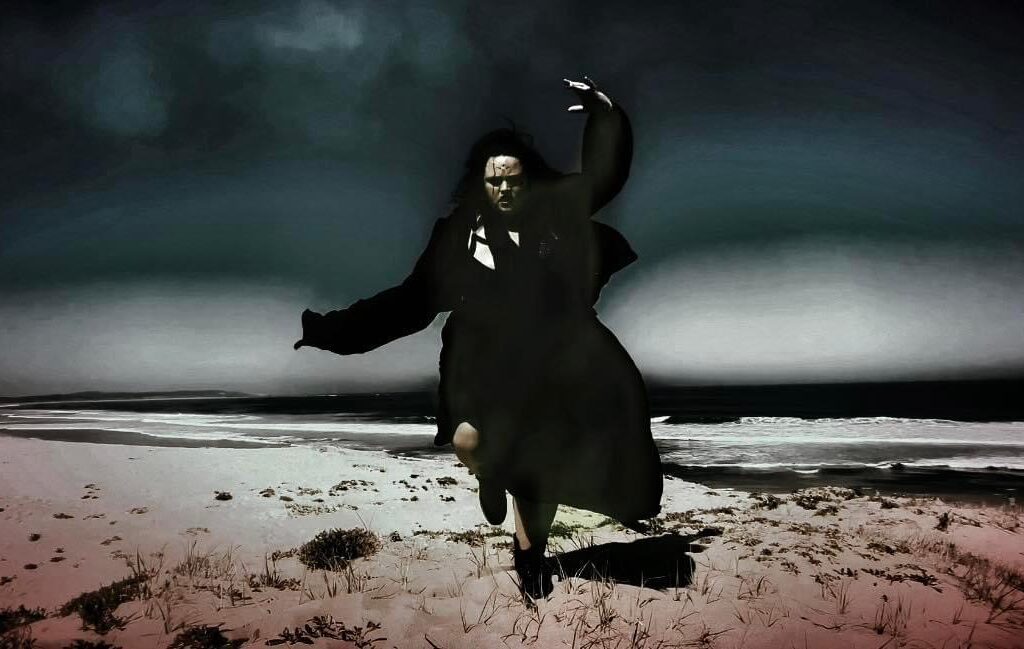 While classically trained in cello during her upbringing, Clare's approach to music has always been self-taught. Attending Newtown High School of the Performing Arts honed her musical abilities but also empowered her creativity.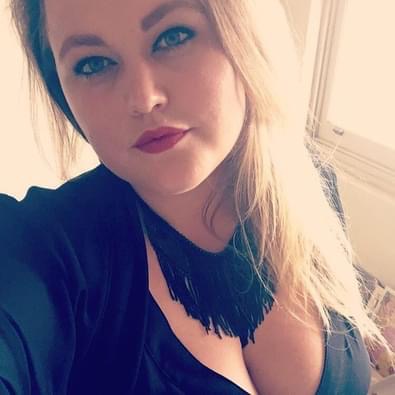 Outside of following structured lessons, Clare explored blending diverse genres in her own style. With influences ranging from INIKO to FKA Twigs and Sevdaliza to Madonna, she has cultivated a sound all her own - one that arises from within yet resonates universally.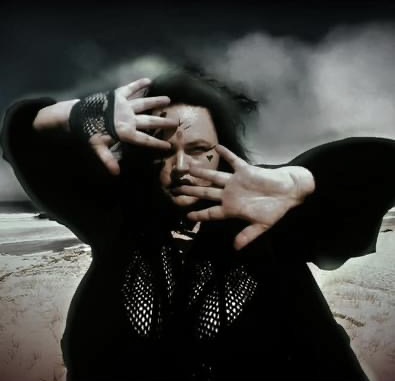 Releasing singles such as "I'll Wait" and "Your Eyes Are Ice," Clare's bewitching vocals flow through danceable beats. Her immaculate melodic sensibilities and flawless arrangement skills transport listeners to an ethereal sonic sanctuary with each listen. Collaborating with producer Simon Pipe, Clare channels her innate gift for vocal experimentation alongside stellar sound engineering. Together they achieve a magical union that so few artists can balance.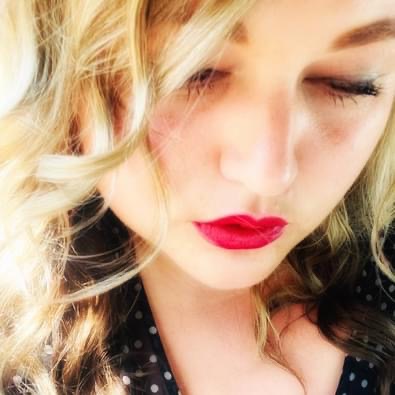 Clare's most recent release, "Scopolamine," marks a brutally raw emotional revelation. Penned amidst the aching wishes and harsh reality of lost love, the track emanates Clare's desire through minimal yet poignant production.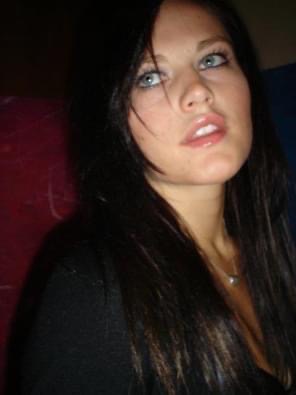 Recording in her home studio in Menai, Sydney provided an intimate setting for Clare to lay bare her defenseless heart. She mixed and mastered the song herself to maintain the sound's sincerely stripped-down quality, further exposing her most personal torment.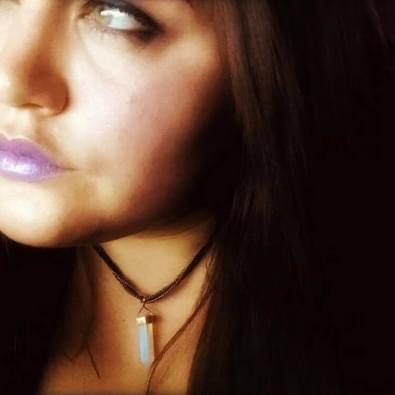 The song's namesake, scopolamine, refers to a drug sometimes used in criminal schemes due to its ability to induce amnesia and compliance in victims. For Clare, it symbolizes how urgently she wants to somehow alter her memories and circumstances of the end of a relationship. Knowing she will likely never see or hear from her past lover again has left her feeling hopeless, and heartbroken for any form of contact or closure. This driving force behind the lyrics and arrangement allows listeners to feel Clare's agony as if it were their own.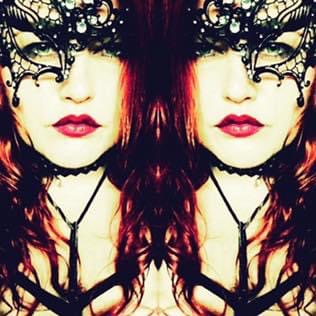 Clare's continued growth as an artist promises even more touching bodies of work to come. As Clare Easdown continues to navigate love's complexities through electronic music, she establishes herself as a rising force in Australian music. Don't miss your chance to listen and follow an incredible Australian talent carving out a place for deep electronic music and moving lyrics.