Bones in Butter is an imaginative musical project hailing from the vibrant city of Belgrade, Serbia. This creative ensemble is headed by the talented Milutin Krašević, a multifaceted artist who began as a solo act before eventually forming a group of skilled musicians from the city's thriving indie and jazz scene.
Their latest offering, "Scenes from the Metro," is a mesmerizing tour de force of rock music that will completely captivate you. From the moment the song begins, it envelops the listener with its seductive melodies, melding together elements of jazz, rock, and dream pop in a way that feels both familiar and entirely unique. The song is a musical odyssey, a journey that takes you on a whimsical trip through a dreamlike soundscape.
One of the standout moments of the track occurs around the 2:30 mark. Just as you think the song has reached its conclusion, it suddenly drops into a fascinating silence. This moment of stillness serves to heighten the anticipation, and before you know it, the music comes roaring back with even more passion, adding more guitars and drums to the mix, building up to a climax that leaves you breathless. The way the song fades out is just as beautiful as the rest of the piece, reminding you of the incredible talent that lies behind this band.
What's so remarkable about Bones in Butter is that despite their relatively short history as a group, they have already established a sound and style that sets them apart from the crowd. Their music has a depth and complexity that is often missing from contemporary rock acts, and the harmonies they create are otherworldly. This is the type of music that makes you appreciate the art form, it causes you to fall in love with the beauty and power of music all over again.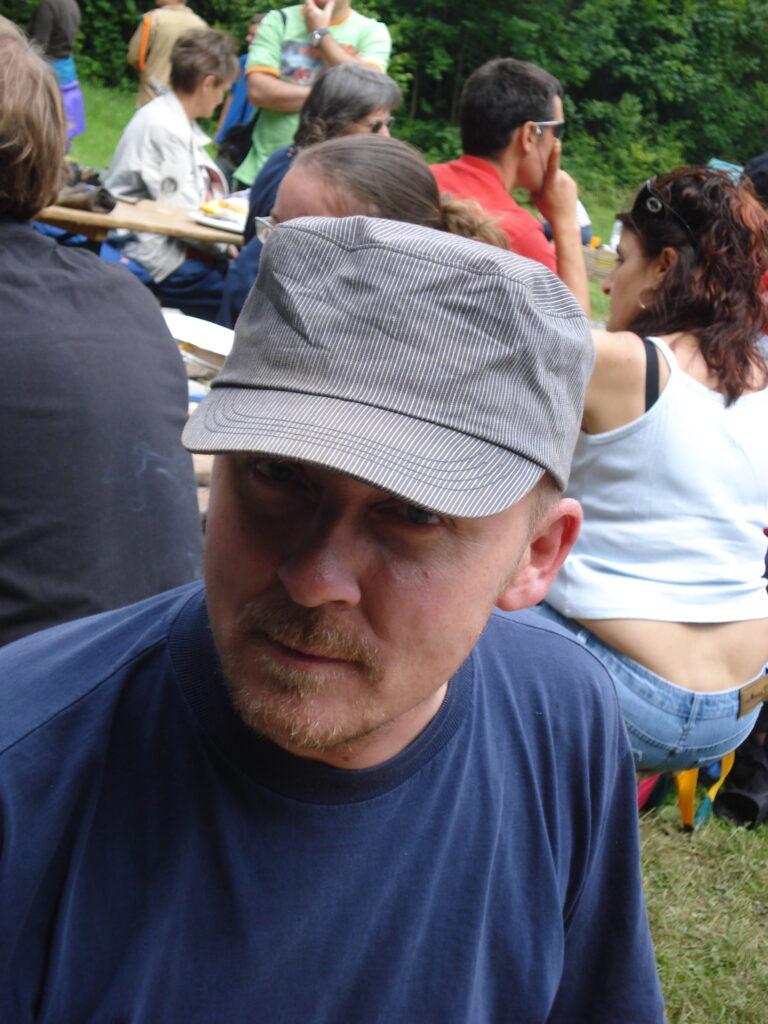 It's clear that this is just the beginning for Bones in Butter. Although their latest release represents a return to form for the group, it's only the tip of the iceberg when it comes to what they are capable of. In the coming years, I am confident that we will be hearing much more from this talented group, and I for one cannot wait to see what they come up with next. So, if you're looking for something truly special and unique in the world of music, I would highly recommend giving Bones in Butter a listen.
And don't just take my word for it. You can stream "Scenes from the Metro," on your favorite streaming platform and give them the love and attention they deserve. Follow them on social media to stay up to date with their latest releases, and discover why Bones in Butter is quickly becoming one of the most exciting bands in the world of music today.