Meet Umberto Bravo, a multitalented indie artist hailing from Italy. He's a singer, songwriter and composer, who seamlessly weaves his free spirit into each of his creations. Based in both Naples and Rome, Umberto's musical journey has taken him to various corners of the globe, performing as a vocalist and session musician. Now the musician is making a comeback with a new stunner track titled "Sacred Sinner"
"Sacred Sinner" is a song that is sure to set your heart racing, a steamy and sensual track that is impossible to resist. The synthesizers and horns add an extra layer of richness to the song, like a symphony of sound that will leave you spellbound. But what really sets this song apart is the vocal performance, it's nothing short of mesmerizing.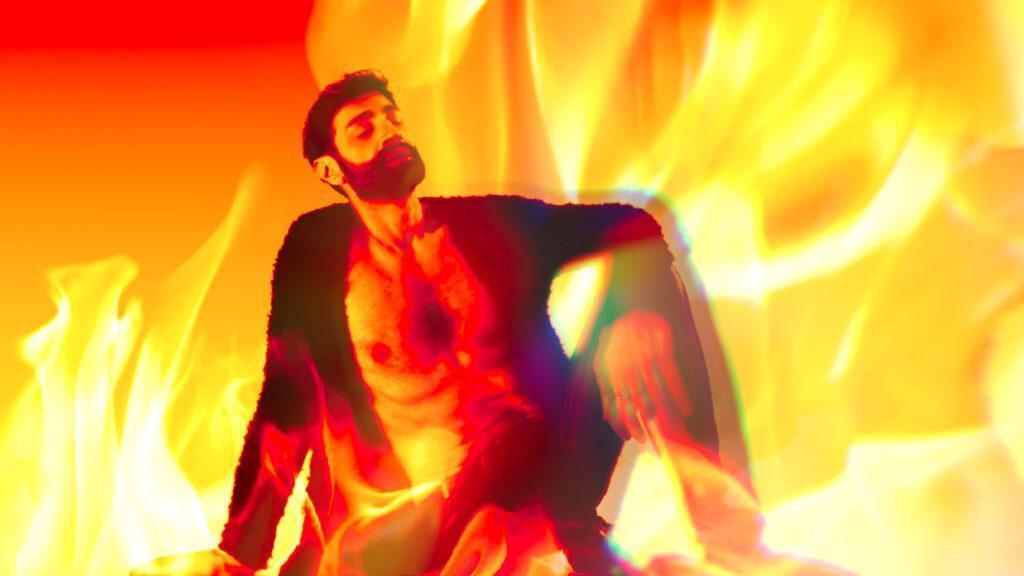 The vocals are inviting and alluring, drawing you in with their clarity and power. The singer's voice is like a warm embrace, it envelops you, and makes you feel every word he's singing. The way he sings, it's as if he's singing directly to you, and you can't help but feel a connection with the lyrics.
The harmonization in the vocals also standout, the different harmonies blending together seamlessly, creating a sound that is both lush and captivating. The production on this track is a clear blend of pop and R&B, it's like a dance party in your ears. It's lively and upbeat, but with a sultry undertone that is hard to ignore.

It's a song that's perfect for those late-night parties, or for a romantic night in with that special someone, the kind of track that will make you want to get up and dance and will stay stuck in your head for days to come. "Sacred Sinner" is a song that will keep you hooked from start to finish, and you can't help but feel the groove.
I'm so grateful that I got to hear this song and got to hear this incredible musician for the first time. He is a genuine musician that you shouldn't miss. Make sure to listen to "Sacred Sinner" on Spotify and keep up with Umberto Bravo on social media to get the latest information about all of his releases.