We all love a good pop song that has us moving like there's no tomorrow, and Jordan Jones' "Sabotage" is just the song to get you moving to its upbeat rhythms.
"Sabotage" is simply a magical song that will have you addicted!
An excellent opening is provided by the intertwining guitar strings and voices at the beginning. Sweet electronic pop tunes are incorporated, and the primary vocals are followed by sound echoes. The track's pitched melodies are also quite entertaining and novel, and the entire production has a really modern and contemporary vibe. It's one of the finest songs you'll ever hear because of how effectively the instrumentals and magnetic synthesizers are structured and reflect the vocals' emotions. The highly joyful pop beats and energetic melodies on this tune will make anyone go crazy, and the production is truly pop through and through. The mood of the song is also quite engaging, keeping you totally focused on it.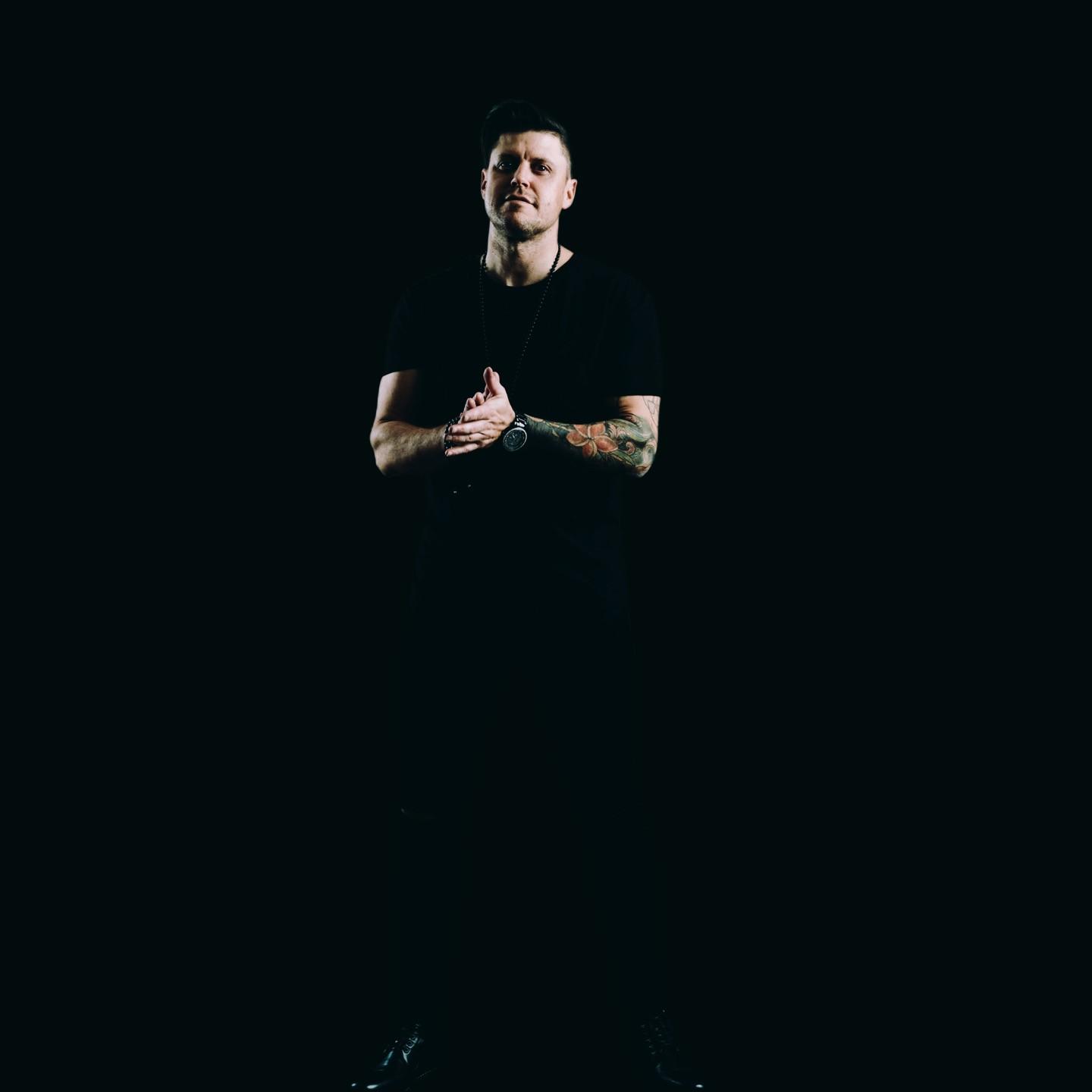 The lyrics, which discuss being triggered in a relationship and want to move on are also attention-grabbing and relatable. The song is like a struggle with yourself about how you tried to shield yourself from many things by building walls but yet felt provoked by them. And that is something many people will resonate with, as sadly relationships aren't always successful and everyone has had that one toxic relationship that alters their life and perception of love.
Everything about this song, including the production, lyrics, and instrumentals, is top-notch work. You'll be drawn in by the unforgettable pop melodies and spend time listening to the music again in an effort to hear the hidden production that is submerged. This is such a memorable and enjoyable pop song that is deserving of all the love and acclaim. At concerts, this single will undoubtedly lead the crowd to go wild and yell the words.
Be sure to listen to the song "Sabotage," which is currently accessible on numerous streaming services, and show Jordan Jones the support he so well deserves by becoming a fan and liking and following all his social media accounts.