I'm back with another Proklaim masterpiece, this time with "Runnin," a brand-new song that was just released on January 6. By listening to his music and enjoying his art, Proklaim wants us to start 2023 with a bang.
His vocal delivery and skillful use of his words are two things I always love in his music. Proklaim's rapping acts as a therapy, letting go of everything that is suffocating him but also serves as a celebration of triumph and optimism. His songs are all delivered in a way that helps us experience his emotions and takes us on a journey through his artistic process. We are given the opportunity to feel each and every aspect of what he has gone through, which sets Proklaim's work apart from that of other rappers. what Proklaim wants is to connect with his listeners via the music he creates, and that is what distinguishes him as a real rap artist.
The foundation for his wild delivery and voice was the standard hip-hop rhythmic beat used in this song. Drums, bass, and certain synthesizers are used in the beat's mix to provide a sensation of energy and movement that entices listeners to move to the music.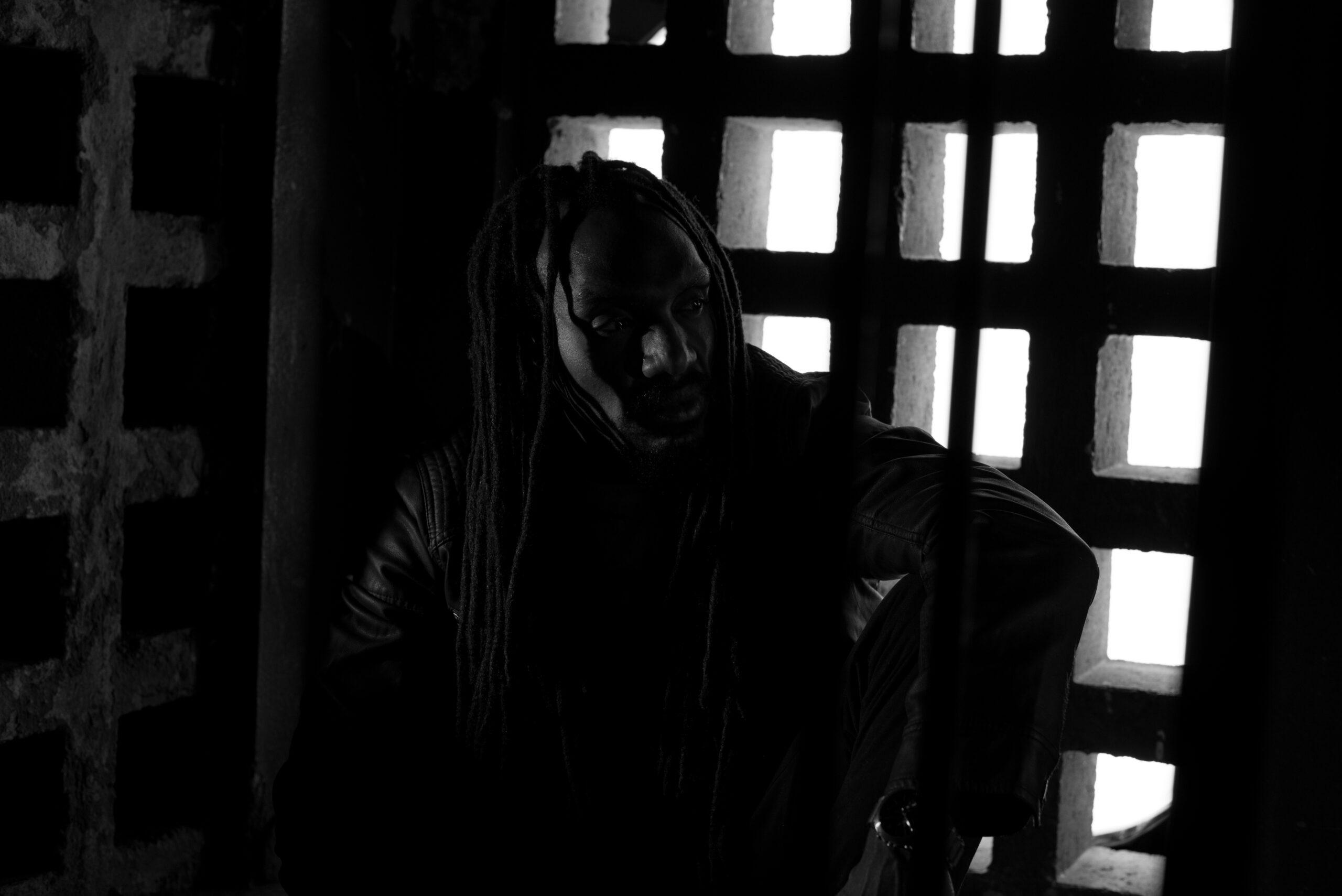 Proklaim has grown to be my all-time favorite rap artist with each new song and release; he puts so much heart and soul into everything he does. He's one of those rappers that stick to their opinions and won't adapt to the trendy musical fad or stereotypical rap hip-hop style. Proklaim is a very talented artist that inspires me by his work and the sincerity of his self-expression. The song "Runnin" is an example of true rap music; it's a head-bopping banger that will also make you pay close attention to the words.

You need to give "Runnin" a listen, I assure you, you're gonna certainly keep it on repeat. Also, don't forget to follow Proklaim on his social media accounts since he continually surprises us with new music, and you don't want to miss a second of this upcoming artist!