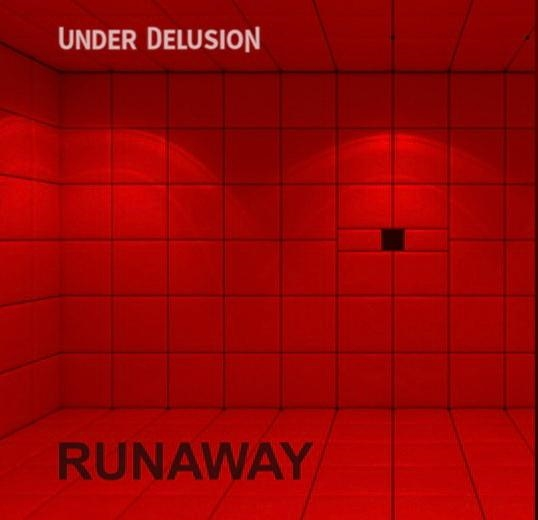 Runaway By UNDER DELUSION
Runaway lyrics are powerful and thought-provoking. This song is a soulful journey of the mind, body, and spirit. It's like listening to an internal conversation that everyone has experienced at some point. Lose yourself in this runaway run as it effortlessly brings you along on its path of introspection with lush instrumentals that take you through peaks and valleys, leaving you feeling empowered by the end of it all.

Is there a way to escape?
Is it my fault?
What should I do?
Can a song answer this questions?
"Runaway" is the first single of upcoming second album of Under Delusion. Debut album "Lover" was released 3 months ago and get more than a million streams on platforms.
In this song you will find everything what Under Delusion is about: guitar riffs, groovy synths, strong drums, deep charming female vocal and touchable lyrics. The song will put you in a pleasant hypnotic trance!