There is no way you won't like Qeeran's music; his skill and flexibility are simply extraordinary, he's one artist with talent like no other!! With the release of his new song named "Right Here," the artist just made a comeback. This song definitely demonstrates his style and shows that Qeeran is a truly unique musician.
The production of "Right Here" is mellow and appears straightforward on the surface, yet it's full of synths and instrumentals that fill your body with melodic joy. With tunes like keys and pads, a jazzy aspect, and gentle r&b beats, the production is quite lush. You can hear how well-produced the tune is deep within it, and the ambience is exquisitely highlighted with the little details.

The sounds are beautifully layered and crafted together, which makes you want to keep the song on repeat. One thing I really enjoyed is how the lyrics and melody work so well together, they complement the tunes so well, and really shine bright in the song. The overall production of the song is one of the best I've heard, it's really a pure delight to the ears and you won't ever get tired of it. The voices are expressive, deep, and clear, and they have a life of their own. The music has some excellent mixing and echoing that really steals the show. The Malaysian-born Qeeran, who now resides in Melbourne, started his musical career at the young age of five, drawing inspiration from artists like Galimatias, Alina Baraz, and SG Lewis. He writes and produces each of his songs.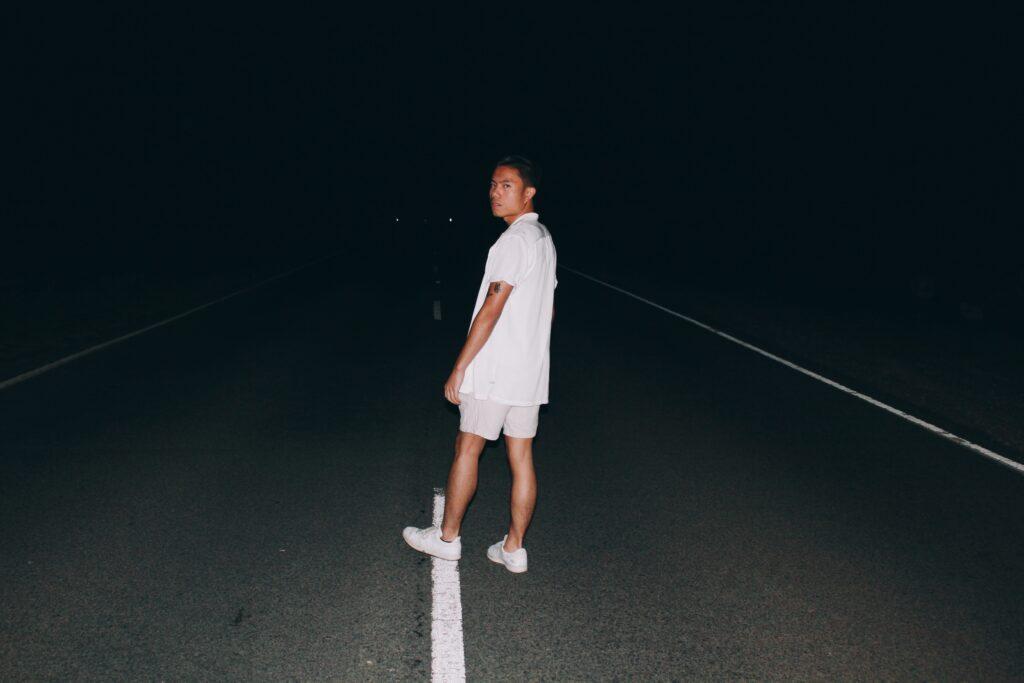 The fact that he produced his music is something we listeners should really value. You'll be able to tell how fantastic an artist he is once you hear something as masterfully created as "Right Here." His music is full of catchy melodies and soulful components that will take your breath away. His songs are well-crafted and deserving of becoming well-known for the reason that they don't seem repetitive or dull.
Qeeran is a musician who merits all the adoration and respect for his work. Follow him on social media, so you can remain informed about his releases and show him the appreciation he deserves. And don't forget to check out "Right Here," which is currently on streaming platforms.