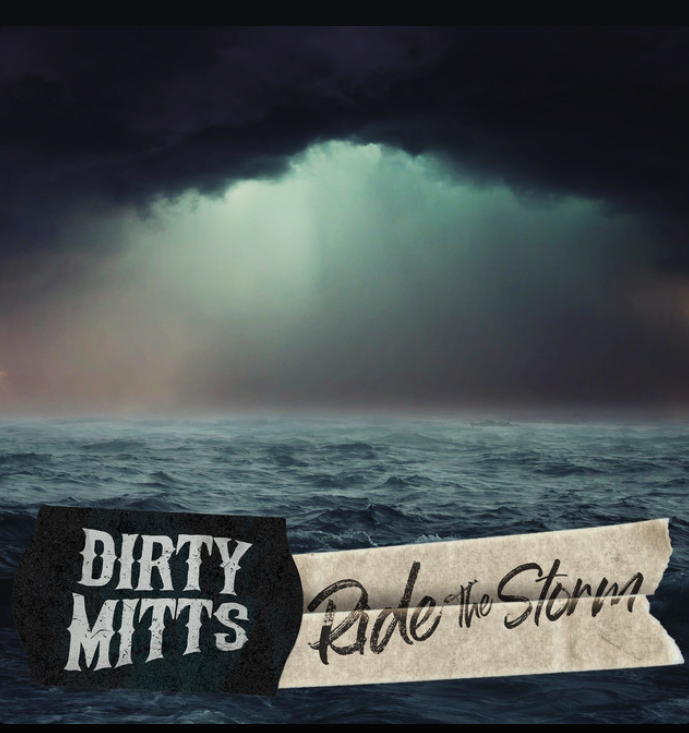 I recently had the pleasure of checking out the new track "Ride the Storm" by Dirty Mitts. This song will have you hooked with its vintage rock swagger and driving percussion. At just over four minutes long, "Ride the Storm" feels perfectly paced - it builds momentum throughout and keeps the energy pushing.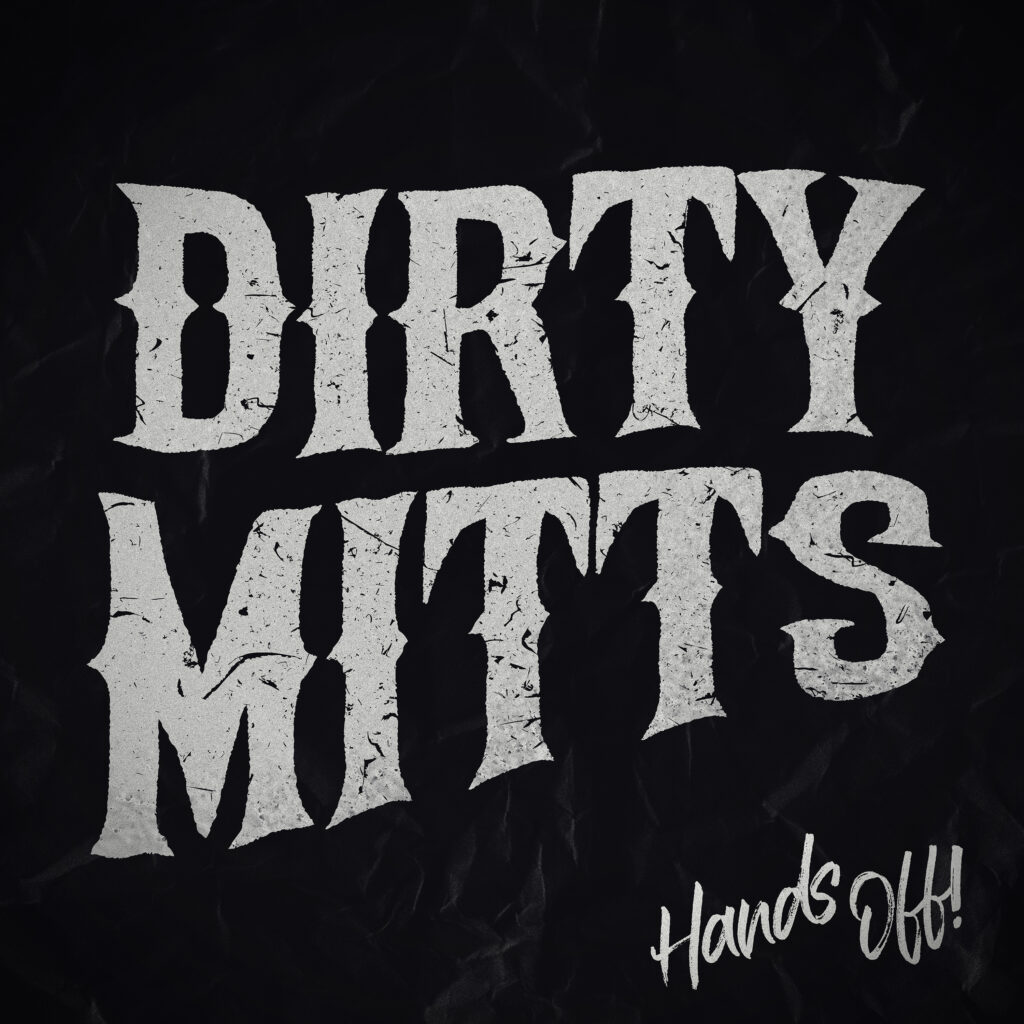 Dirty Mitts has crafted a unique sound that blends bluesy guitar tones, addictive energy, and just the right amount of attitude. The band consists of four enormously talented musicians - Tommy (vocals), Matt (bass), Mo (guitar), and Mateusz (drums) - hailing from the UK, Poland, and Egypt. Their diverse backgrounds are evident in the melting pot of styles they bring together so cohesively. "Ride the Storm" takes me back to the glory days of classic rock while still feeling fresh and contemporary.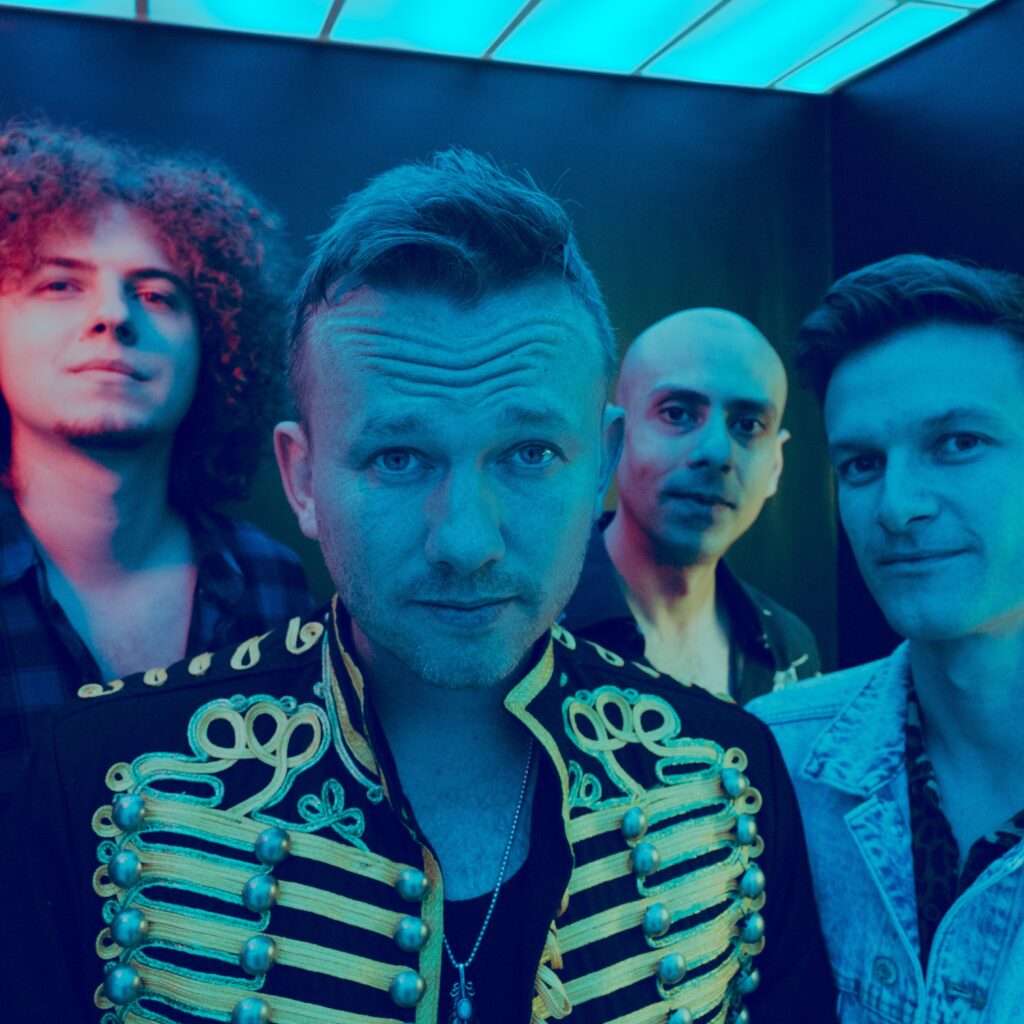 The song has a raw, emotional quality that puts you right in the middle of the storm. Laying the foundation is Matt on bass, who holds down a relentlessly driving rhythmic undertone.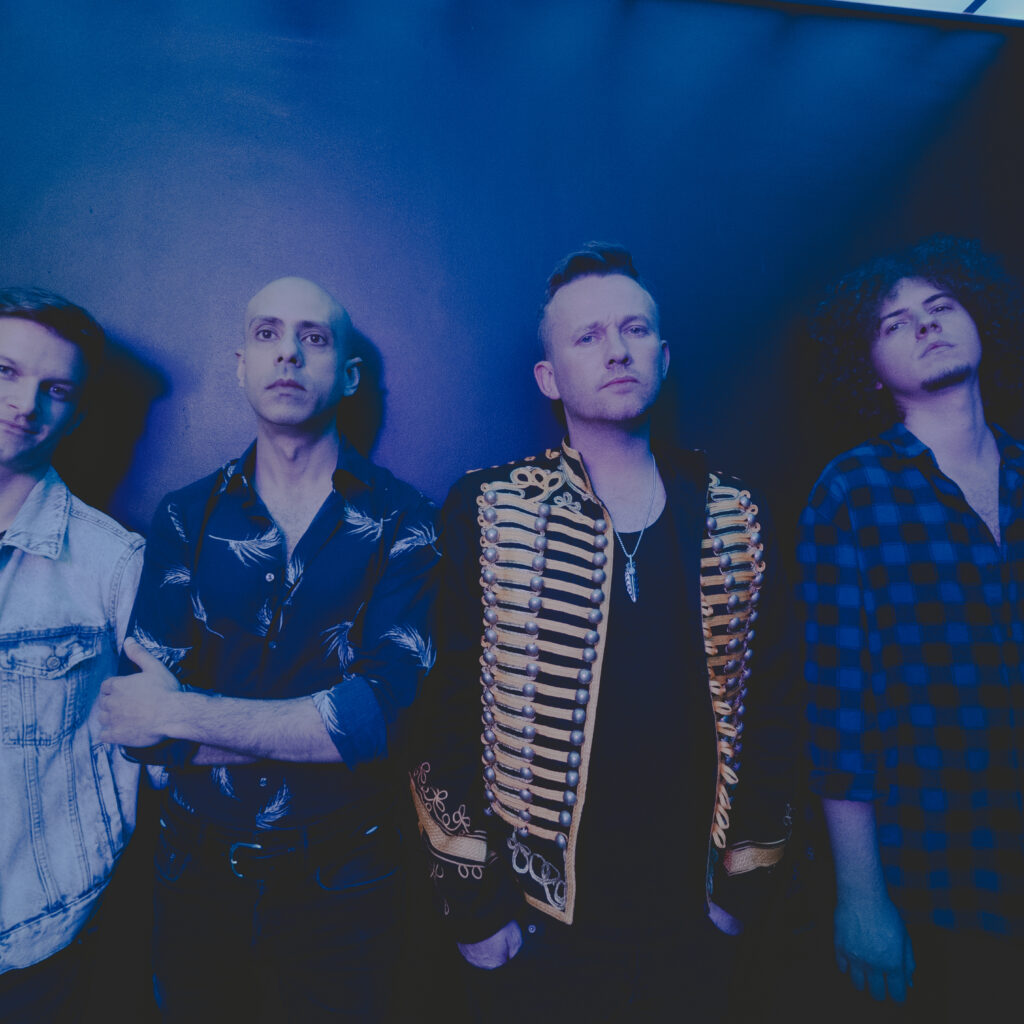 And propelling the whole track forward is Mateusz's powerhouse drumming - his energetic fills and cymbal crashes bring an infectious surge of energy.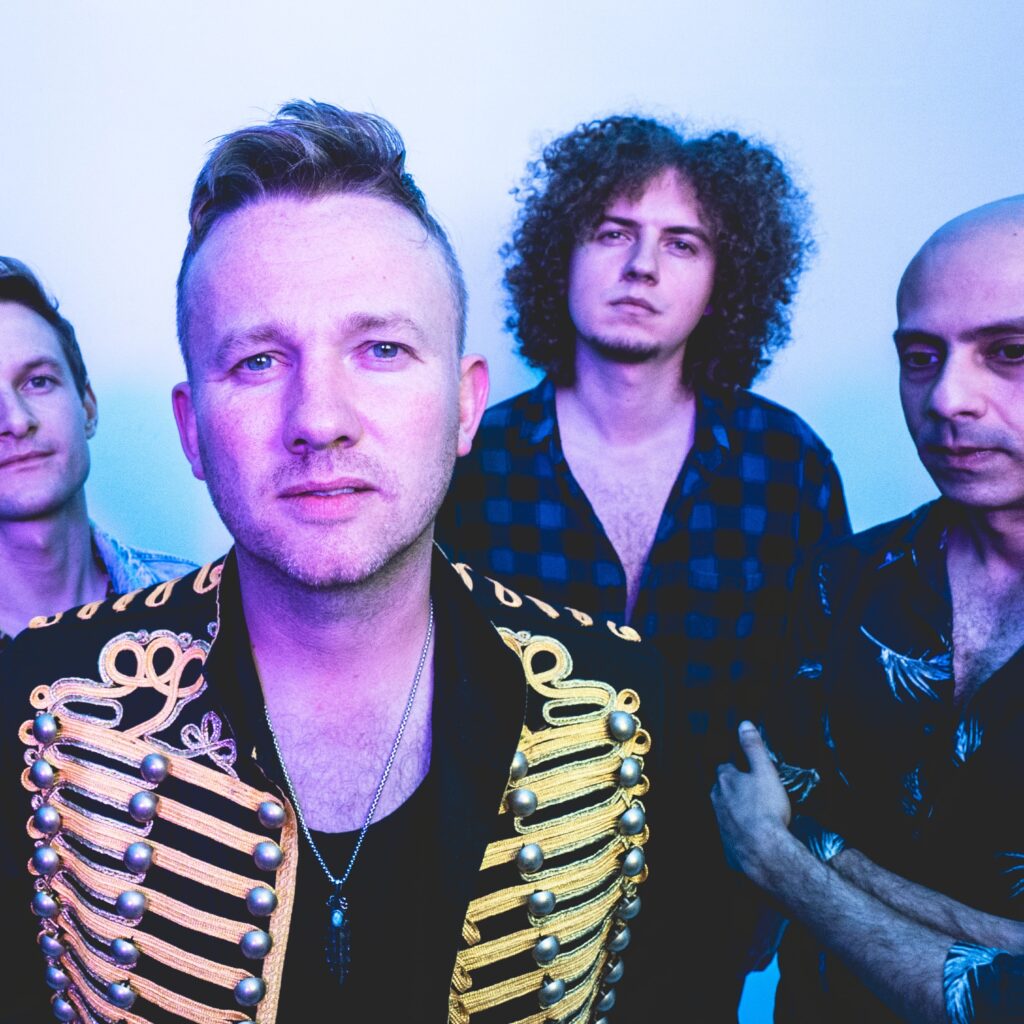 The vocals have soulful depth paired with a gritty snarl that channels the spirit of age-old rock n' roll. Every instrument is clear in the mix but still feels dynamically blended. The rhythm section and guitar work lock into a thick groove underneath Tommy's belt-it-out vocals. Solos and builds inject adrenaline bursts at all the right moments. It's the perfect song, an attention-grabbing track that sucks you in immediately.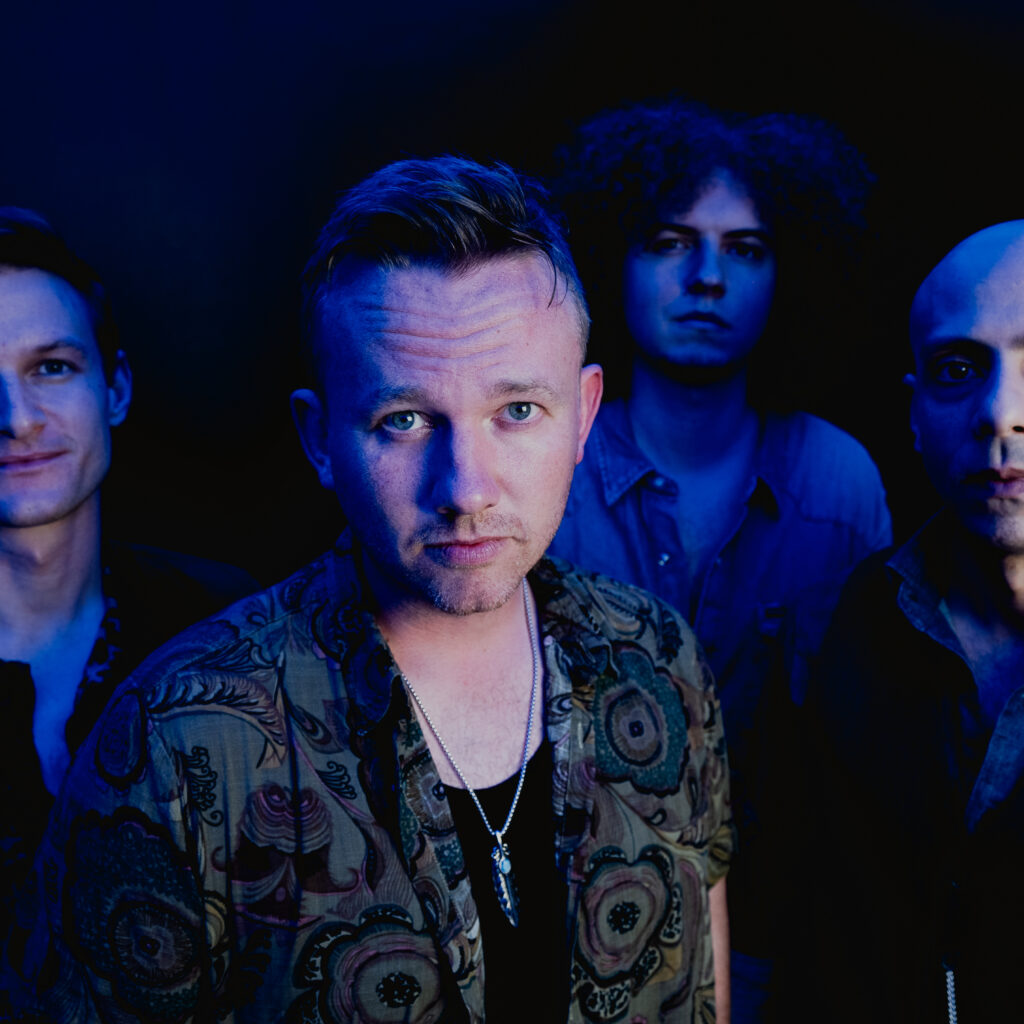 Dirty Mitts brings a compelling vintage rock vibe with modern finesse. With "Ride the Storm," Dirty Mitts serves notice that their sole brew of bluesy rock is one to get swept up in. This quartet has stellar chops and killer songs - I expect big things from this diverse and dynamic band.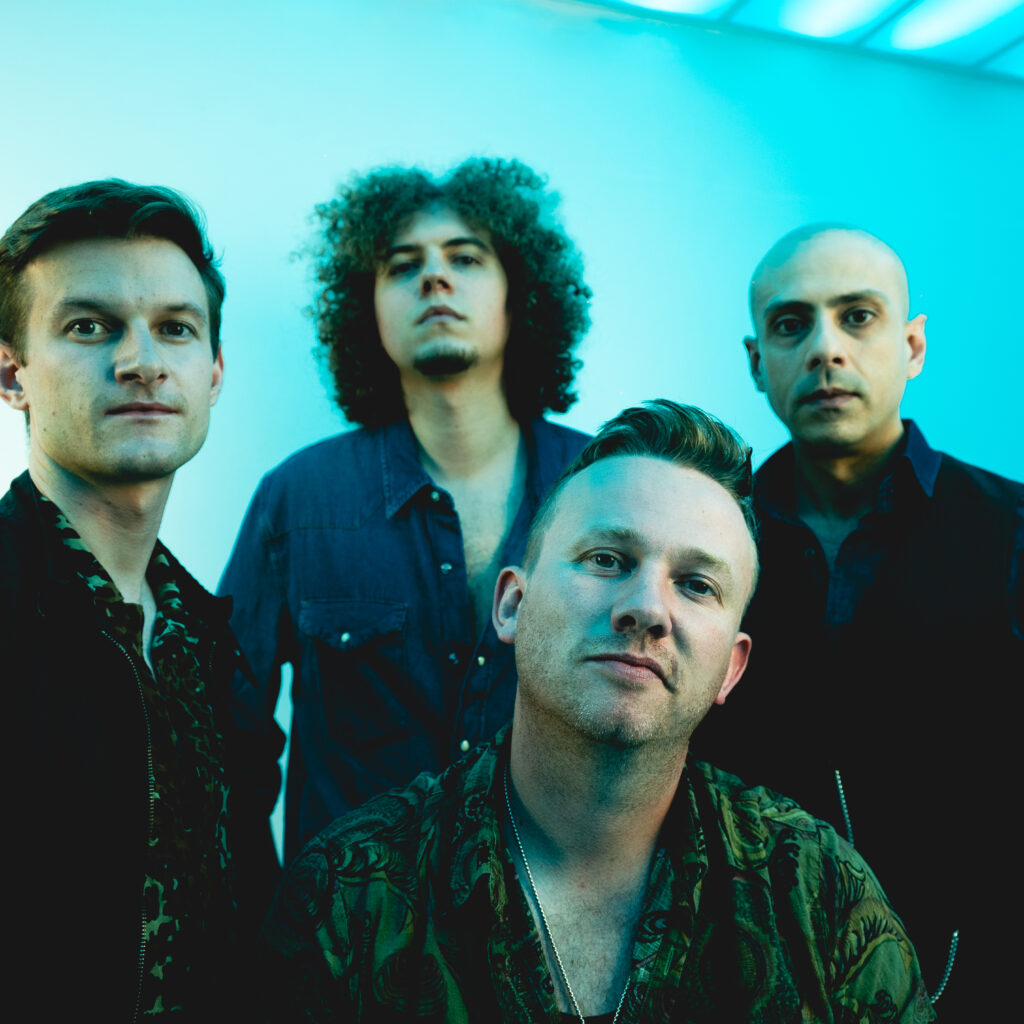 If "Ride the Storm" by Dirty Mitts has you as hyped as it has me, be sure to search them out online to stream the track for yourself. Turn it up loud and feel the music. You can find it on all major platforms like Spotify.