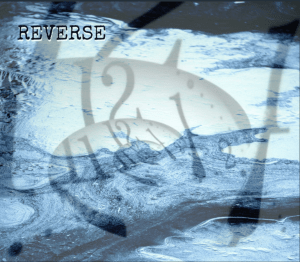 Reverse (Original Single) by Will Soma
Reverse is upcoming artist's Will Soma's 3rd single release, Reverse (Original Single) by Will Soma is an attractive 90s rock and grunge track that is an interesting and meaningful remarkable song.
Will Soma is surprisingly the singer and songwriter for his tracks where he seems to have perfected both skills. I am personally in love with Will's lyrics as they are so deep meaningful and relatable, and he sings these lyrics in such a perfected voice with a pitch that does what it needs , to make you emotional.

Reverse is an amazing single and I see Will Soma doing great and and marvelous things with his talent and aptitude for rock. You must give Will Soma and all his singles a listen.
Listen & Follow: