Pop-rock band Single By Sunday continues to establish themselves as a force to be reckoned with in the music industry with their latest release, "Reputation." This track is a perfect example of the band's ability to combine elements of pop, punk, and rock to create a unique and captivating sound.
The opening guitar riffs are nothing short of electrifying, immediately drawing the listener in and setting the tone for the rest of the track. The drums and keys add a passionate and driving energy that keeps the listener immersed throughout the duration of the song. The vocals, which are delivered with a soothing tone, perfectly complement the instrumentation, creating a harmonious balance between the different components of the track. The vocal harmonies in the chorus are especially noteworthy, they elevate the track to a whole new level and add a sense of nostalgia to the overall listening experience.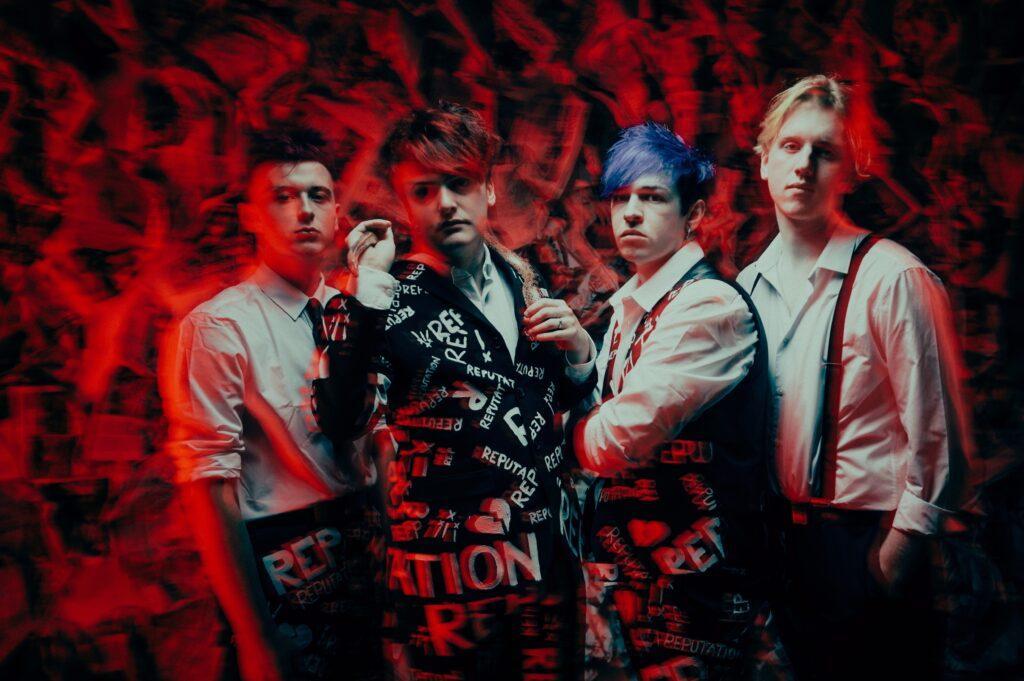 One of the standout features of "Reputation" is the masterful way in which the band expertly crafts the song, gradually layering in instrumentation as the track progresses. This technique is akin to a master chef building a dish, adding new flavors and textures that keep the listener's palate engaged and wanting more. It creates a sense of anticipation and excitement, like a rollercoaster ride, building to a climax that leaves the listener on the edge of their seat. The band's ability to blend different styles and influences into their music is a clear testament to their musicianship and creativity, making their music stand out from the rest. It's like a musical journey, where every twist and turn is a surprise, making the song an unforgettable experience.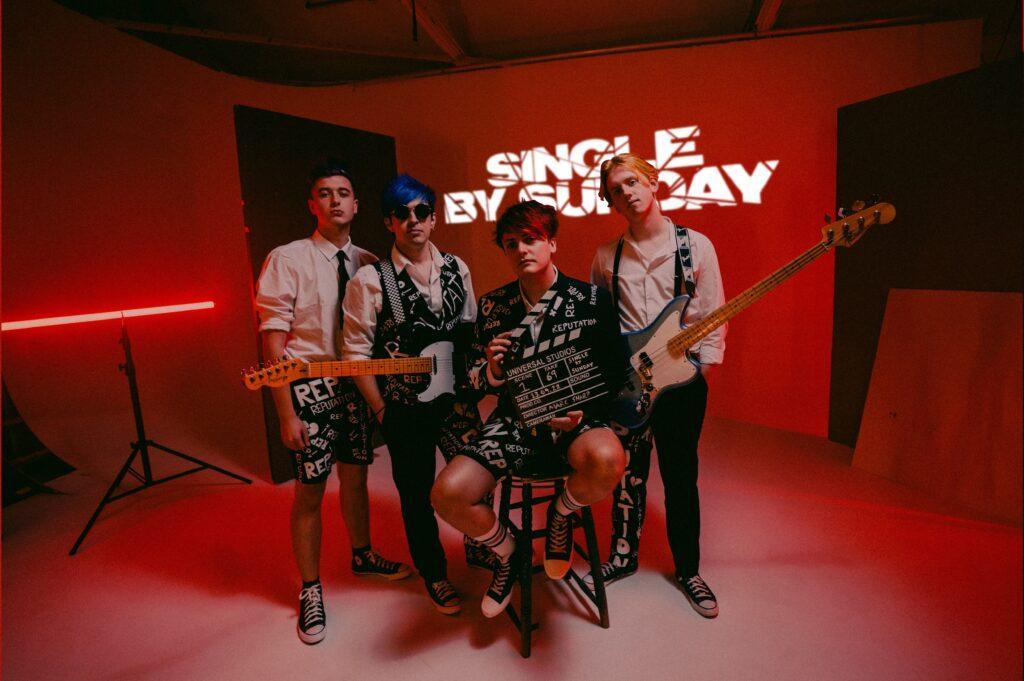 Single By Sunday's latest release, "Reputation" is a must-listen for fans of pop-punk and rock music. With its high energy, dynamic instrumentation, and impressive vocal performances, it is a track that is sure to leave a lasting impression on listeners. The band continues to prove themselves as a versatile and innovative group, pushing the boundaries of what is possible within the genre. If you haven't already, make sure to check out the song on Spotify and follow the band on their social media pages to stay up-to-date on all their latest releases.