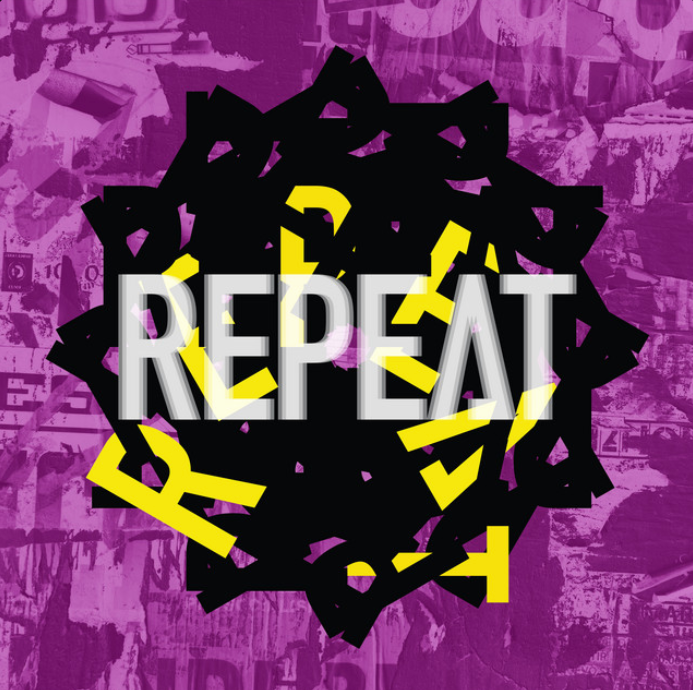 On September 8th, Swedish stoner rock band Repeat released their debut single "Repeat" and announced their self-titled debut album. The band was formed in Stockholm by guitarist and vocalist Torbjörn Hallberg and Johan Holmberg. Rounding out the trio is bassist Mattias Belin.
"Repeat" serves as an impressive introduction to the band's mix of stoner rock and alternative styles. The track plunges the listener into energetic riffs and pounding drums. The guitar work harkens back to stoner rock's origins while maintaining a fresh twist. The vocal delivery rides the groove with grit and determination. While the rolling bassline locks in tightly with precise percussion.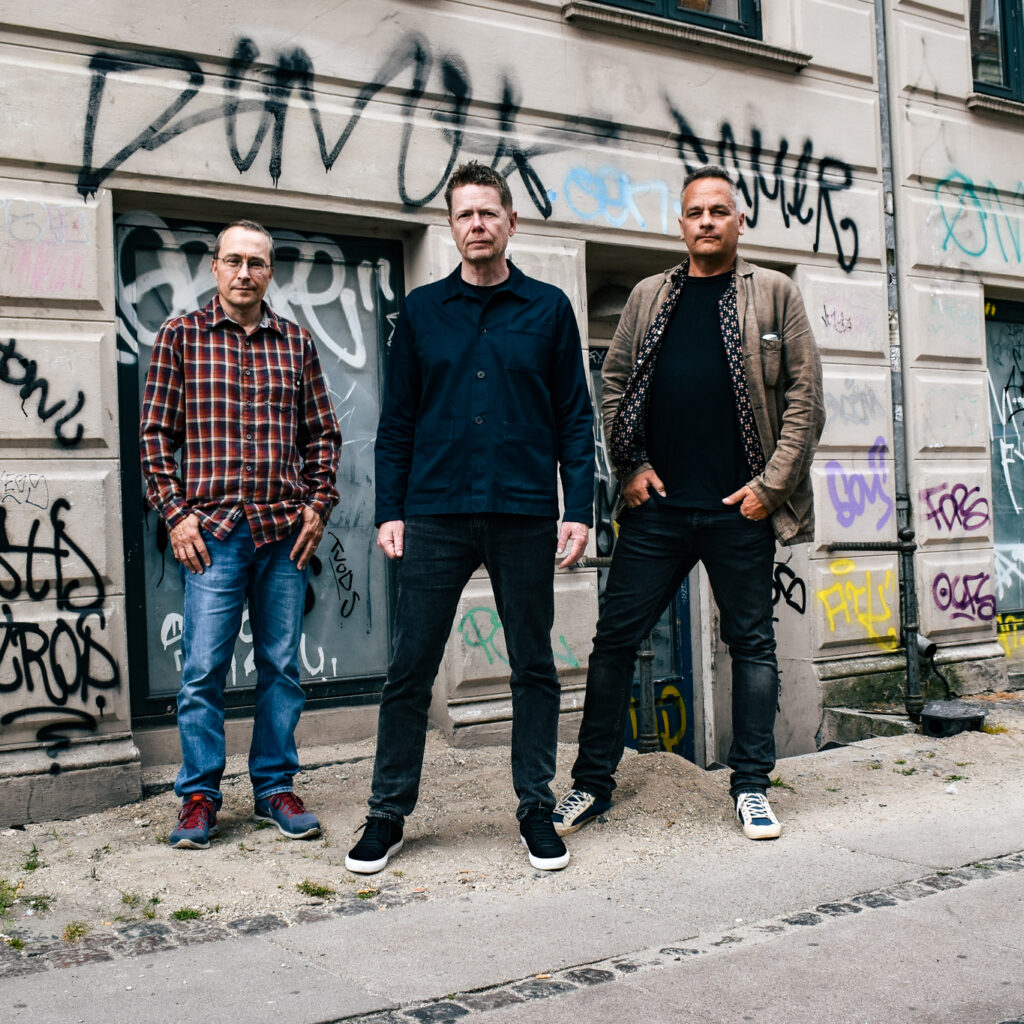 As the band explains, "The idea behind the album is to provide a short and blasting experience of repetitive and aggressive songs. We truly prefer short formats and a direct presence. The mix of stoner rock and alternative rock with loud very fuzzy guitars, rumbling bass, and aggressive yet stiff drums, brings a unique progressive style of our own."
The debut single exemplifies Repeat's progressive style, blending stoner grit and an alt-rock edge. The riffs chug and churn through dense layers of amp fuzz, cutting through visceral grooves. The tones range from gritty overdrive to massive walls of saturated distortion, transporting the hearer deep into psychedelic headspaces.
Though only four minutes in length, "Repeat" leaves a massive impression. The guitar work weaves mind-bending textures within hook-laden melodic motifs. Repeat establish themselves as masters of controlled chaos, forging a one-of-a-kind take on stoner rock through dynamism, precision, and intensity.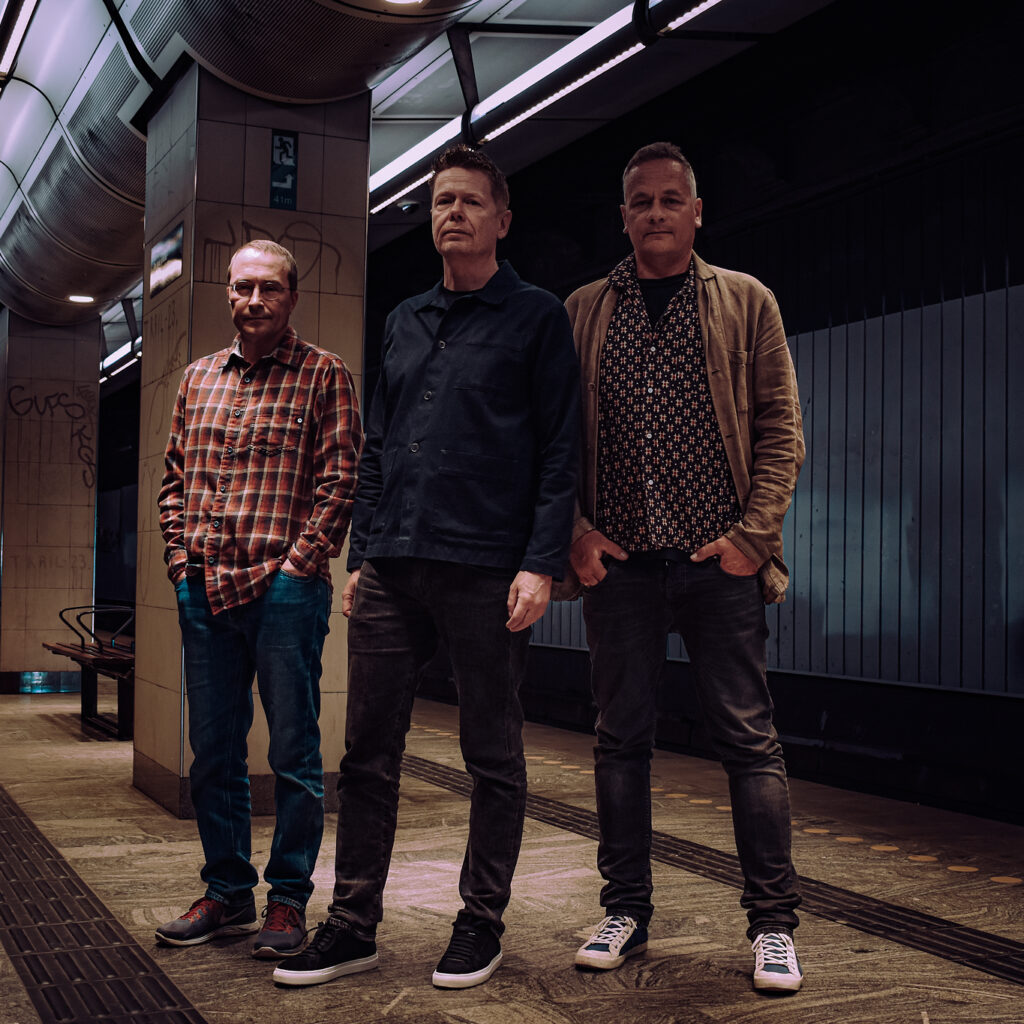 With the "Repeat" single and self-titled debut album, the trio introduces their large sound world to the universe. Working within short, to-the-point structures, they maximize impact and keep listeners engaged through the whole running time. Repeat delivers an explosive debut that is extremely stoner while evolving the genre with impressive alt-rock grace notes. The instrumentation on "Repeat" serves as a testament to the band's substantial prowess - there is depth, nuance, and technical mastery beneath the hazy fuzz. Stream "Repeat" now to welcome this massively talented new force in the stoner genre. Search for it on Spotify, and follow Repeat to stay up-to-date on their upcoming self-titled album release this fall.