Are you ready for a musical experience that will leave you speechless? Look no further than the latest release from the energizing duo, Steve N' Chris. The pair have returned with a new album that is set to revolutionize the hip-hop world as we know it —introducing Steve N' Chris Remix Kingz, Vol. 1(REMIX) - an eight-track album with a total run time of almost 16 minutes of pure awesome.
From start to finish, this album is a testament to the skill and artistry of Steve N' Chris. Each track is a remix of some of the most popular hip-hop songs that you have ever heard. Take, for example, "Sex in the Porsche – REMIX" by Diddy and PARTYNEXTDOOR. The original was a fiery track, but Steve N' Chris have taken it to a whole new level with their own unparalleled twist. The same goes for "Free Mind – REMIX" by the talented Tems. While the original was already an upbeat, R&B-infused track, the remix is more stripped down and slowed, adding a new layer of allure.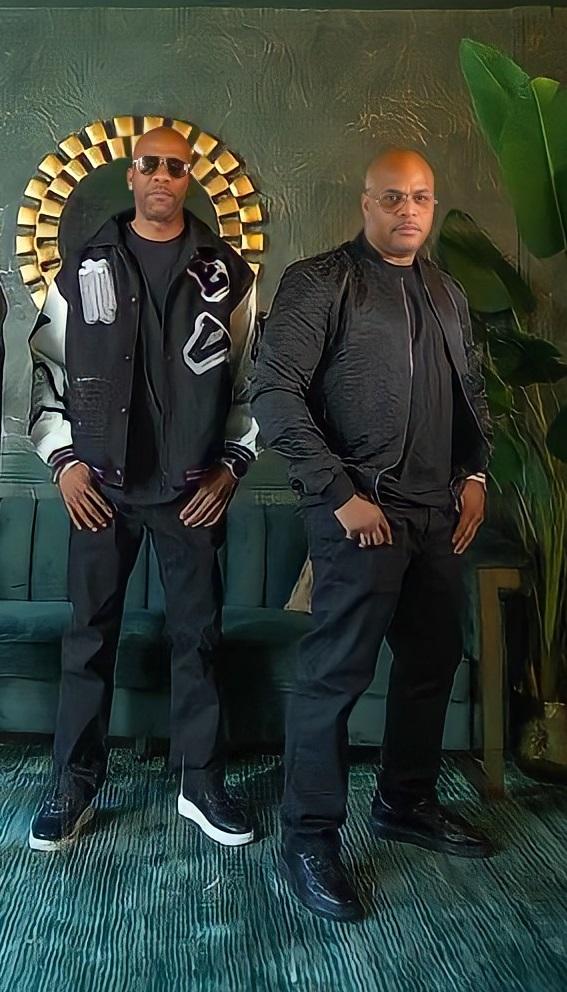 But it's not just the remixes themselves that make this album so impressive. It's the way that Steve N' Chris have made each track exclusively their own. "Gotta Move On – REMIX" is a remix of a Diddy and Bryson Tiller track, two big names in the business. But Steve N' Chris have managed to remix the song to greatness, infusing it with their own exceptional style and making it entirely their own. The same goes for "GOD DID – REMIX" by DJ Khaled - an already amazing track that Steve N' Chris have taken to new heights.
Their outstanding vocal delivery and rap style is also unmatched in the industry. The lyricism on this album is simply powerful, exuding smoothness and confidence at every turn. And despite the fact that each track is a remix of an original song, every single one has its own distinct Steve N' Chris color.
This is an album that merits everyone's attention. It's hard to find anything out there that goes as hard as Steve N' Chris Remix Kingz, Vol. 1 (REMIX). So why not get on board with us and give the album the attention it deserves on the streaming sites you prefer, of course, make sure to follow Steve N' Chris - a duo that is sure to make waves in the industry for years to come.