Music like you've never experienced before, brought to you by the mind-numbingly talented band, Tired All The Time. Geniuses at work; they've been destroying one record after another ever since their debut in 2017 and are showing no signs of slowing down anytime soon! So, join the ride with their latest mind blowing single, "Regrets" that bravely brings havoc on this insane consumerist cycle that we're stuck in.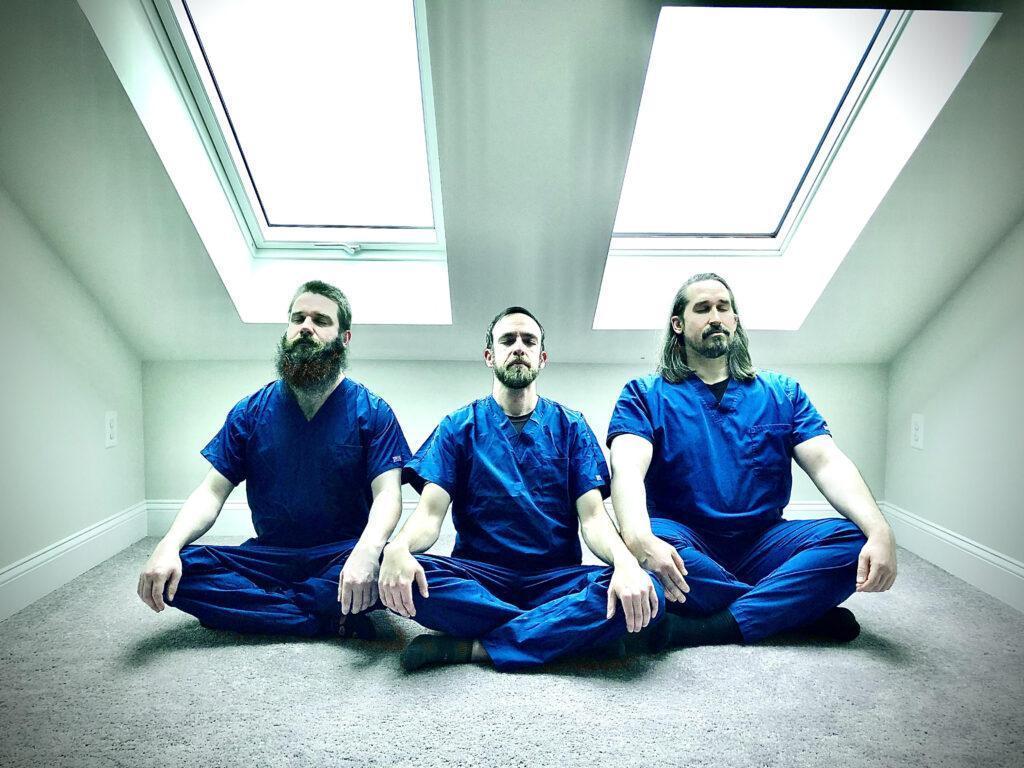 Formed in 2017, the band has become an overnight global sensation as they've instantly branded themselves with music that beautifully tackles social construct problems. Backed by their unmatched skills to bend the fabric of genres to their own desires, their music is incredibly catchy and melodic as it resonates between the walls of your mind in an endless loop of musical entertainment. Set to build their own music kingdom, the band's already amassed a worthy fan base among different social media platforms that enjoy their library of over 20 unique songs featuring 20 unique stories!
"Tired All The Time" is a daring masterpiece that I feel compelled to share with the world as it connects flawlessly with that inner conversation about everything that's gone wrong in the world. Bringing down the firestorm upon this broken consumerist society and self-reflecting on how on earth did we end up in this abyss that we keep sinking deeper into. Backed by an incredible synergy between instruments that flow in perfect harmony and the undeniable songwriting skills that the band has accumulated over the years, this single is bound to be their greatest production to date as it is flawless in every way possible!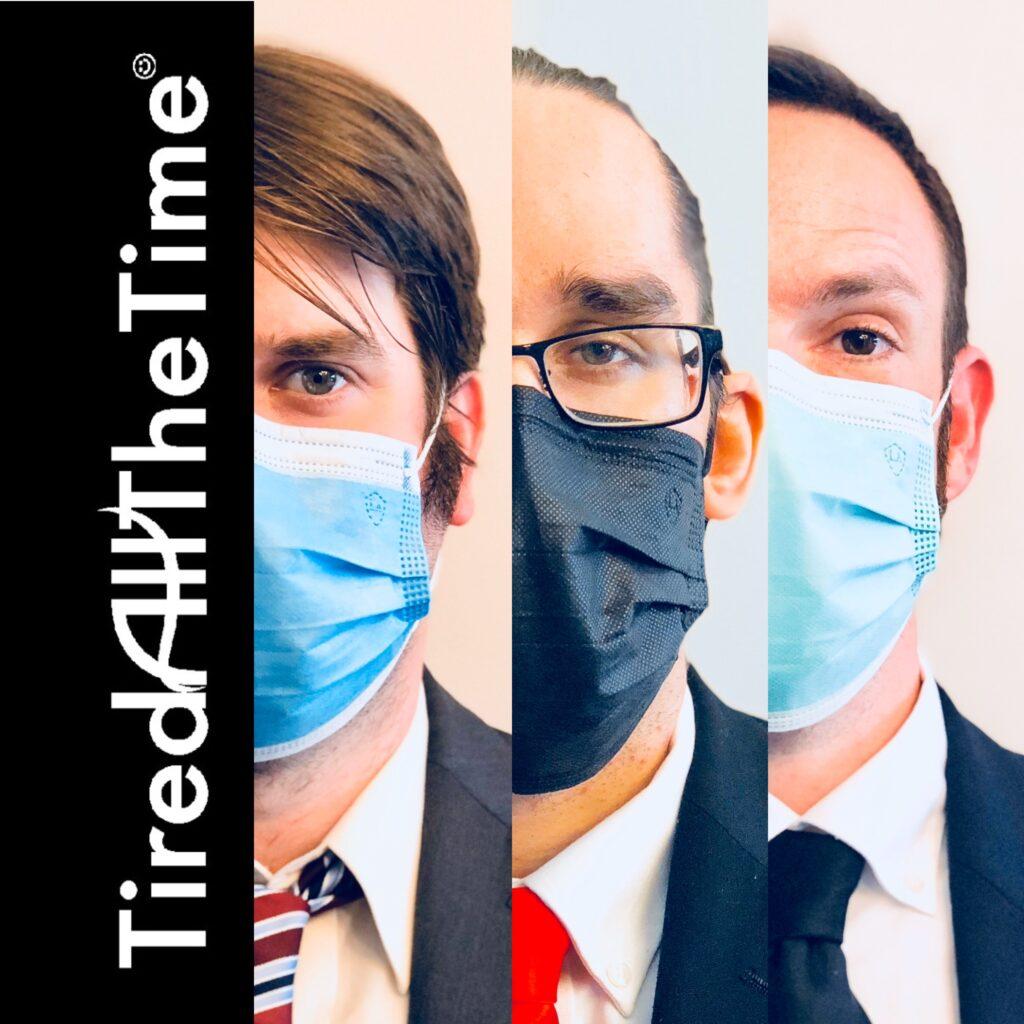 It's always been incredible to watch out for these guys as they've never disappointed, and we're on our toes as we can't wait to witness how the future will unfold! So, join the fun and discover Alt-Rock music in its best suit yet and be sure to share it around for the world to realize the power of music, especially with a song as captivating as "Regrets." You can discover more about the band by following them on their social media platforms and by subscribing to their streaming services!