Now, this is the beauty of having an artist come from different cultures. I've probably never seen anyone achieve what ElJuri perfected in her latest album, and I need you to understand how much skill and talent it takes to have such a harmonious production. Get ready for an unforgettable experience with "Reflexion", the latest album by ElJuri that'll capture your heart and soul!
Cecilia Villar ElJuri, AKA ElJuri, is an incredible artist that's been around for over 10 years and is not slowing down for anyone! Talented, skilled, and dedicated to becoming a global sensation, she's invested more in her music than you could possibly imagine. It's her hard work and determination that's made her the sole genius behind her work, as she's learnt to become a songwriter, singer, guitarist, arranger, and producer to ensure each corner of her music is perfect. This dedication, backed by her incredible multi-cultural background and the incredible stories she's survived throughout her life, has given birth to the captivating production of "Reflexion".
"Reflexion" is unquestionably ElJuri's greatest release to date as it dives deep into the depths of her life and tells the story of what she's been through and how she's clawed her way into becoming a global sensation. It is evident that an incredible amount of time has been invested into perfecting the tiniest of lyrical details in each track of this album, and I know that this has taken ElJuri countless hours to nail flawlessly. The lyrics, combined with the harmonious instrumental melodies that highlight the reflected emotions, are set to connect with the fans of ElJuri like nothing she's produced before, and I can't wait to see how far this album will push her career!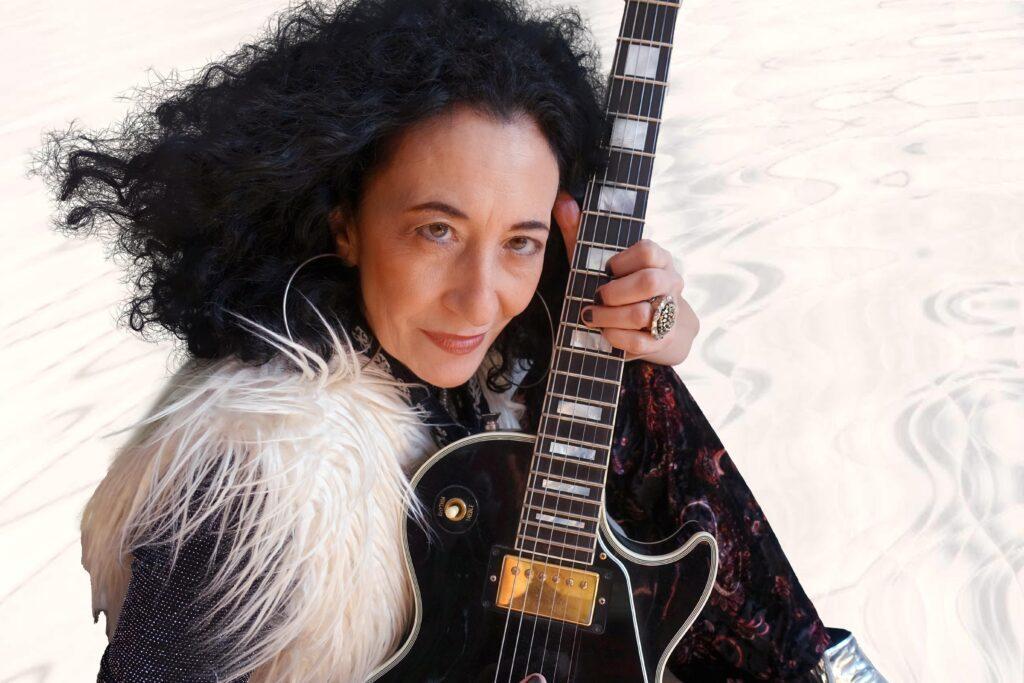 Engulf yourselves with an unforgettable, heart-capturing masterpiece of ElJuri and share the melodies for the world to experience! Support this incredible artist in achieving her lifelong dream of becoming a global sensation.
Subscribe to her social media platforms to get updates on her latest music projects and releases, and be sure to check out her website at https://www.eljurimusic.com to learn more about ElJuri !