Slim Loris's new album "Red Loris Yellow Loris" is a musical masterpiece that promises to take you on an emotive voyage through a wide range of sounds and styles. The album is a fusion of rock, pop, and electronic music that showcases Slim Loris's versatility and creativity as an artist.
The opening track "Sticky Toffee Pudding" gives us a small glimpse of what's coming, with its high-pitched vocals and beaming melodies. The song immediately puts a smile on your face, with flowing sounds weaving in and out of your ears, coupled with the captivating vocal harmonies, making it one powerful standout track.
"Dragonfly Born on a Rainy Day" is a perfect example of Slim Loris's ability to combine happy, upbeat production with lyrics that deal with deeper, more serious themes. The song tells the story of the speaker and someone else who is struggling with feelings of unhappiness and dissatisfaction. The lyrics describe a state of "misery" and a search for a way out of it. This track is a great representation of the depth and emotion that Slim Loris is capable of bringing to their music.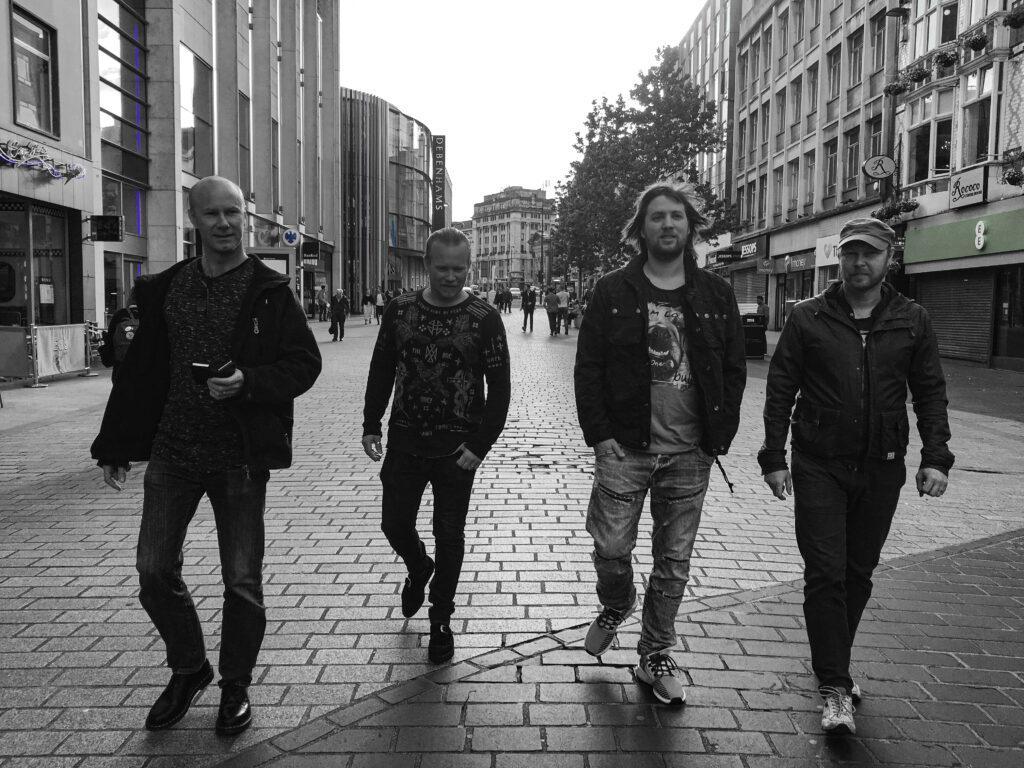 "17 Again" takes a different approach, with its mellow sound and deep, strong string intro. The song progresses with beautiful melodies and vocals that convey a sense of hope and lightness. "Someone Alike" is another beautiful track that takes your breath away. The synths and vocals make this one of my personal favorites, and I found myself repeating it more than once.
"The Herd" begins with some gorgeous acoustic and electric strings, and the echoey vocals make it a track that sticks out. The song builds up gradually, leading to a stunning instrumental solo that is a feast for the ears.
"One For The Road" is a fantastic road trip anthem, with its positive sound and energetic vibe. This track will have you singing along like a madman and is guaranteed to keep you hyped from start to finish. "Awkward Boy" is a slower, more laid-back track, but its cheerful chord progression and acoustic guitar make it a beauty in its own right.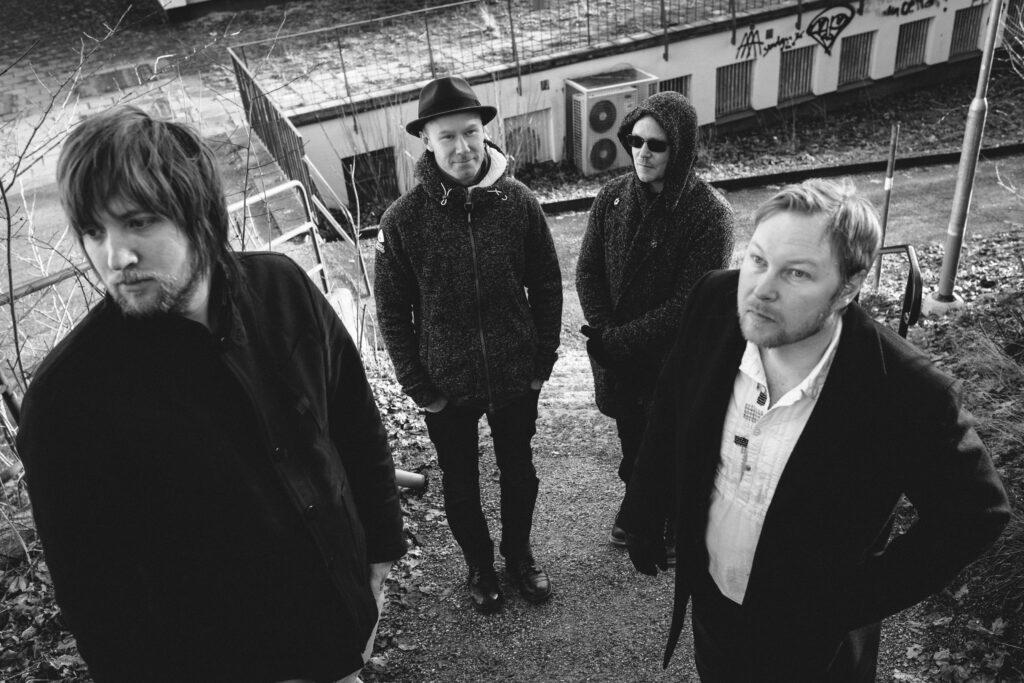 "Burden of Youth" goes in a different direction, with its electronic keys and sultry vocals. This track took me by surprise and revealed Slim Loris's way to switch things up and keep listeners on their toes. The final track, "Let Me In", brings the album to an incredible close. The combination of strings and vocals creates an emotional experience that feels like the instrumentals alone are singing to you.
Slim Loris's "Red Loris Yellow Loris" is an album that deserves your attention. With its diverse range of styles and sounds, it's one of those records that you simply can't miss. You can find it on Spotify, and don't forget to follow Slim Loris social media for more updates on music and upcoming projects.