The Swedish legend Staffan Amberlind known as AMBERLIND has premiered his musical career recently with the powerful, unique fusion of highland and EDM, AMBERLIND's debut single "Reasons" (Original Single) is one of a kind with its catchy melodies and all-around positive vibe, a truly great start to break into the world of music.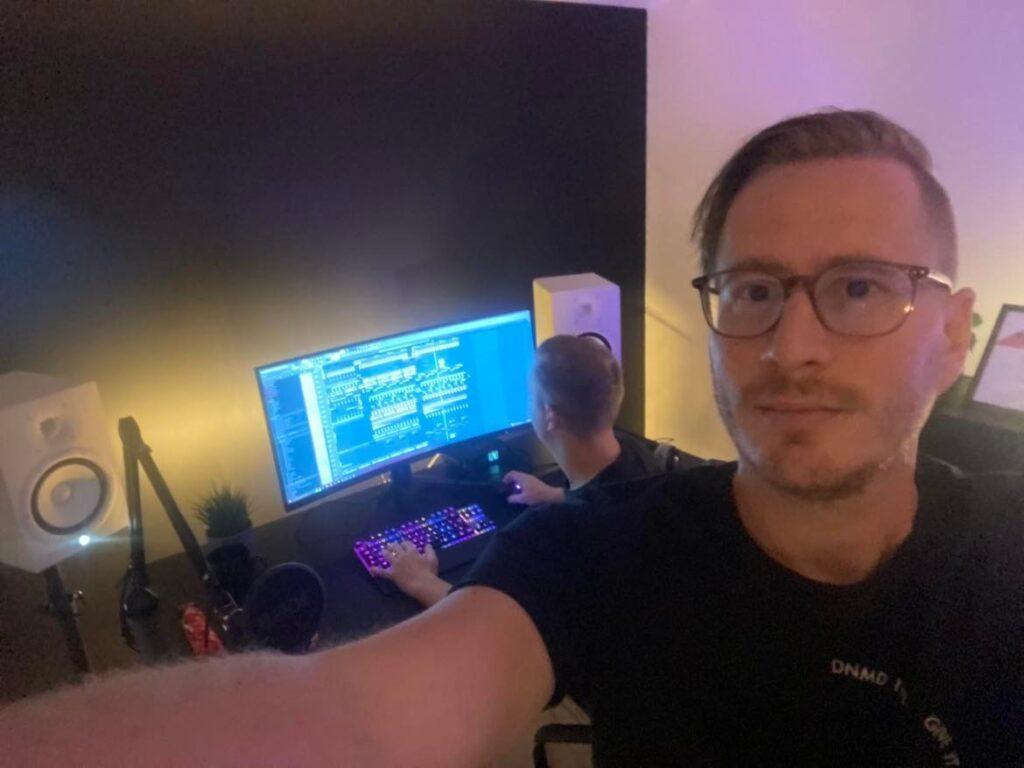 "Reasons" , AMBERLIND's debut single is one that demands your attention, with an experimental mix of genre's AMBERLIND showcases his creative genius in creating a song you wouldn't expect. "Reasons" is a collaboration between AMBERLIND and Michael Rice an amazing vocalist who was part of Eurovision in 2019 with his single "Bigger Than Us". The collaboration is one of the ages showcasing both AMBERLIND's and Michael Rice's synergizing talents.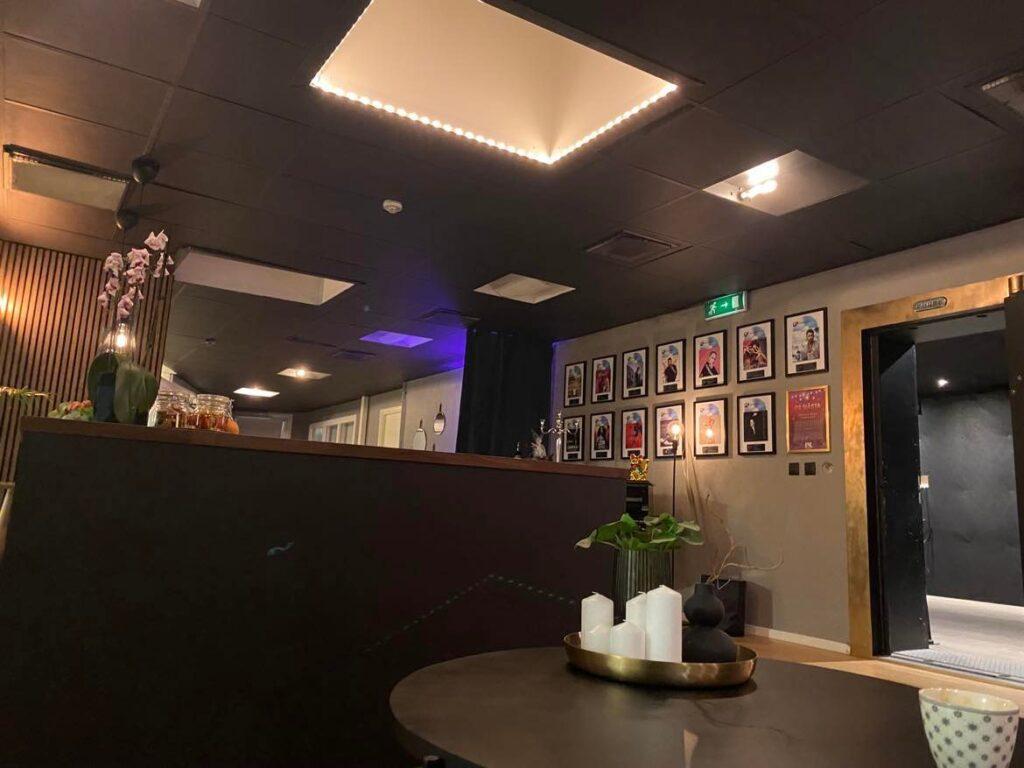 AMBERLIND is an experienced musician, he has even been a music composer and songwriter at a young age only using his piano to do so. Not only is he an experienced musician but he is also part owner of Woodhouse Production, collaborating with artists and producers all around the world to give us the blessing of revolutionary music that just has you addicted.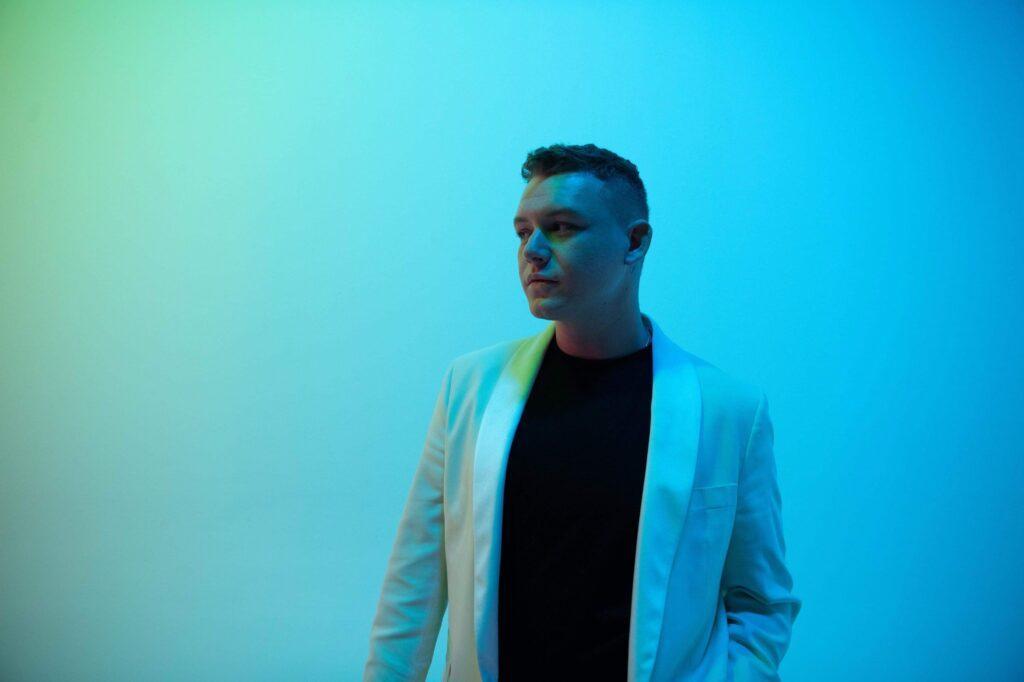 "Reasons", AMBERLIND's debut single reminds me of Avicii's music style in some parts, and it is refreshing to the soul, I never would have thought that highland music would pair well with EDM, but there's a first time for everything and AMBERLIND has proven himself to be a creative mastermind, not afraid to go towards the uncharted territory and give us truly unique music.
AMBERLIND has also released his second single "The Captain Down Below" and he has not disappointed, AMBERLIND just keeps on captivating and enthralling us with his breathtaking music, and I truly can't wait for more.
You must check out AMBDERLIND's music he is just one legendary artist that you can't miss out on. And don't forget to follow and like all his social media platforms to always be up to date on his latest news and releases, so you don't miss a moment of the brilliant musical genius who is AMBERLIND.