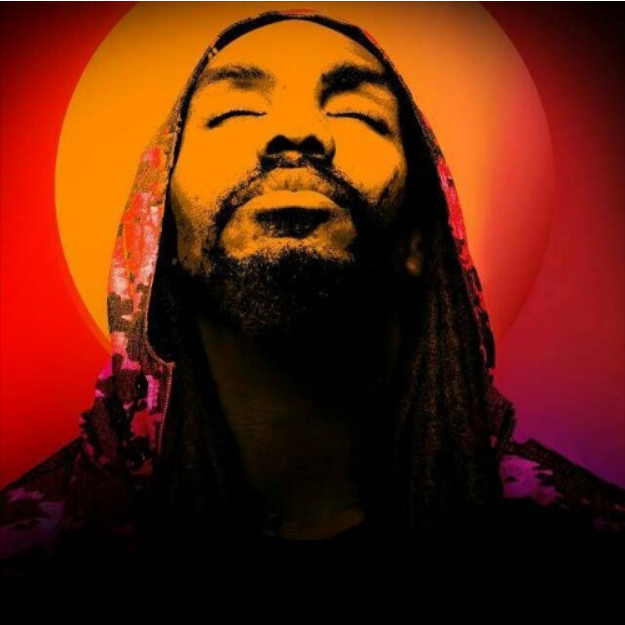 Whether you prefer dynamic trap beats or progressive hip-hop flow, you can't call yourself a true fan until you've soaked in Proklaim's distinctively creative discography. The elusive solo artist always seems to drop music on his own timeline outside of mainstream trends, staying true to his artistry without compromises.
His latest release "REASON 2 BELIEVE" is yet another proof of why Proklaim has developed such a dedicated fanbase over the years. The two-minute single is a chilled-out and relaxed track, superb for those low-key days when you want to unwind with some heavy-hitting beats. Right from the opening bars, the immaculately layered production immerses you in Proklaim's melodic vision.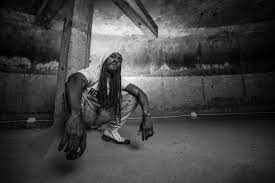 While the composition may seem simple at first, repeated listens reveal an impressive attention to detail, with various subtle flourishes added to the mix. It's easy to get lost drifting along to the fluid rhythms, a testament to Proklaim's studio savvy. You'll find yourself replaying the song, craving more of the mesmerizing soundscape he's crafted.
Beyond the beats, it's Proklaim's signature stylistic flow that takes "REASON 2 BELIEVE" to another level. Gliding effortlessly over the instrumental, his refined delivery leaves an impression with each bar. There's a sense of craftsmanship and soul poured into every lyric, a defining quality of all his releases. Fans of his past work will appreciate his continued growth and experimentation with new textures in his art.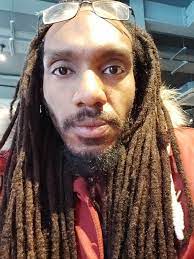 New fans, meanwhile, now have the perfect entry point to discover the essence of Proklaim. His music is built to last, resonating far beyond fleeting trends or hype cycles. Through it all, an enduring devotion to hip-hop as an art form bleeds into every note, ageless and enduring. For anyone still unfamiliar with this reclusive rapper's special gift, there may be no better moment than now to pull back the curtain and experience his singular vision firsthand "REASON 2 BELIEVE" highlights Proklaim's exceptional blend of lush instrumentation, technical flow, and passion for storytelling.
Be sure to stay updated by following him on social media too for announcements of new projects. With his commitment to growth and independence, it's clear Proklaim's talents will continue to take rap music to new expressive frontiers for years to come. Additionally, make sure you stream the single on your favorite streaming site.