The "White Paper Movement" has been a source of inspiration for many artists, but for Clay Joule, it served as a spark for something much greater. He was moved to pen a poem that would eventually become the anthem-like track "REALM." On January 1, 2023, this new single was unleashed upon the world and it has already made a significant impact.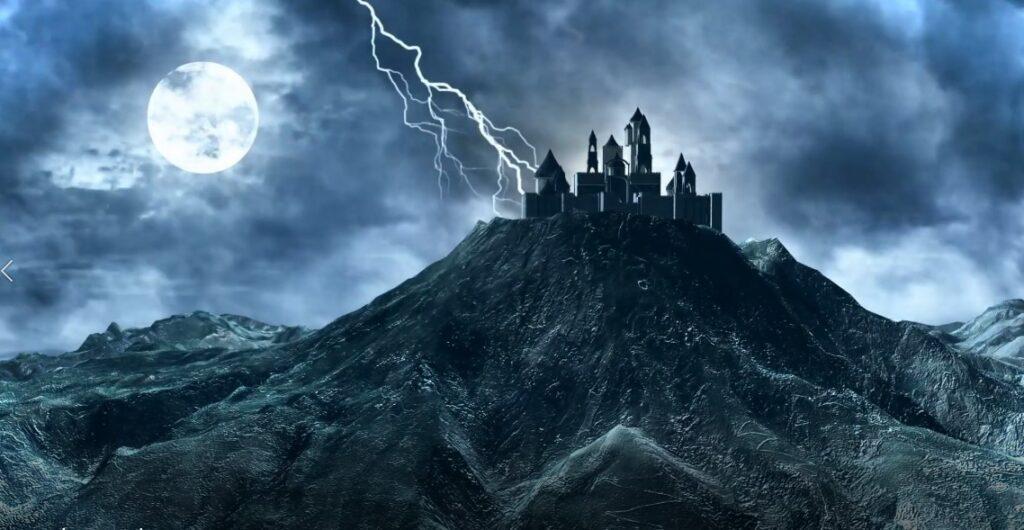 With tender and poignant lyrics, this track sheds light on the conflicting emotions of love and division that arose during the government-mandated lockdown. It's a reminder that music has the power to bring us together and inspire change.
It's hard to put into words just how good "REALM" is. This track is a fresh take on the world of music that is simply mesmerizing. It starts with the dynamic sound of bagpipes and slowly builds with electronic beats and rhythms that pulse throughout the song. It's one of those tracks that creep into your ear, traveling left and right, captivating you with its charm.

As the song progresses, traditional bagpipes are combined with more drums and rhythms, creating a symphony of sounds that will lift your spirits. The result is a track that feels like it belongs in some magical Disney movie, enchanting you with its melodies and never letting go.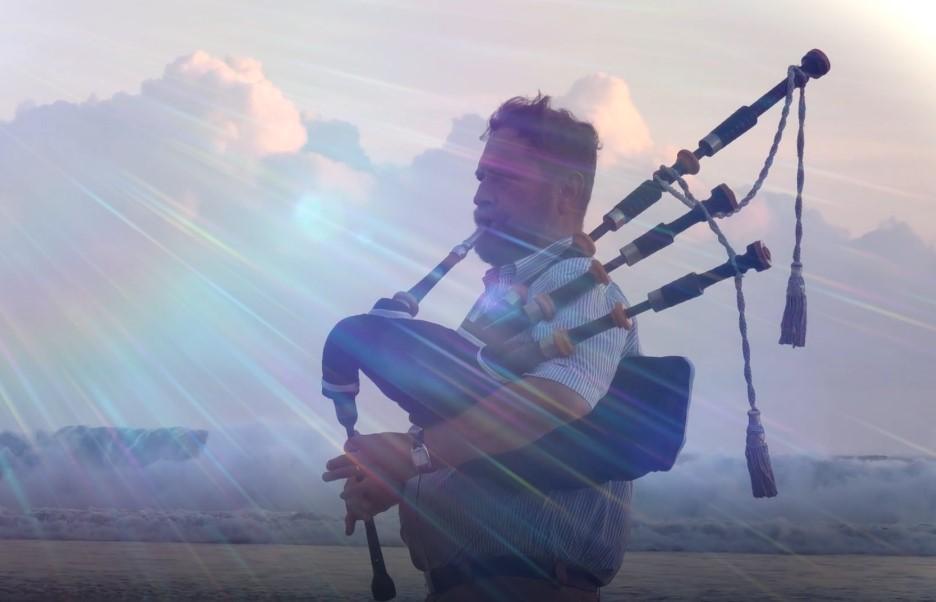 Now, let's talk about Clay Joule's vocals. They are touching, powerful, and filled with soul. He sings with such conviction and control, hitting every note with ease. This is a singer who deserves all the love and attention, and I guarantee that after just one listen, you'll be a fan for life.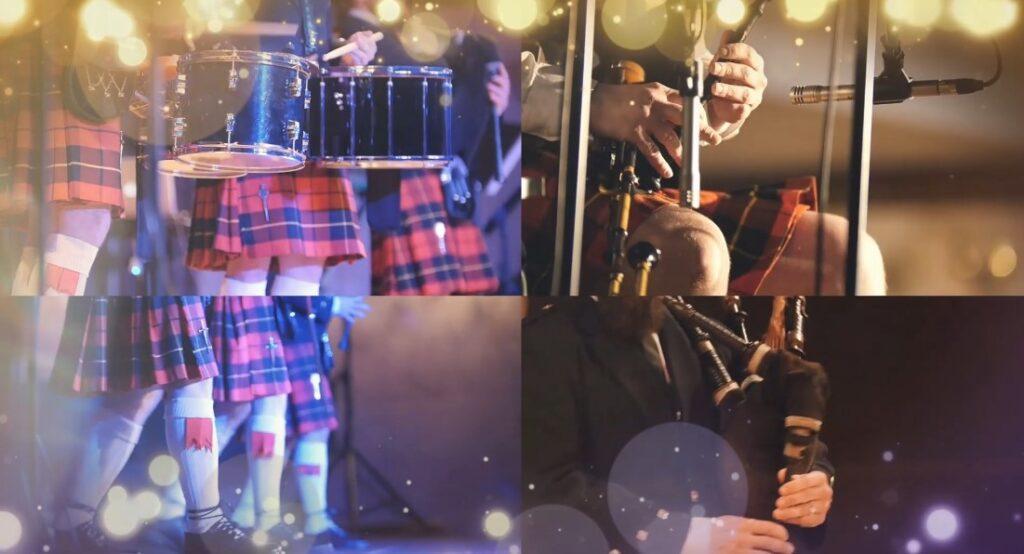 Clay Joule is a true visionary, pushing the boundaries of what we expect from music and creating something truly unique. He's not just a singer, but a storyteller and "REALM" is a testament to his artistic talent and ability to craft a meaningful message through sound. This song will stay with you long after it's over, and you'll find yourself humming its catchy melodies and reliving its emotional influence.
Give Clay Joule a follow to stay updated on future releases, and make sure to listen to "REALM" on your favorite streaming platforms.