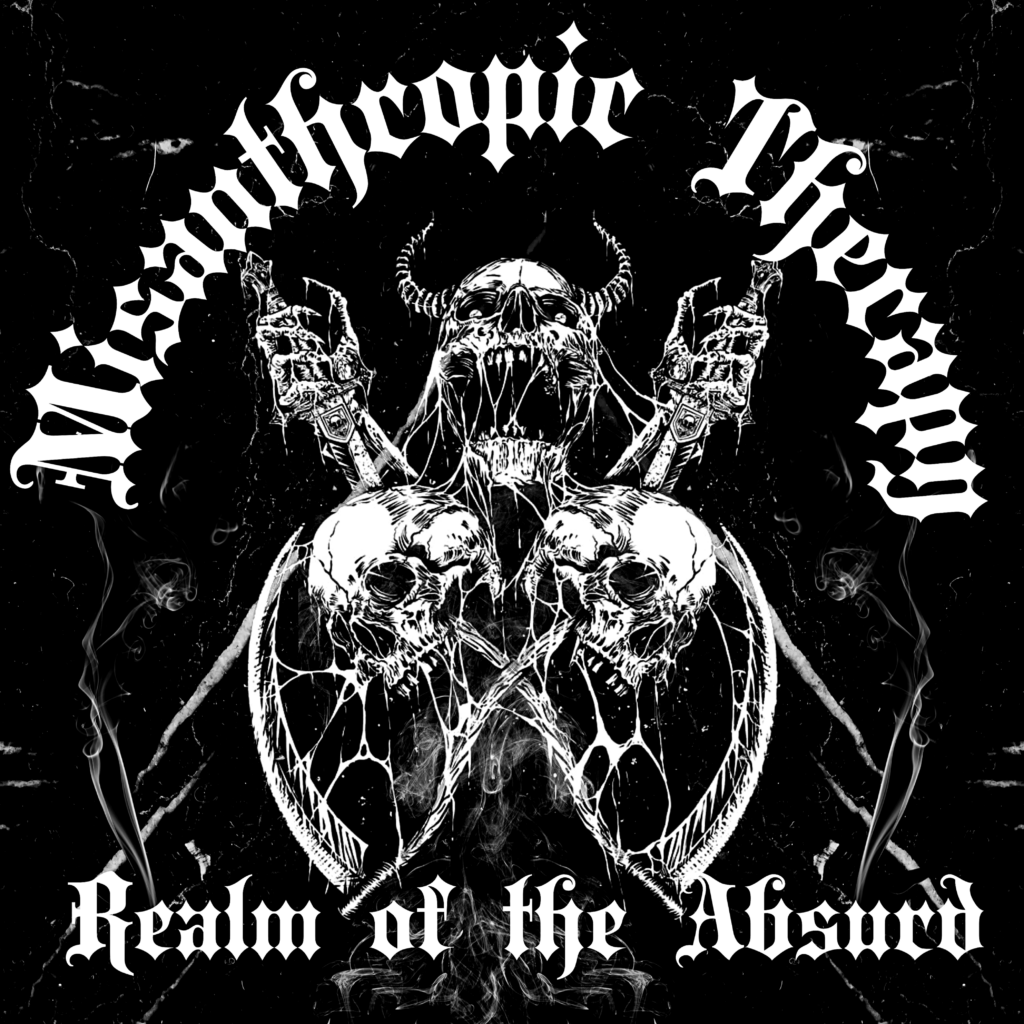 Still a relatively new presence on the black metal scene, Misanthropic Therapy have wasted no time in igniting a blaze with their debut single "Realm of the Absurd". The track stands as a consummate introduction to the band's scorching sound.
From the opening feedback-fueled wail, "Realm of the Absurd" sends the listener hurtling headfirst into the fiery maelstrom that is Misanthropic Therapy's sonic world. Searing guitars ring out as the drums launch into an explosive flurry of blast beats, propelling the track at a breakneck pace from the very start. The frontman enters with a visceral display of caustic shrieks and bellows, channeled straight from down below.
The guitar steals the show with its loud fretwork. At times the playing takes on a slithering quality, winding insidiously around the listener before lunging for an attack.
The drums match the guitar skill note for note, delivering a machine barrage of double power. The deft fills and rolls drive the track's volcanic force forward with unyielding momentum. And then there are the vocals that tower over the production, serving as the band's priest of pandemonium. The caustic vocal style writhes and claws its way through the listener's speakers, forever etched into the mind long after the track's conclusion.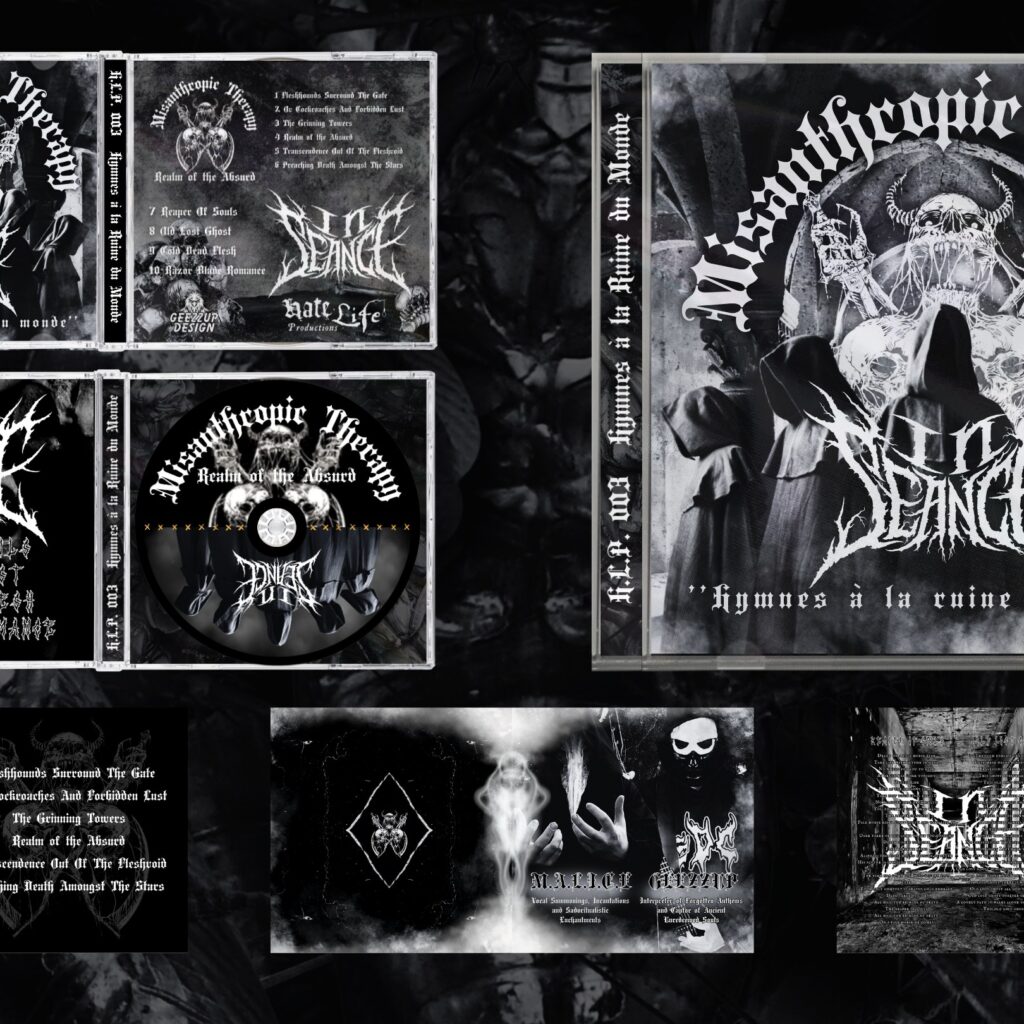 The song builds steadily towards its cataclysmic conclusion, with each member playing perfectly in synchronicity towards maximum annihilation. By the track's final, scorched earth climax, there is little left but ashes and twisted metal. Misanthropic Therapy have well and truly reduced all to nothing through their fierce volcanic chemistry and mastery of their destructive craft.
While still relatively new to the scene, the band has quickly demonstrated their musical abilities and intensity and that they're a force to be reckoned with among more veteran groups in the black metal underground. Their skills ensure they will soon earn a place in the genre's history books, mentioned alongside icons.
For those who want to stay up to date with Misanthropic Therapy's metal path, be sure to follow them on social media. Engaging with their posts is a great way to support underground artists like themselves. I implore you to experience this primordial sonic destroyer however you can, either on Spotify, or any streaming site.