The massively talented and acclaimed band, Jane N' The Jungle just came back with new single "Raw as jewel". Since its premiere on the 18th of this month, the music video has already received over 10,000 views on YouTube. The band demonstrates that they're not going anywhere, inspired by their sense of rebirth and restless determination to pursue their greatest aspirations. The band has received support from outlets like MTV Spankin' New, Music Choice, Spotify's Fierce Femmes, and many more big names.
This three-minute rock tune features everything from crushing guitar chords to stunning bass and superb drum skills. It's influenced by a mix of Alternative Rock, Metal, and Punk. Also, Jordan White, the group's lead singer, possesses exceptional vocal abilities that carries this song, she has a strong vocal range that conveys depth and emotion in her words.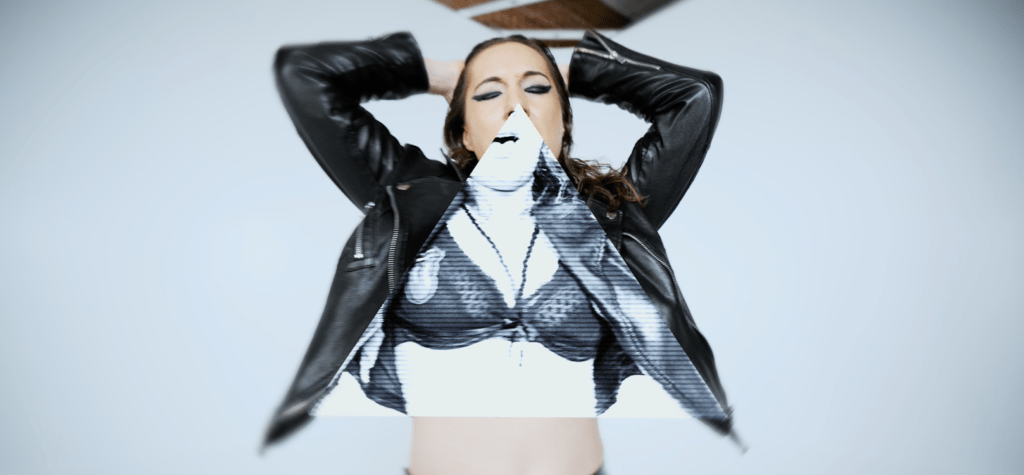 "Raw As A Jewel" is about giving in to your impulses and exposing all with wild abandon. The band delivers songs about loving and giving second chances, daring us to follow our hearts and do what it tells us. The lead vocalist of the Phoenix-based band goes on to say that as an artist, she strives to compose, sing, and perform in her most honest and real manner. So this track was like a battle for her, cause she wanted to be as raw as possible, and portray very real emotions in "Raw as a Jewel"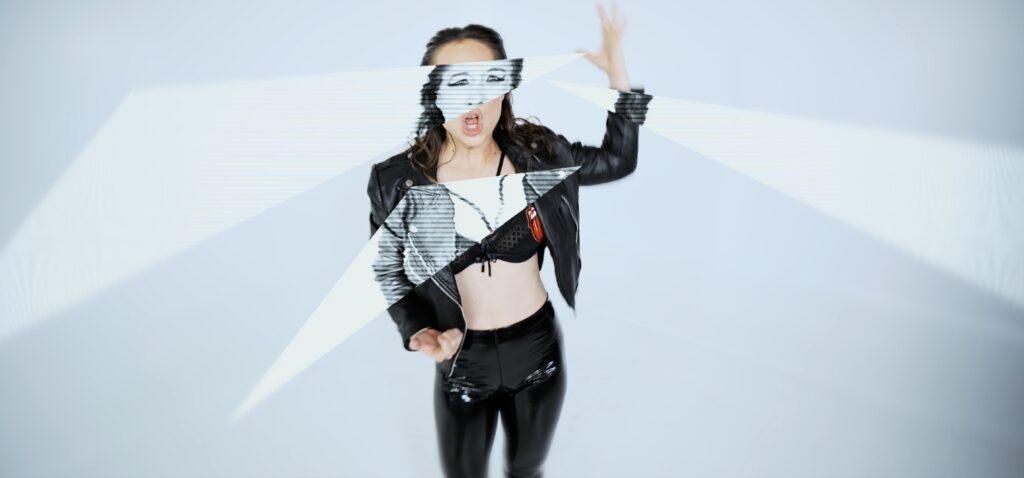 This track is the first of many to come from Cleopatra Records; "We are thrilled to be working with Jane N' The Jungle and releasing their gem of a single "Raw As A Jewel." Jordan is one of the most powerful and dynamic vocalists we've heard in a long while and the band behind her just flat-out ROCKS! We couldn't be more excited for the future of this killer group." – Cleopatra Records.
This means we'll be getting more incredible tracks from this amazingly talented band in the future, so to stay updated and follow them on all their social media platforms, and don't forget to listen to "Raw as Jewel" on your streaming platforms, you won't regret it.