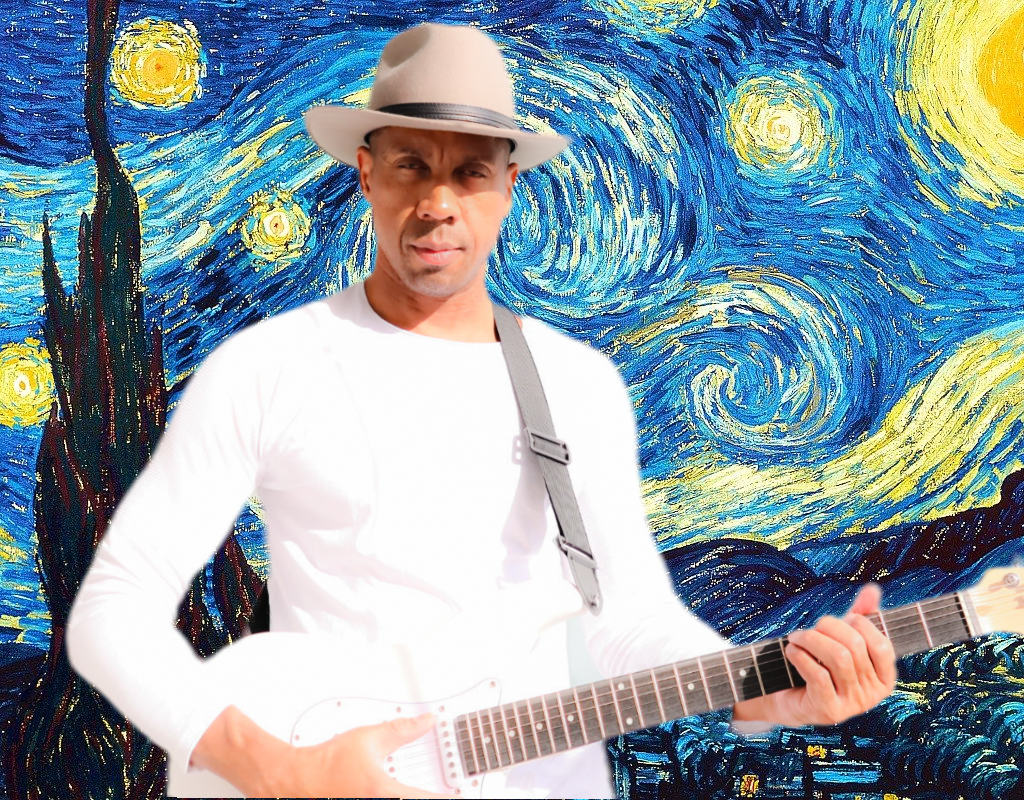 As summer comes to a close, many crave an escape from the dullness that creeps in with the shorter days and cooler weather. François Marius offers the perfect vacation for the mind and body with the vibrant new single "Rasta Dance - STARRY NIGHT (Remix)."
Released very recently, "Rasta Dance - STARRY NIGHT (Remix)" whisks you away on a breeze carrying the scents and sounds of the tropics. Gently strummed acoustic guitar and light percussion initiate the journey, taking the mind from gray skies to clear blue waters. A soothing melody emerges like the first rays of sun warming sandy shores.
Before long, feet start tapping and hips start swinging to the song's catchy rhythm. Those languishing in the late summer doldrums will find themselves dancing along, shaking off dreary moods. The remix's funky bassline keeps the party pumping, while airy synthesizers float listeners aloft. It's impossible not to bop along as lead vocals croon sweet lyrics of starry nights.
"Rasta Dance - STARRY NIGHT (Remix)" exudes effortless enjoyment from start to finish. It makes getting lost in the music feel like spontaneous play rather than work or forced fun. Light reggae rhythms float listeners downstream without struggle, easing anxieties and allowing free-flowing good vibes. Between the catchy guitar licks, crisp percussion, and smooth vocals, there's no resisting the song's sunny summons to dance.
Mastering was entrusted to Grammy-winning studio legend Simon Gibson at the iconic Abbey Road in London. Gibson's golden touch elevates Rasta Dance's tropical vibes, ensuring the mix translates perfectly across all formats and situations. His expertise in balancing frequencies results in an admirably full, balanced sound that maintains clarity even at higher volumes. The remix emerges polished yet maintains its organic, live band warmth.
As summer fades into memory, "Rasta Dance - STARRY NIGHT (Remix)" is the perfect party soundtrack to keep beach party vibes alive. Its positivity is sure to brighten even the dullest of days as shorter days arrive. Watch for this catchy, feel-good single to catch fire across platforms worldwide. With Hollywood-caliber mixing from Abbey Road behind it, François Marius has a bona fide hit to close out the season in style. Be sure to follow François Marius on social media for news of the upcoming album release, set to continue transporting fans to warmer locales next spring.