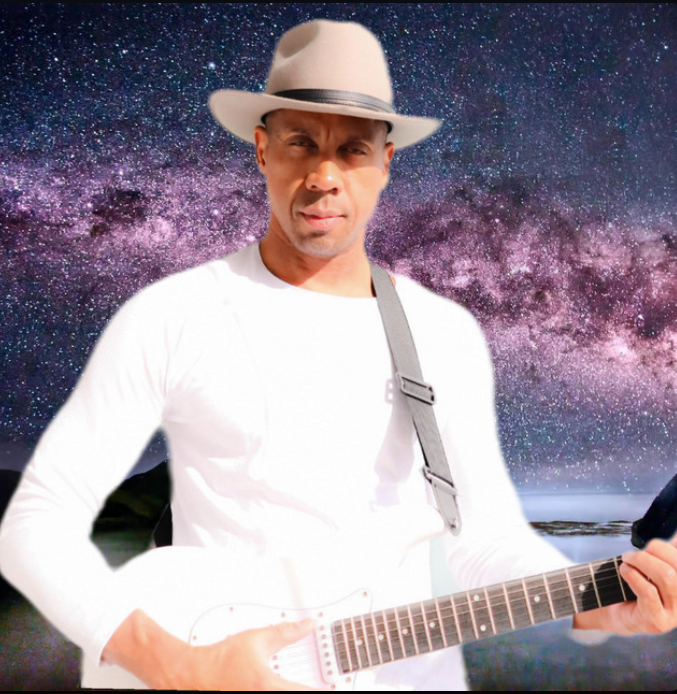 It's not every day that a song comes along and straightaway transports you to paradise, but François Marius' new single "Rasta Dance (Radio Edit)" does just that. From the opening notes of that irresistible bassline and vibrant section, I was lost in a chanted daydream of palm trees swaying to a reggae beat on some sunny Caribbean beach. Marius has truly crafted the ultimate soundtrack for summer and delivered pure dancing bliss in the process.
Lyrically speaking with fun and lighthearted messages, Marius draws from his diverse experiences to spread a message of having fun. Instrumentally, the track waves the flag for ska, reggae, and Brazilian samba - a true musical melting pot. However, despite drawing from many places, "Rasta Dance" creates a cohesive sound that feels entirely new.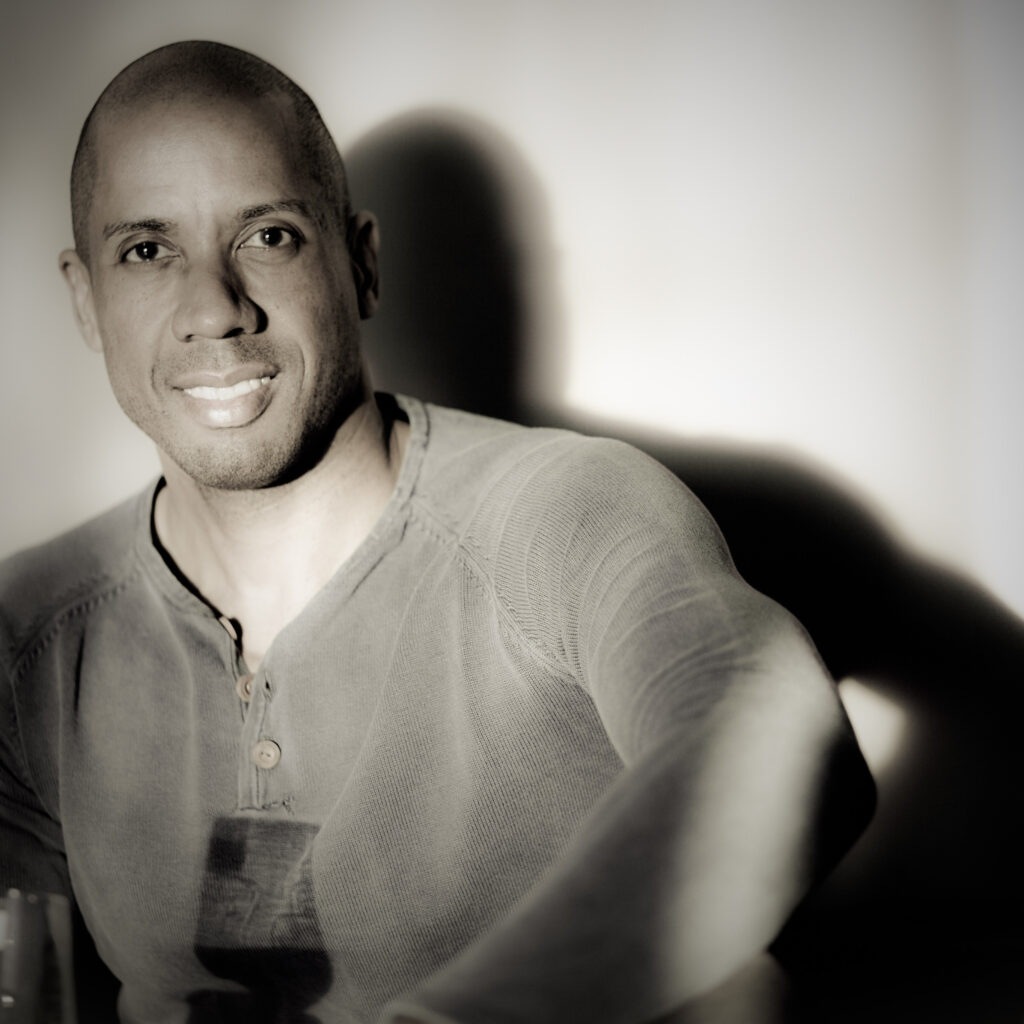 That sound is nothing short of stunning. Layered guitars and a lush horn section provide the framework, but it's Marius' soulful vocals and melodious skills that elevate this party track to anthem status. Upon listening, it's easy to understand why François Marius' talent secured him time at Abbey Road Studios. "Rasta Dance" would sound at home alongside tracks by any legend who recorded there. Everything, from the vocals to the expertly placed instrumental flourishes, sounds pristine and polished without losing any of the raw energy. It holds up against the greatest arena anthems of all time while also feeling fresh and uniquely Marius.
But where "Rasta Dance" truly excels is its unbelievable ability to command the dancefloor. From the first playfully appealing guitar and bassline, your body can't help but sway. Before long, you'll be grinning ear to ear and lost in the music, primal instincts taking over as this reggae breeze washes over you in waves of joyous rhythm.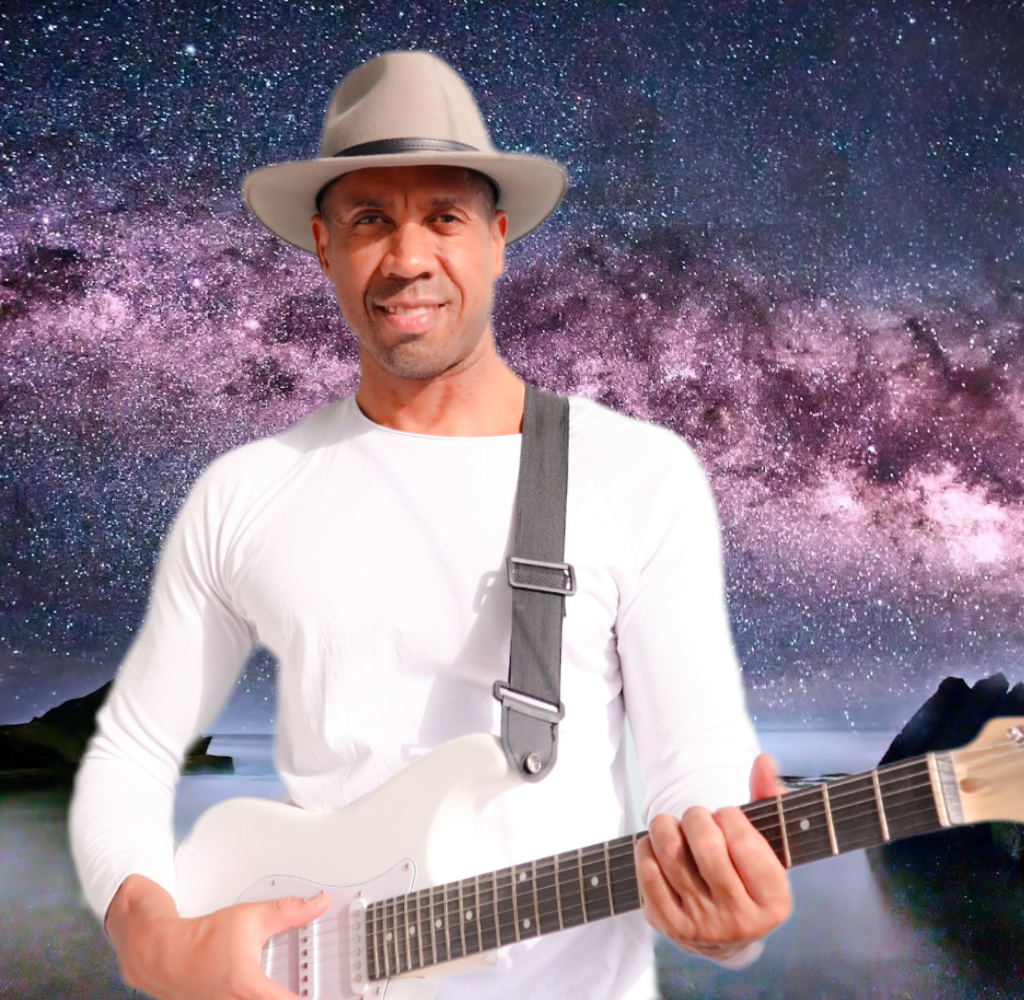 François Marius has, without a doubt, secured anthem status with this latest single. If you only listen to one song this year, make it this one - your good vibes will thank you. One listens to "Rasta Dance" and you'll be forever changed, constantly craving its enticing magic. A masterful contribution to the canon of feel-good reggae, this is a track I'll be grooving to for years to come. I simply recommend putting "Rasta Dance" on your Spotify playlist immediately. Just one listen, and you'll see why this track deserves to be streamed into infinity.