The Lowtones have made a name for themselves in the music industry with their distinctive brand of alt-rock, and their latest offering, "Radio," is no exception. This track is an auditory masterpiece that will paint a vivid picture in your mind with each note.
As soon as the song begins, your ears are treated to a breathtaking guitar solo that sets the tone for what's to come. The virtuosic playing is reminiscent of the golden age of alternative music, when genre-defining bands dominated the airwaves. It's a nostalgic nod to a time when alternative music was raw, unpolished, and full of energy.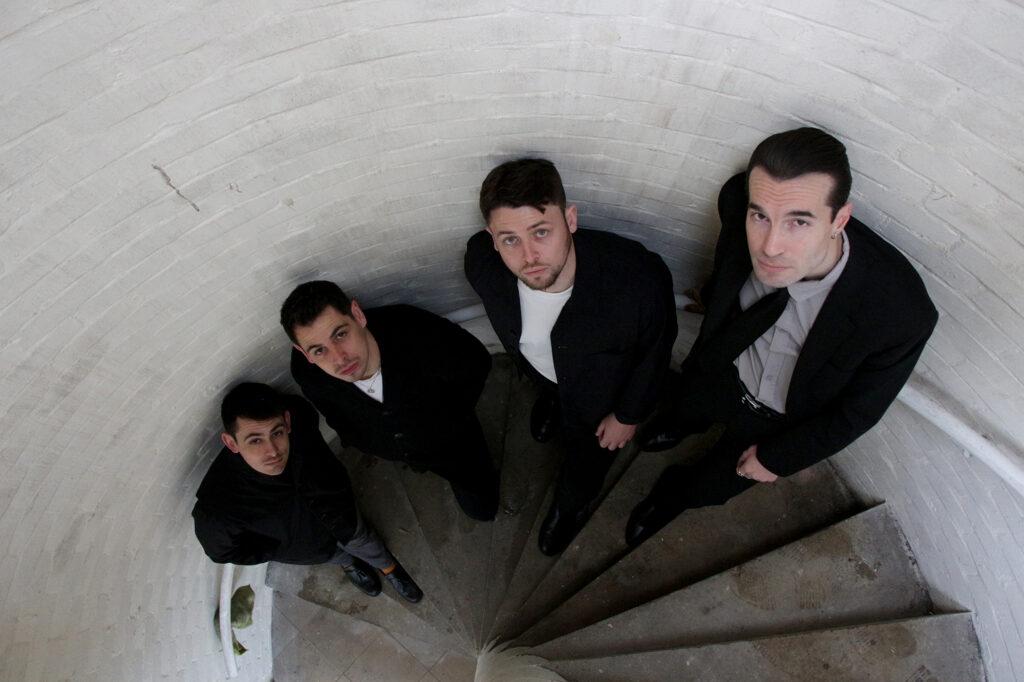 The crunchy, deep vocals that follow are equally captivating, delivering lyrics about coming to terms with being cast aside and seeking closure with raw emotion and feeling. The vocalist's delivery is powerful and moving, imbuing the song with a sense of heartbreak and desperation. The lyrics are thought-provoking, touching on the universal human experience of feeling lost and searching for a way back to the path of hope.
But the true standout moment of "Radio" is its bridge, where the tempo gradually builds and the guitar takes center stage, accompanied by a pulsating snare drum in the background. This section of the song is a masterwork of musical storytelling, building tension and suspense that leads up to the explosive climax.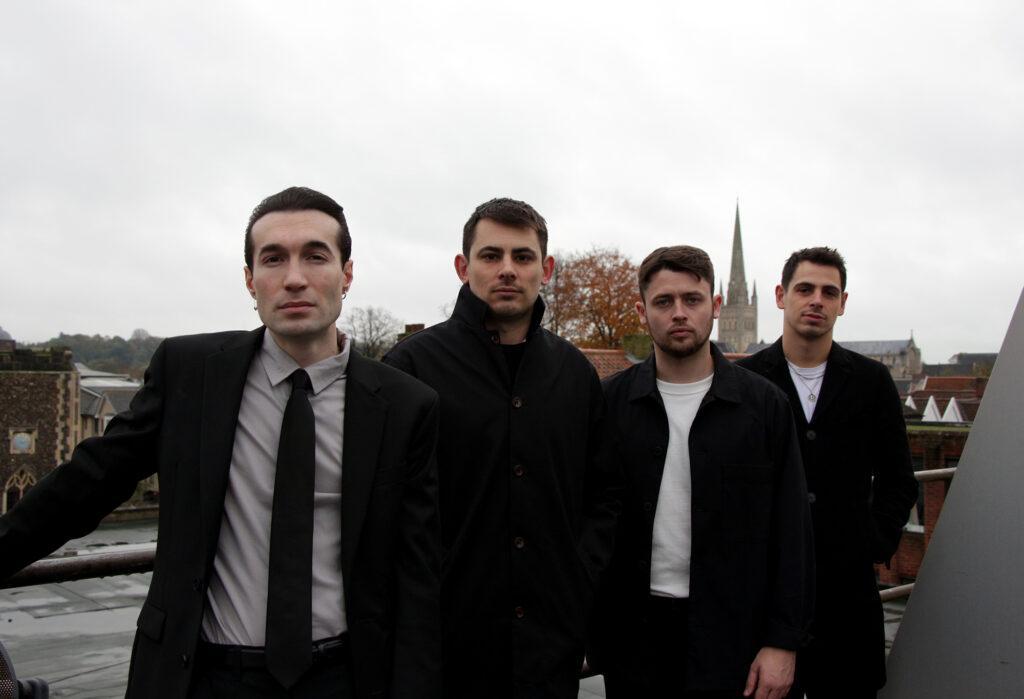 The Lowtones have a unique ability to create a soundscape that transports you to another world with each listen. The production on "Radio" is top-notch, with each element carefully crafted to enhance the overall venture. From the guitar solo to the vocals to the sound effects, every detail has been considered, making "Radio" a truly immersive listening adventure.

The Lowtones' "Radio" is an excellent alt-rock piece that highlights the band's musical prowess and innovation. Whether you like alternative rock or just like good music, "Radio" is a must-listen that you won't regret. You may listen to the song and find the band on Spotify. Follow them on social media for future release updates.