Crux, a musical ensemble originating from the vibrant urban center of Newcastle, has ingeniously combined aspects of progressive rock and punk into an innovative sound that is unmistakably unique, continually captivating, and fascinating their audience. The band has solidified their position as a dominant force in the local music landscape, regularly taking center stage at esteemed venues like The Engine Room, The Globe and more. Their most recent offering, "Radgie Gadgie (Radio Edit)", is a thrilling, high-velocity track that is certain to leave you feeling invigorated and breathless.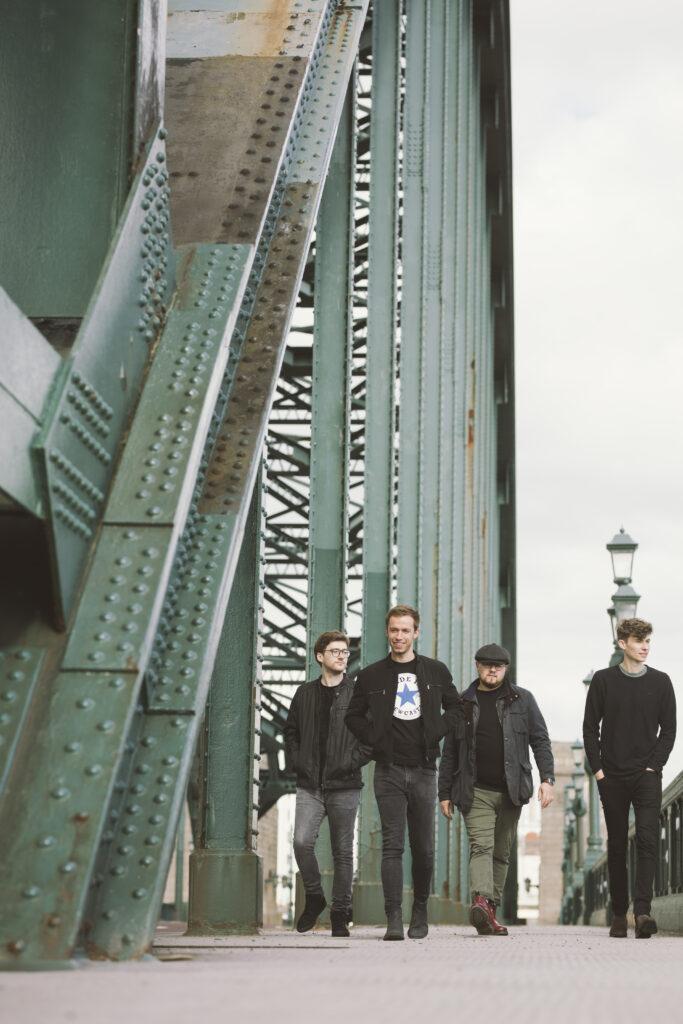 From the very onset, "Radgie Gadgie (Radio Edit)" asserts its dominance with its lightning-fast tempo and formidable sound. The percussion reverberates with the force of a barrage of bullets, while the ascending guitar riff ignites the senses with the explosive intensity of a cannon blast, establishing the atmosphere for an electrifying and dynamic sonic encounter. It is a resounding triumph that instantly captures the attention and commands recognition
What makes "Radgie Gadgie (Radio Edit)" even more superior are the lyrics that are imbued with a rare blend of punk energy and poeticism. The song possesses a definitive punk motif, characterized by all the vigor the genre is known for. Yet, it also boasts a lyrical quality that is unexpected from the rapid-fire drums and driving guitars.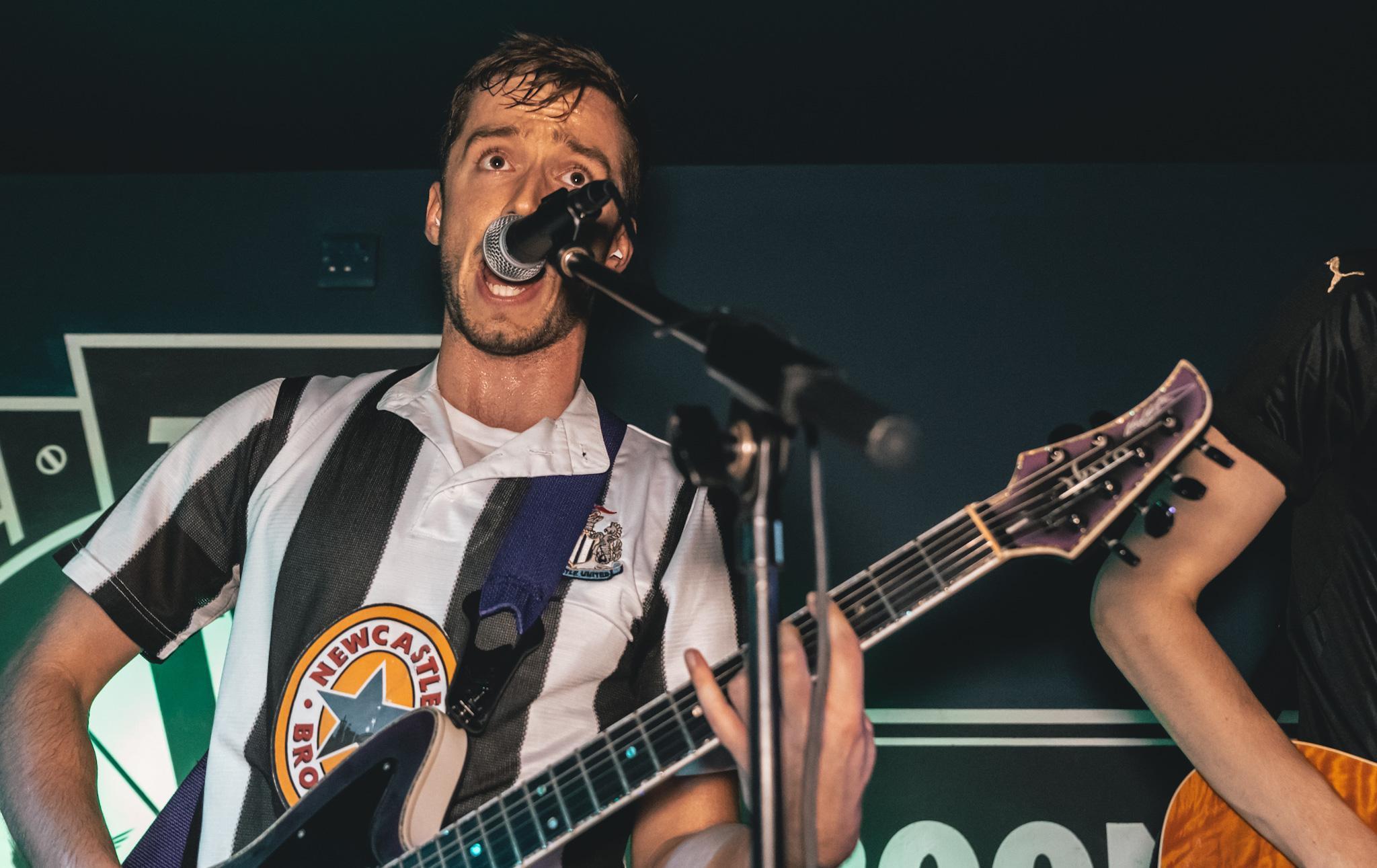 I fell deeply in love with this song the first time I heard it. Even after listening to it countless times, I still find myself drawn to its raw, unbridled power. "Radgie Gadgie (Radio Edit)" is the kind of track that grips you by the throat and doesn't let go. It's hard and fast, with a visceral vehemence that is hard to come by in contemporary music.
Crux has established a reputation for delivering top-notch music, and this latest release is no exception. The band is gradually emerging as one of my personal favorites, and it is not difficult to discern why. Their music is consistently fresh, exhilarating, and replete with liveliness.

I highly recommend streaming "Radgie Gadgie (Radio Edit)" on your preferred platform if you have not already done so. Trust me, it will not disappoint. Additionally, make sure to follow Crux on their socials to stay updated on their latest releases. The band's unwavering passion for music and exceptional talent make it clear that they are here to stay.