The incredibly skilled GASH is back with his first 2023 release, "PUT THE MASK ON." With its bouncy rhythms and strong vocal delivery, this new release will most certainly captivate you.
The tune is lively, dynamic, and high energy, so you can tell right away that you're in for a ride. It will have you bopping your head in no time. The song is the ideal anthem for a night out or a party, since it is filled with an unmistakable delight and energetic spirit. Hip-hop and R&B components are incorporated into the song to produce a distinctive and catchy sound. The artist's rap style is fluid and seamless, and each verse is delivered with an entertaining spirit and charisma.
His voice sweeps the listener through the song like a river, flowing effortlessly over the rhythm and never skipping a beat. The creative wordplay and use of metaphors by the singer give the song an added dimension of lightness and charm. It never gets old, and the more you listen to it, the more it makes you fall in its melodies.
The song is tight overall and distinguished by its very amusing rhythms. The words are lighthearted and the melodic flow is so much fun and filled with excitement. The song is even better to rap along to because the words are written in a way that is simple to understand. Anyone is going to be drawn in by this very fun, catchy, and smooth song.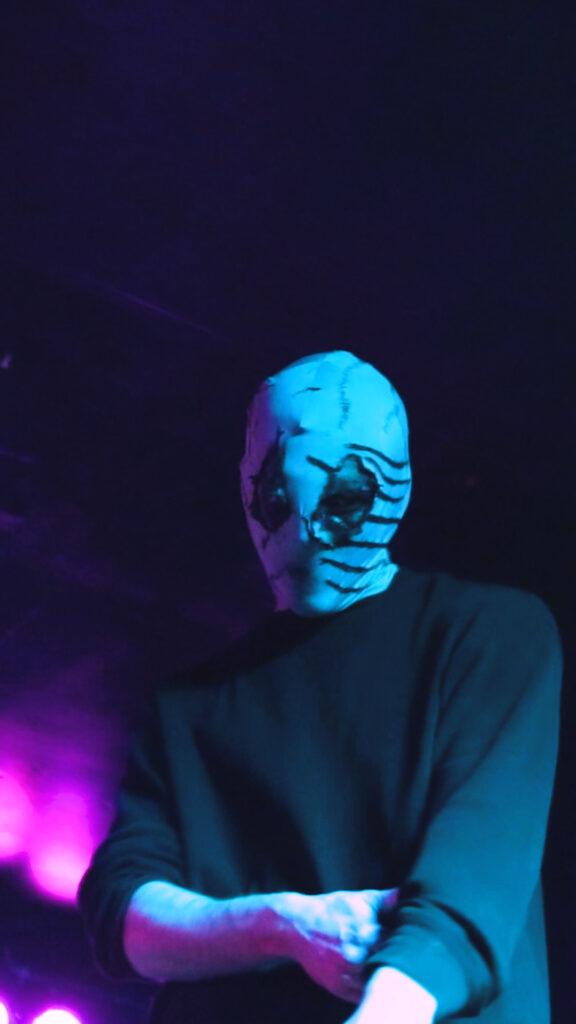 The artist's contribution to rap music is evident, and their influence on the industry is unquestionably growing. Every song he releases and every performance he delivers demonstrate his passion to his craft, which is evidence that he is on the right path to become one of the top artists in the business.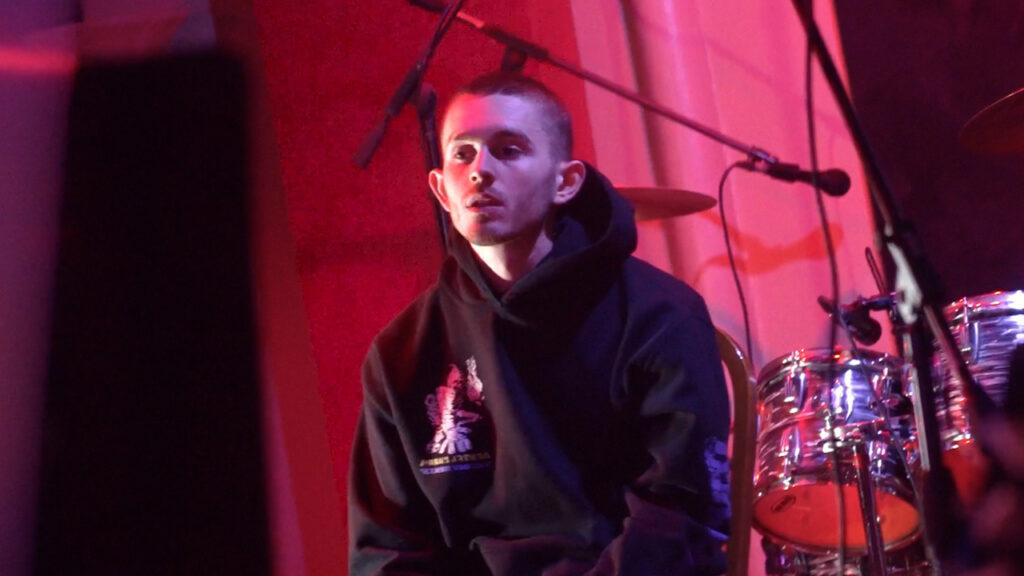 Follow GASH on his social media accounts to remain up to date on all of his newest releases, and listen to "PUT THE MASK ON" currently available on streaming services.