Dax is a household name in the music industry, and for good reason. His outstanding monthly listener count on Spotify and staggering stream numbers speak to his undeniable talent and ability to connect with audiences. But Dax is more than just a musician, he's a storyteller. He takes his life experiences and transforms them into relatable and impactful songs that resonate with listeners everywhere.
His latest release, "PTSD", is a perfect example of this. Freshly dropped on January 8th, the song has already amassed an impressive view count on YouTube and is quickly gaining traction among fans and critics alike. The song is an honest exploration of the emotional toll of PTSD, something that Dax has personally experienced and wants to share with others.
Dax doesn't shy away from tackling heavy subjects, instead, he embraces them, turning pain into art. His unique ability to turn personal struggles into astonishing songs is what sets him apart from the rest. With "PTSD", Dax has once again proven why he's a force to be reckoned with in the music industry, and a beacon of hope for those who have experienced similar struggles.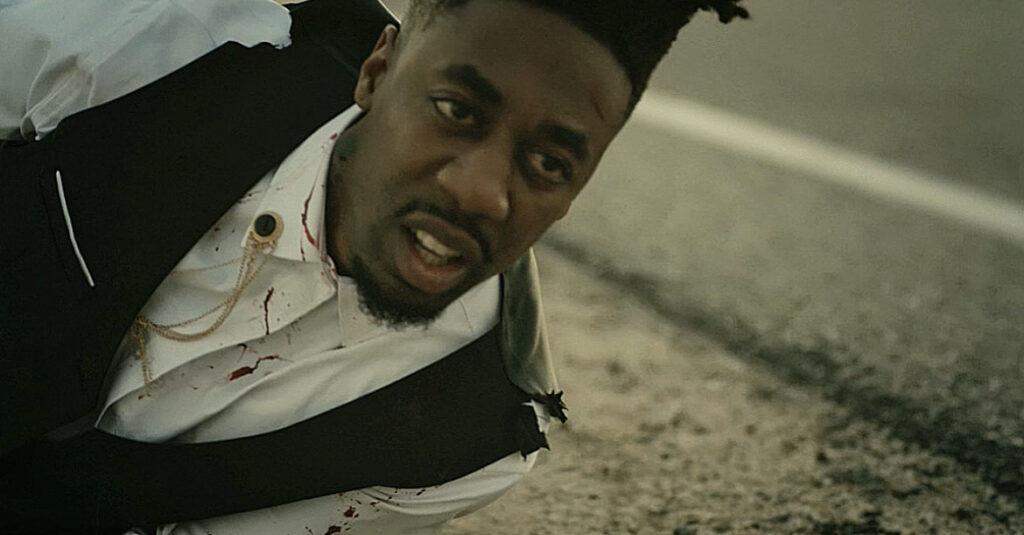 "PTSD" is yet another shining example of his incredible musical prowess. The track is a masterclass in melody and rap, with Dax's unique flow and delivery taking center stage. His rap style is truly one of a kind, every word he utters is infused with creativity and passion. He manages to convey deep emotion and meaning through his lyrics, and his flow is so smooth and effortless, it's as if the words are dancing off his tongue.
His vocal delivery is equally stunning, with a range that is both powerful and emotive. He sings with a raw intensity that is guaranteed to move you to tears. Dax's ability to connect with listeners on an expressive level is what sets him apart from other artists.
Dax's work is a true reflection of his artistic vision and distinctive talent, and this new release is no exception. It's a must-listen for fans of Dax and for anyone looking for a deeply influential song that speaks to the human condition. So follow Dax on his social media pages to always support him and be updated, and you can find the song "PTSD" on Spotify or youtube, so be sure to check it out and give it a listen.