Ranski Gleechie the Canadian, Toronto based rapper returns to us louder and better than ever, after his unfortunate 5 year hiatus, he has released one of the greatest rapping singles I've heard in a while, Proud Of It (Original Single) is his first debut single after the hiatus and its an amazing rap single with hints of hip-hop embedded inside.
The high profile rapper Ranski Gleechie has finally returned to the scene after years of absence due to serving his 5 year federal sentence. Before he left us he was heating up the Toronto music scene with the "FDF" and Northside jane movement.  Formally known for his single "Ballin No Gym" that racked up unimaginable views and streams during his incarceration.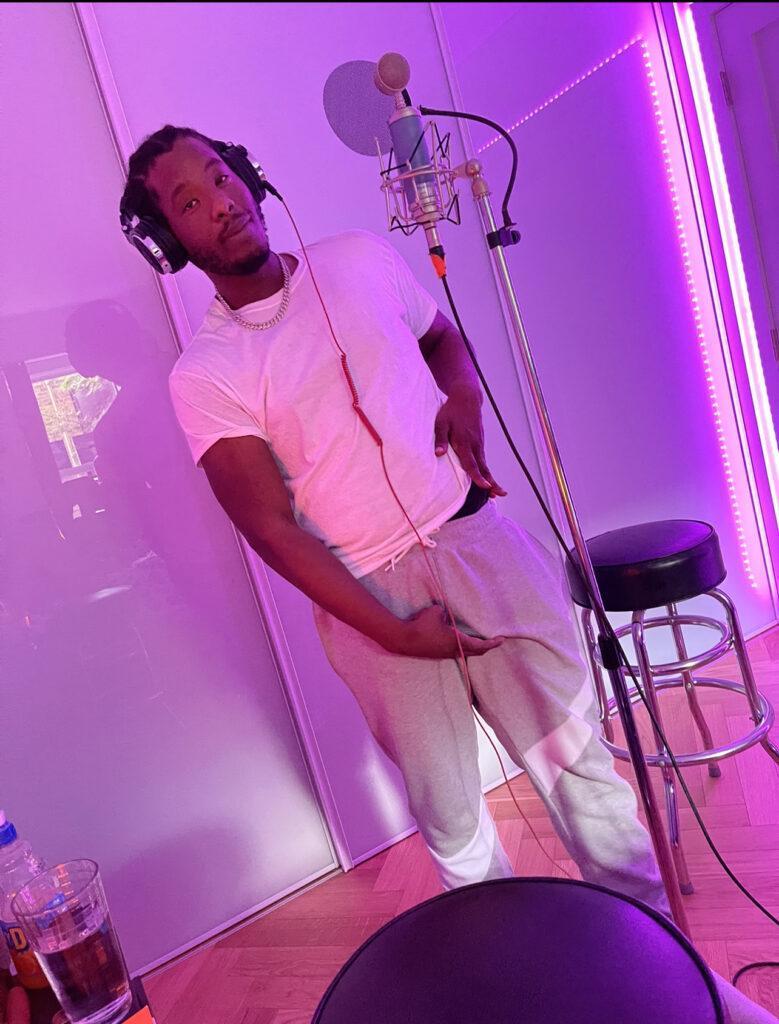 I am in love, astonished, and astounded by this mesmerizing single. "Proud Of It" is just a straight up banger that hits the spot, perfect for a late night car ride, to enjoy with friends, and sing it at the top of your lungs. The cool lyrics of this single along with the addictive beats just make for the combination of a lifetime. He also tells us that he's "Still @ BandCamp".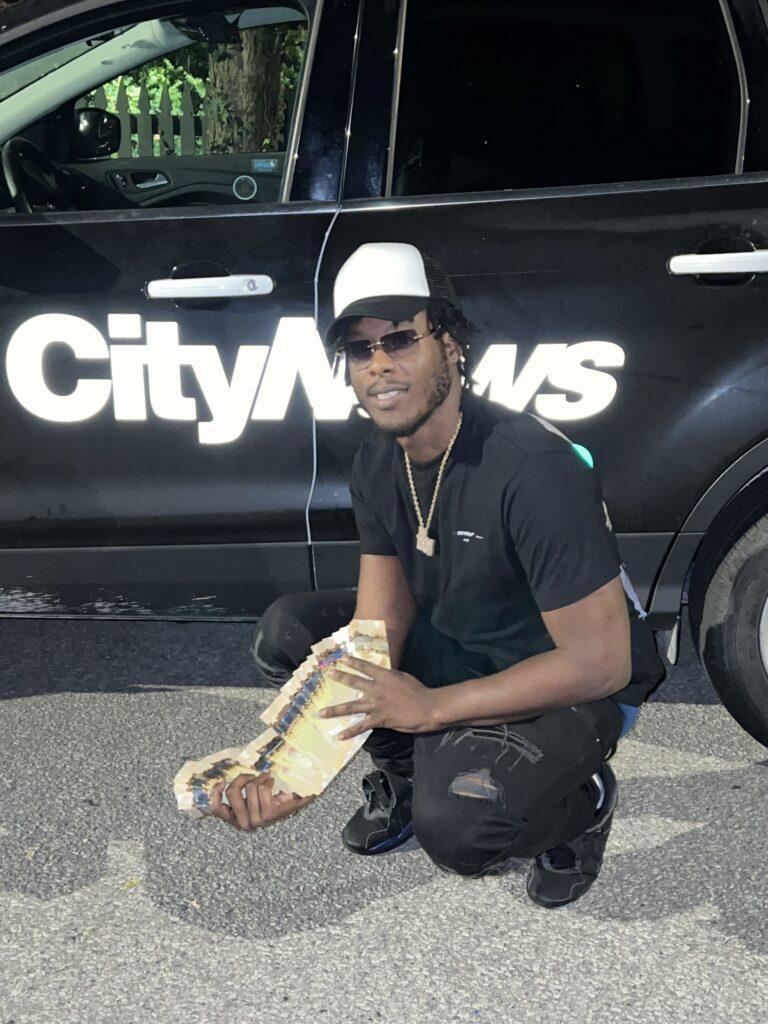 Ranski Gleechie is set to release a project before the end of the summer called "Free Pistol" dedicated to his co defendant who is still serving federal time. I cant wait for its release, because if Ranski Gleechie has taught me anything its to always expect the greatness when it comes to his music.
You must give Proud Of It (Original Single) by Ranski Gleechie a listen, a truly one of a kind single. And don't forget to like and follow all his social media to always be up to date on his latest news and releases.