After tireless dedication to his craft, singer-songwriter Gideon Foster is overjoyed and deeply emotional in announcing the release of his debut album, Prophecy. For Foster, this album is a prophecy fulfilled, as he releases this musical dream into the world, he's living proof that it's never too late to pursue your passions and creative visions.
The album launches with the soaring opening track "Affirmation". Layered with an infectious guitar hook, propelling drum beat, and Foster's soulful vocals woven into an intricate harmony, the song instantly pulls you in. "Affirmation" is the perfect introduction to Foster's signature style and gift for crafting catchy yet deeply personal songs you won't soon forget.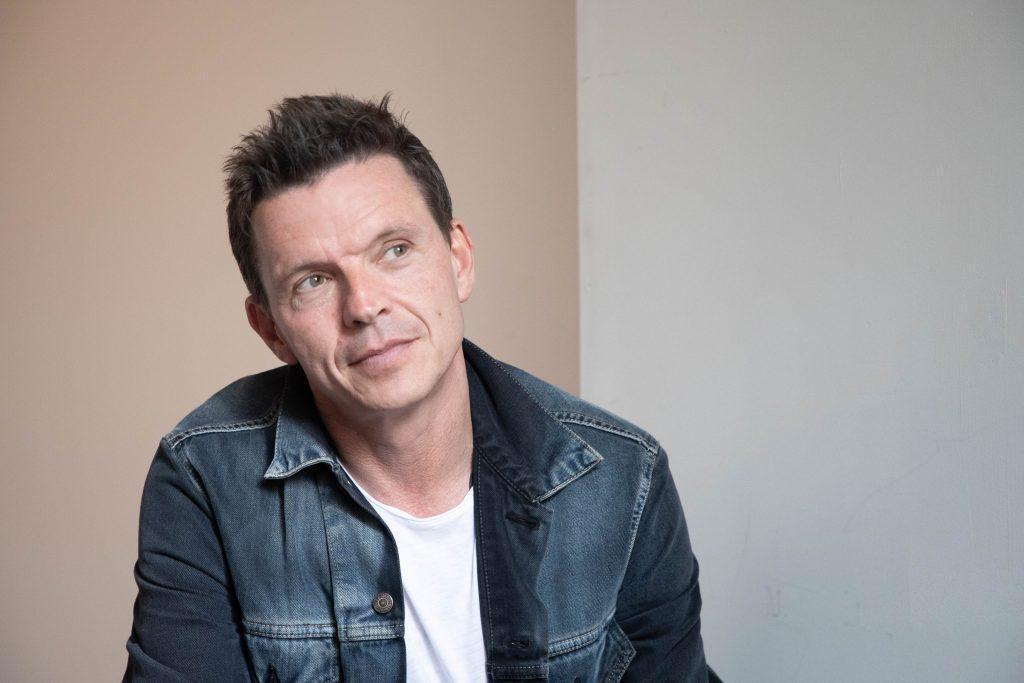 With the hauntingly beautiful "All Things", Foster shows a different side of his artistry. The song opens with the gentle strum of an acoustic guitar, each note ringing with a tender melancholy that pulls at the heartstrings. When his vocals enter, raw and breathy, it feels like witnessing a private moment of anguish or reflection.
The title track, "Prophecy", treats listeners to ethereal and echoing vocals that gradually build into a lush and soothing production, complete with a calming piano melody. The track is a ravishing display of Foster's ability to create atmospheric and emotional music that transports the listener to another world.

"Fatal Kiss" takes a retro turn, featuring a deep bassline, enchanting guitar melody and romantic vocals blending seamlessly with the jazzy production. It shows off Foster's skill in crafting nostalgic yet fresh music. The dynamic "Days of Gold" layers keys, drums, guitar and synths, drive forward with a mesmerizing bassline. While "Picture You" incorporates electronic elements evoking nostalgia, like the sound of an old cassette tape. And "Cross The Stream" brings cheerful beats and Foster's smiling delivery, an irresistible crowd-pleaser. "Love Is Anarchy" closes the album in dramatic style with powerful strings and Foster's exceptional vocals on full display.

Prophecy is an impressive debut album that serves as a powerful introduction to Foster's artistry. Both lyrically and musically, it leaves a lasting, haunting impression, highlighting the talent of an artist undoubtedly poised to make his mark. You can stream the Prophecy album on Spotify, and follow the talented artist on his social media pages for more.